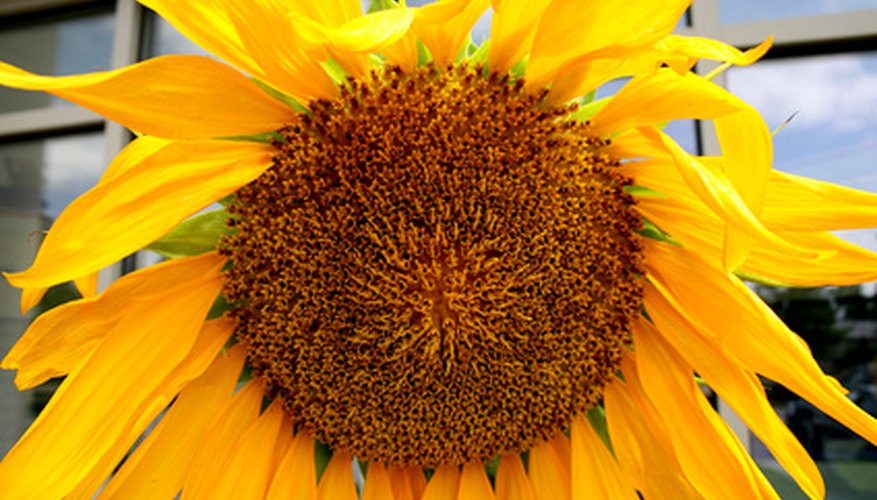 Growing sunflowers is like growing a snack factory in your own backyard. That's one reason that makes sunflowers great plants for a child's first gardening endeavor. Another reason is that sunflowers grow quickly--from seed to harvest takes only three months. You will know it's getting close to harvest time when the flower begins to fade and the petals are falling.
Place the paper bag over the flower head. This will protect the seeds from birds.
Check the flower head periodically. When the seeds have turned from white to gray or black-striped, cut off the stem, 1 foot from the flower head.
Hang the flower in a cool, dry place for one week, or until the seeds begin to fall from the flower.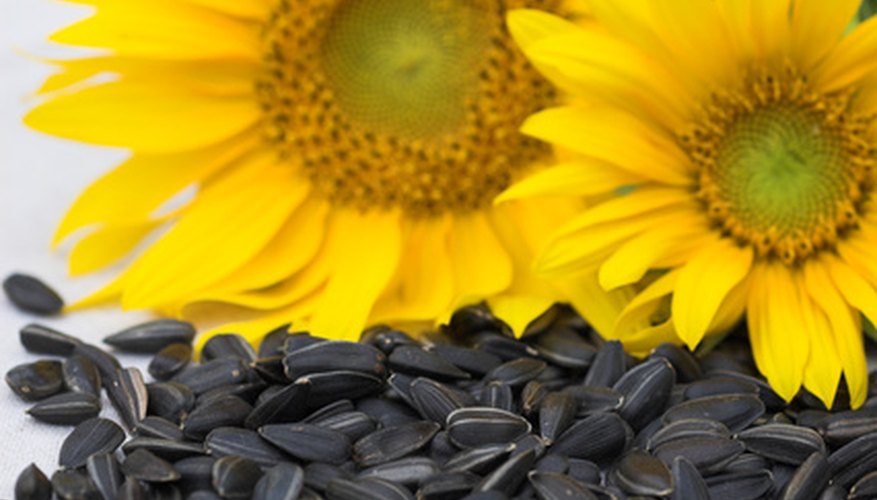 Rub the seeds out of the head, or rub two flower heads together and the seeds will fall out.