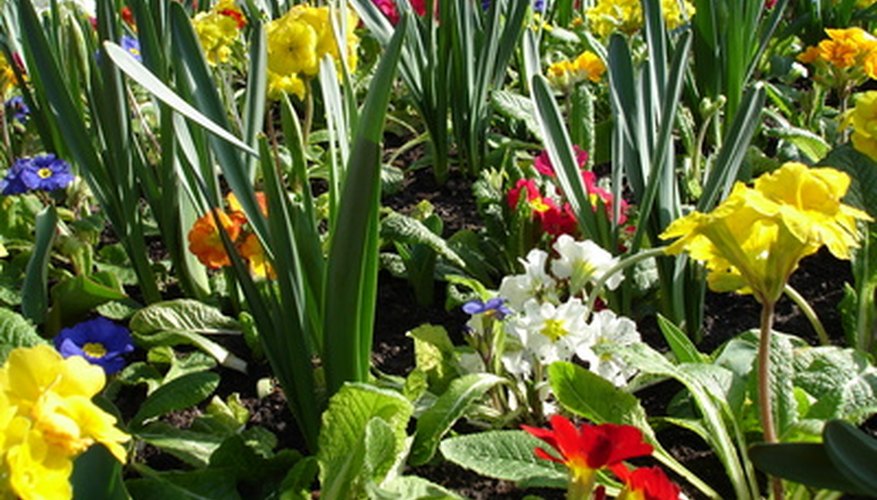 To some gardeners, a flower's fragrance is just as important as its appearance. Whether in beds, borders or containers, fragrant bulb flowers will tantalize your senses and increase the enjoyment of your garden. If you are an avid bulb gardener, a number of fragrant varieties are available to enhance your garden from the first blossoms of spring to the late fall harvest.
Hyacinth
Colorful blooms and an intoxicating fragrance make hyacinths a favorite harbinger of spring. The colors range from deep magenta and indigo to pale pastels such as pink, yellow, baby blue, and white. Hyacinth bulbs are planted in the fall and thrive in well-drained soil with full sun exposure. Allow the plants to die back naturally and feed them annually with a layer of nutrient-rich compost.
Lily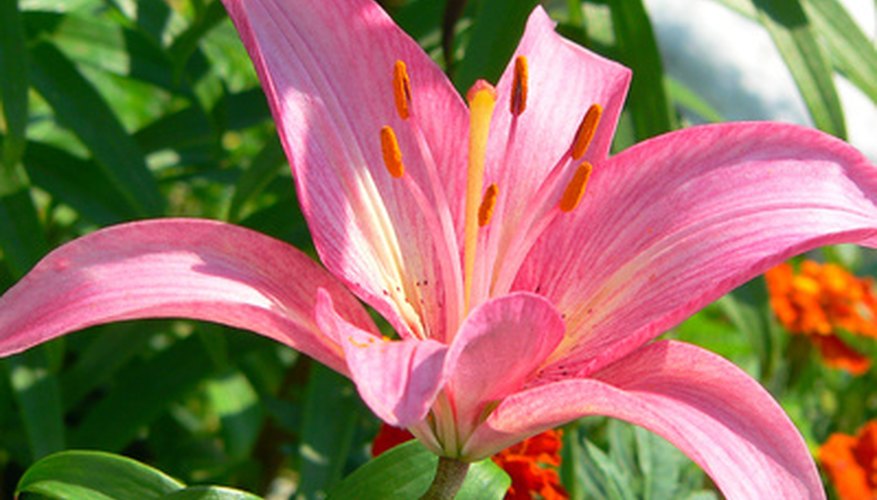 Many species of lilies are extremely fragrant. Their colorful, trumpet-shaped flowers make them the stars of summer perennial gardens. The blooms come in a variety colors including pink, red, orange, yellow, and white. Their height makes them a beautiful cut flower choice to grace many different flower arrangements. Lily bulbs should be planted in the fall in a sunny location with well-drained soil. Place mulch around the plants to control weeds and maintain moisture. Taller varieties need to be staked for support.
Tuberose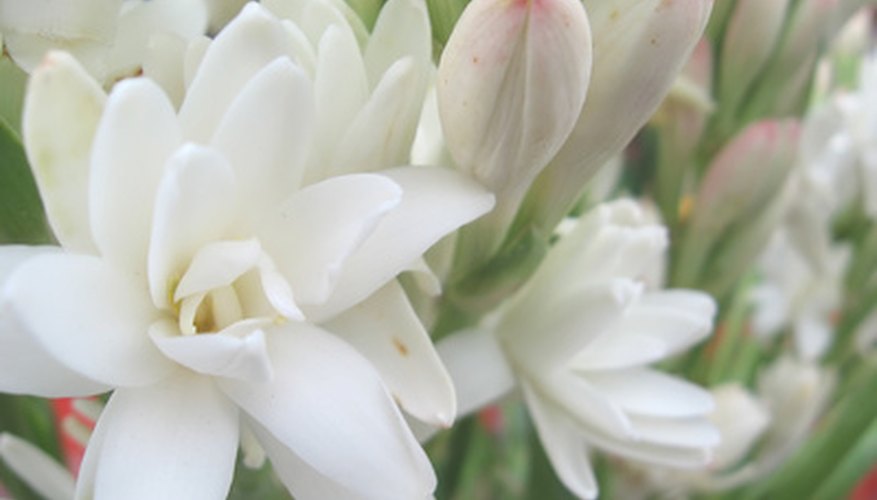 A native of Mexico, tuberose is known for its exotic, tubular blooms and heady fragrance. The flowers are white and may be either single or double in form. Tuberose prefers drier soil than most other bulbs, and a location with full sun exposure is required. At the end of the blooming season, the plant should be allowed to die back naturally. This provides nutrients for the next growing season. Tuberose also makes excellent cut flowers.
Freesia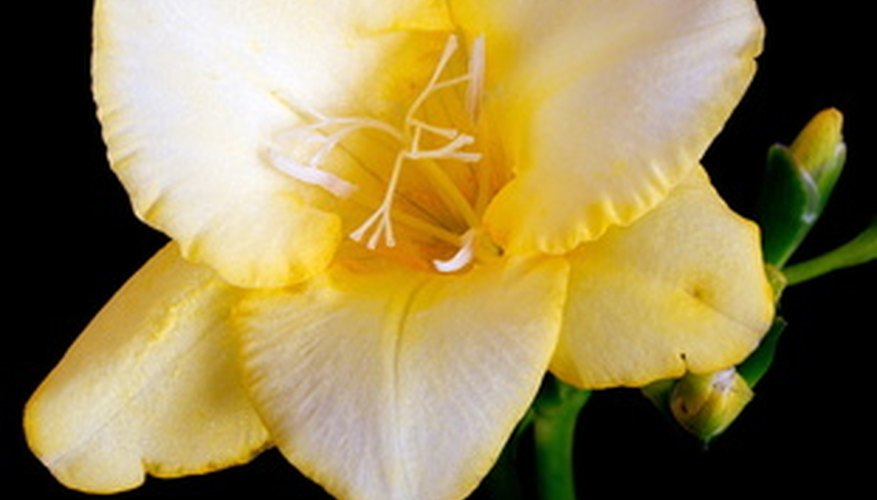 Freesia is a tender, delicate plant known for its distinct fragrance. It is best grown in outdoor containers in the warmer zones although it may be grown indoors in the cooler regions. The flowers are available in a variety of colors that include pink, red, orange, yellow, blue, lavender, and white. They can be either single or double blooms. Freesia grows between 12 and 18 inches in height and does well in full sun to partial shade with rich, well-drained soil.
Resources