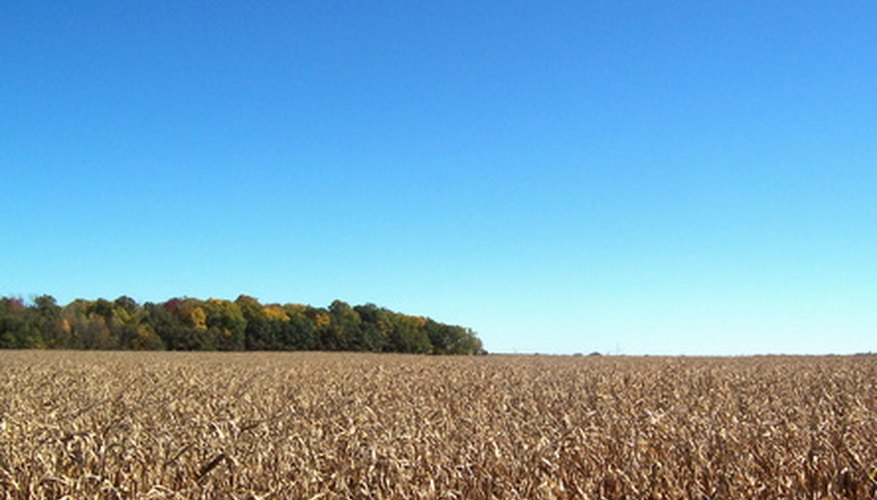 Northwestern Indiana has some unusual climatic conditions that can affect garden plants. The land is flat and prairie-like, and open to the strong, moisture-laden winds that sweep down from Lake Michigan. This can have a cooling effect in the summer, but it creates chilling, lake-effect winter ice and snow storms. Garden plants must be able to withstand the stiff breezes and heat of the summer, and perennials must also be hardy enough to survive the harsh winter conditions.
Daylilies
Daylilies (Hemerocallis) are hardy and sturdy plants that thrive in northwestern Indiana. The orange flowered Hemerocallis fulva grows wild along roadsides and in ditches. While daylilies are native to Asia, the new varieties are well-suited to Midwest growing conditions. Available in dozens of colors and color combinations, as well as many flower shapes and sizes, daylilies can be a successful part of any northwest Indiana garden. Plant them where the roots will have plenty of moisture without being soggy, and in full sun, and daylilies will reward you with waves of blossoms for many weeks during the summer.
Ferns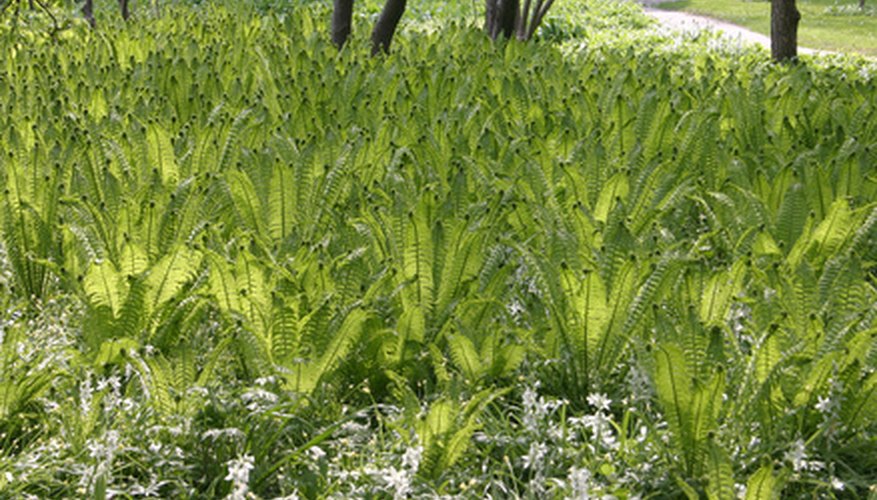 Native fern plants abound in the Indiana woodlands, and they are ideal for shady garden sites in northwest Indiana as well. Maidenhair ferns are slow-growing and need moist, shady conditions. They form mounds 3 feet tall and wide. Ostrich ferns prefer damp areas and are good for planting near pond banks in water gardens. They may reach 5 feet in height. Cinnamon ferns also prefer boggy areas. They are slow-growing, reaching 5 feet in height. The fronds are erect brown spikes until the leaves unfurl. The cinnamon name comes from the color of the fibers at the base of the plants. Royal ferns are closely related to cinnamon ferns and have similar growth habits.
Red Twig Dogwood
Red twig dogwood plants are not trees, but spreading shrubs. They are noted for their colorful red bark that is most visible in the winter. They prefer moist soils. The shrubs spread rapidly by stolons, or horizontal stems, which form a dense mat of roots. For this reason, they are valuable in boggy areas or along stream banks as erosion control. Red twig dogwoods are effective hedge plantings, growing 6 to 9 feet tall. The plant can be pruned to a smaller size, and some new varieties are dwarf, maturing at 18 to 24 inches tall. Red twig dogwoods have clusters of small white flowers in the spring and intermittently during the summer. The flowers form small fruits that attract birds.