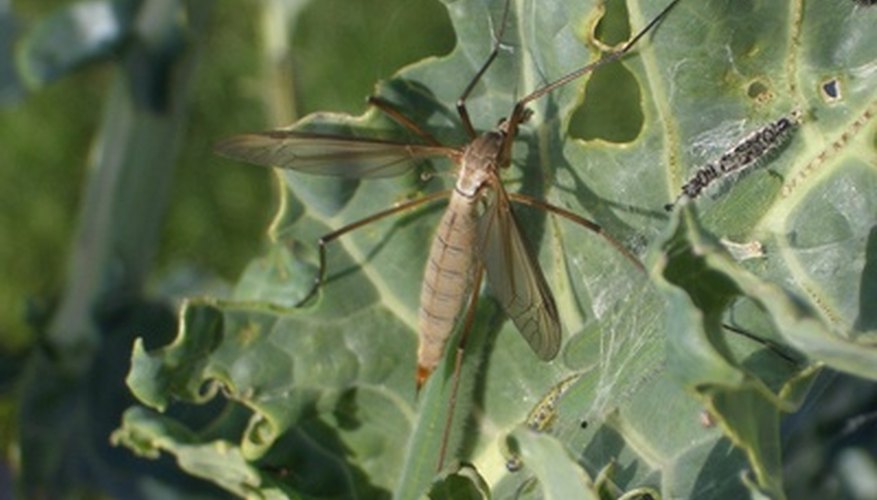 If pests are a problem in your garden, you may need to use insecticide. To make an insecticide at home, you'll need some spicy ingredients. Once your homemade insecticide is sprayed on plant leaves, no bugs will want to take a bite and should move on to other plants. This mixture should work well for any insect, from aphids to whiteflies.
Chop the cloves of garlic finely and place them in the bowl followed by the onion, also chopped finely. Add one tablespoon each of cayenne pepper and the dish liquid, as well as a quart of warm water.
Stir the mix slowly without making suds with the dish liquid, but enough that it is thoroughly mixed. Leave the bowl to sit overnight.
Set the strainer over the measuring cup. Pour the mixture from the bowl into the strainer to allow only the liquid portion into the measuring cup. Discard the onion and garlic that gets caught in the strainer.
Transfer the liquid from the measuring cup to the spray bottle. Use masking tape and a permanent marker to label the bottle clearly so it won't be used mistakenly.
Spray the mixture on the tops and undersides of dry leaves on a day when rain is not in the forecast. Use the spray as often as needed.