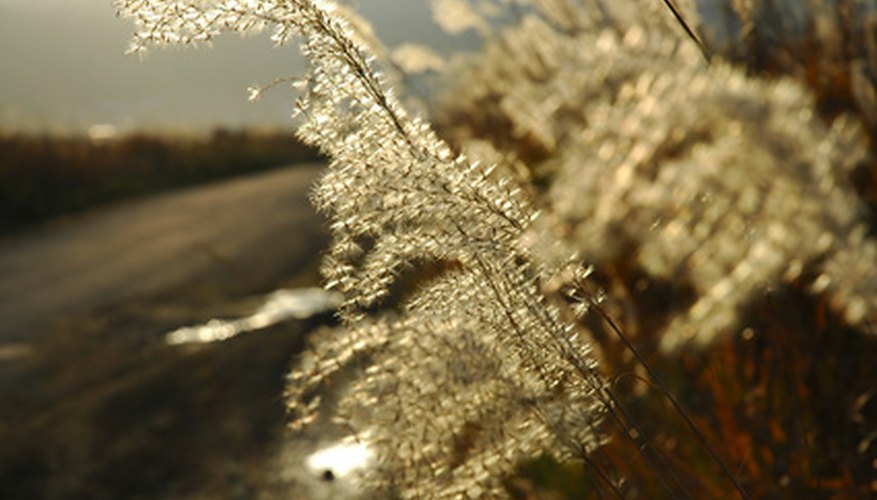 Mexican feather grass is one of the loveliest of all the ornamental grasses, and retains its beauty from spring until early winter. In spring, Mexican feather grass can brighten up any landscape with its bright green color. In summer, feathery plumes will emerge from the grass, turning from green to golden as the summer progresses. Mexican feather grass is smaller than many ornamental grasses, and will be about 30 inches tall at maturity. Plant Mexican feather grass, and once it's established, it will require almost no maintenance.
Plant Mexican feather grass in well-drained soil, in sun or light shade. If you are planting more then one clump, plant the clumps approximately 18 inches apart. If you live in a climate where the winter temperatures routinely fall below 0 degrees Fahrenheit, plant Mexican feather grass in a container and bring it indoors during the winter.
Keep the soil damp for the first growing season, but don't water to the point that the soil is saturated. After the first year, normal rainfall will be adequate. Mexican feather grass is very drought resistant.
Prune Mexican feather grass in late winter, leaving only a few inches of grass. New foliage will appear in spring.