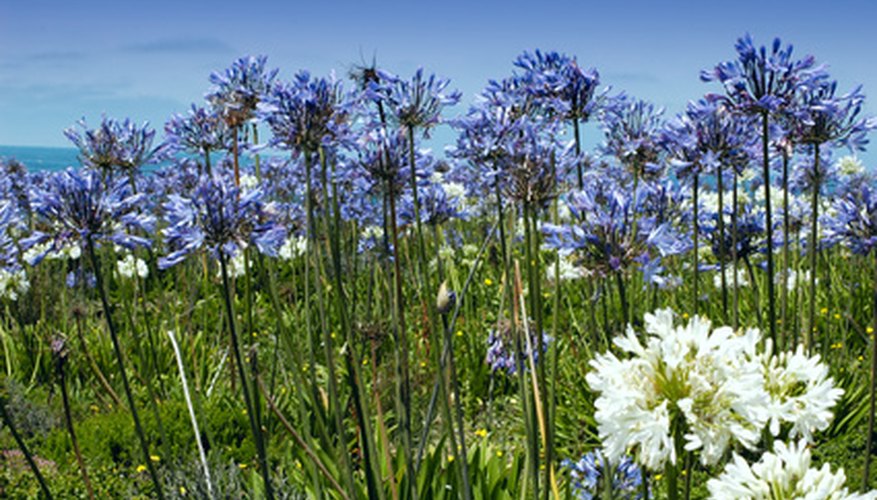 Sun City is a small town in southernmost California, 22 miles south of Riverside, along Highway 215 near Canyon Lake and Lake Perris. The interior climate's characteristics include a long, hot, arid summer and cool winter with rains. It is chilly enough in winter to support peonies and apples but not too cold that sub-tropicals, such as amaryllis or citrus, cannot grow.
Geography
Locally referred to as the Menifee Valley, Sun City enjoys rocky and rolling terrain with views of nearby mountains and valleys. Although with an interior climate, Sun City receives 13 inches of average annual rainfall and occasional influences of ocean air. The growing season lasts from mid-March through late November.
Elevation
Even though surrounded by much warmer areas, the average elevation of approximately 1,450 feet moderates both summer heat and winter cold. Indeed the summers are hot, often over 85 degrees, but the winter lows average between 10 to 28 degrees. Historically, the valley basins in this region were used for apricot, peach, apple and walnut orchards,.
USDA Hardiness Zone
Generally speaking, Sun City is located in USDA hardiness zone 8, where the average annual minimum winter temperature ranges between 10 and 20 degrees. Some sources may list the city in Zone 8b, meaning it is in a warmer section, so the minimum average is between 15 and 20 degrees.
Sunset Western Gardening Zone
Taking into account elevation, rainfall, latitude and winds, Sunset Magazine lists Sun City in Climate Zone 18, described as above and below the thermal belts in Southern California's interior valleys.
AHS Heat Zone
The American Horticultural Society (AHS) created a map deliniating the average number of days a location in the United States has temperatures above 86 degrees. In general, Sun City is in AHS Heat Zones 7 or 8, meaning 90 to 120 days above 86 degrees each year.