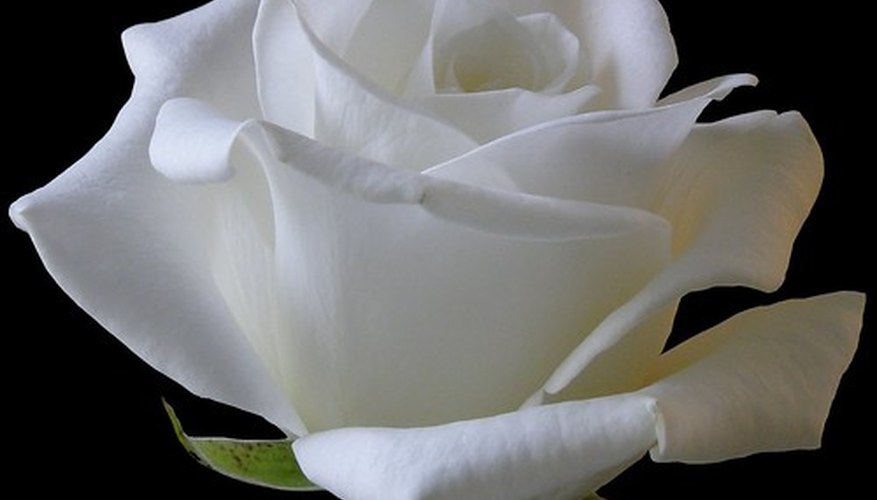 Sympathy flowers are sent to the family or funeral home to show that you share in the loss of your friend or loved one. Floral arrangements and plants are appropriate for the home or cemetery. Specific flowers and plants have meanings attached to them with a message of sympathy. These flowers can be used alone or combined in floral arrangements for the solemn occasion.
Flowers for the Family
Fresh flowers from your garden or a florist are appropriate for funeral arrangements as are silk florals. The baskets and containers can be sent to the funeral parlor or the home of the family members. A simple single rose in a bud vase will send a message to the family according to the choice of color. The dark pink rose stands for gratitude; white, innocence or purity; red, love, respect or courage; and the combination of red and white is unity. Baby's breath can be mixed in with any flower with its sweet message, pure of heart.
Funeral or Cemetery Flowers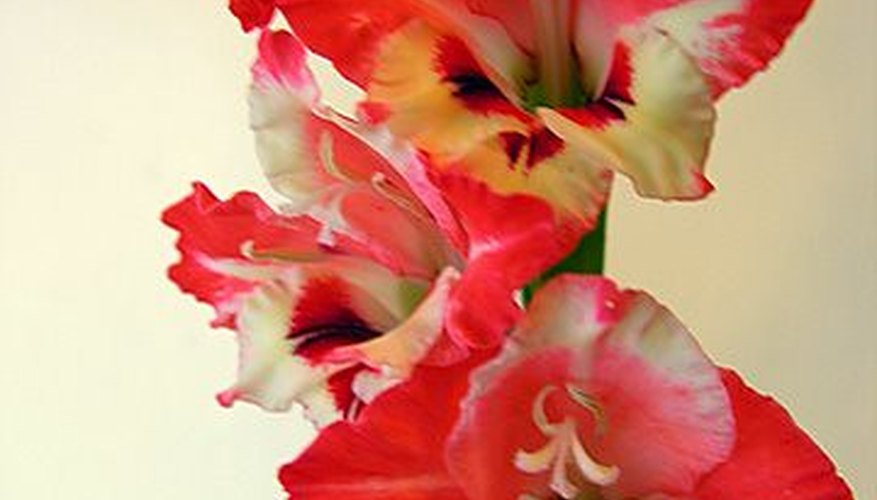 Gladiolus are a majestic flower that can be arranged in large displays. The gladiolus stand for strength, character and integrity. Another tall full-flowered stem is stock, which means lasting beauty and will be a touching flower for a woman's funeral. The chrysanthemum is a symbol of grief in European countries along with Japan and Korea. It is a symbol of truth, as is the white daisy in the United States. The message of lilies is majesty, purity and innocence. The white stargazer lily is a symbol of sympathy.
Plants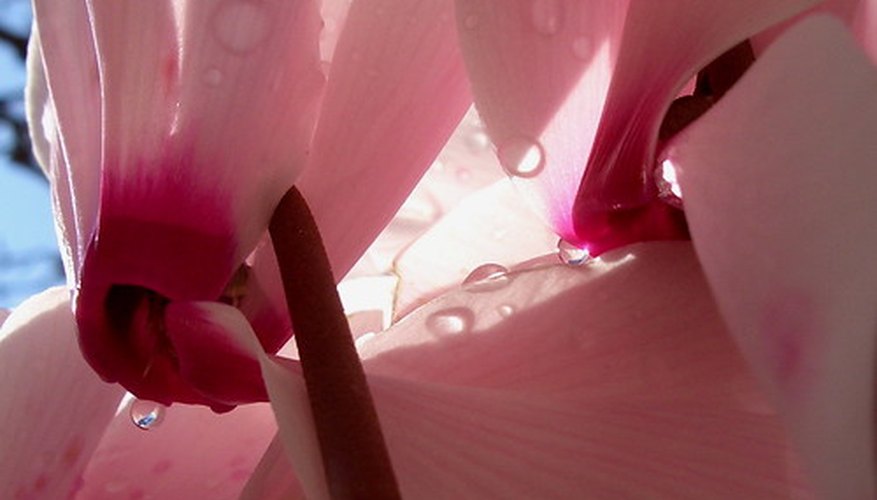 Plants are a message of sympathy that can be delivered to the home, funeral or cemetery. A basket or pot of the dainty flowering violet houseplant stands for faithfulness and virtue. The delicate forget-me-not plant symbolizes memories. Poppies mean eternal sleep. The cyclamen, prominent during the holiday season, has a heartfelt goodbye message.
Memorial Plantings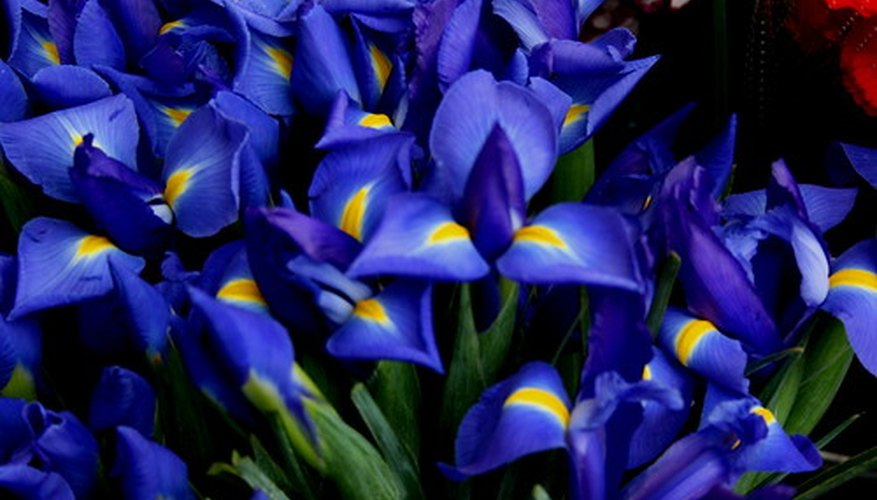 Plants and bushes can be set in the ground at the cemetery, a memorial garden, church, or at the home of a family member of the deceased. Roses, forget-me-nots, lilies and poppies can be planted to send a long-lasting message to those who mourn a friend or loved one. The magnolia represents nobility while an iris at the grave site of your friend will speak from your heart about your friendship.
Specialty Items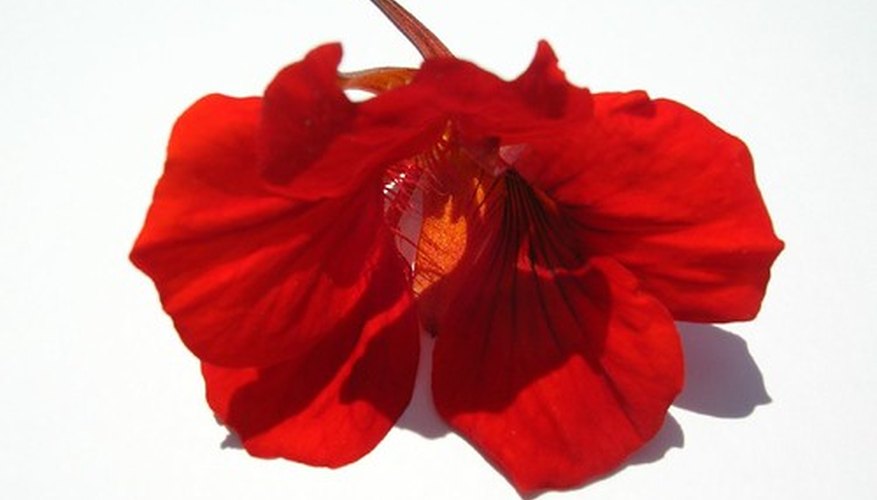 A dried wreath of German statice flowers is an everlasting tribute to a loved one as the filler flower means remembrance. The nasturtium plant stands for patriotism, which is a tribute to a military member, veteran or public servant.
Resources