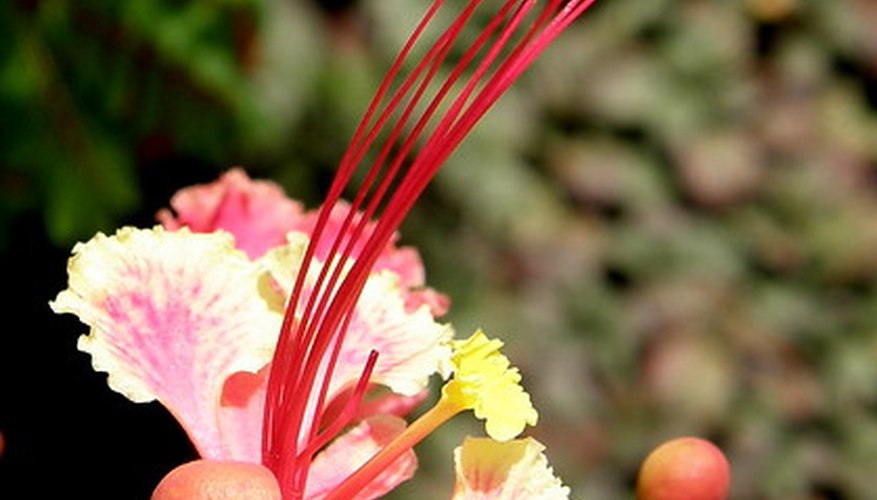 Identifying the plants in your landscape is paramount to properly caring for them. There are several methods by which you can accomplish this; plant keys, field guides, resource books and photographs. Each method has benefits, yet no method is 100 percent accurate.
Characteristics
There are many characteristics to look for in plant identification. Things like the plant's flower (if present), the leaves, odor, color, shape, fruits, stems and buds all aid in identification. The most useful characteristic, however, is the leaf.
The Leaf
Leaves are divided into two categories--broad and narrow. The leaf also will have either a smooth or jagged leaf margin (the edge of the leaf), an important identification tool. The specific way leaves are attached to the stem is also a clue to the plant's identity. The odor emitted when the leaf is crushed is yet one more way to ascertain the plant's identity.
Plant key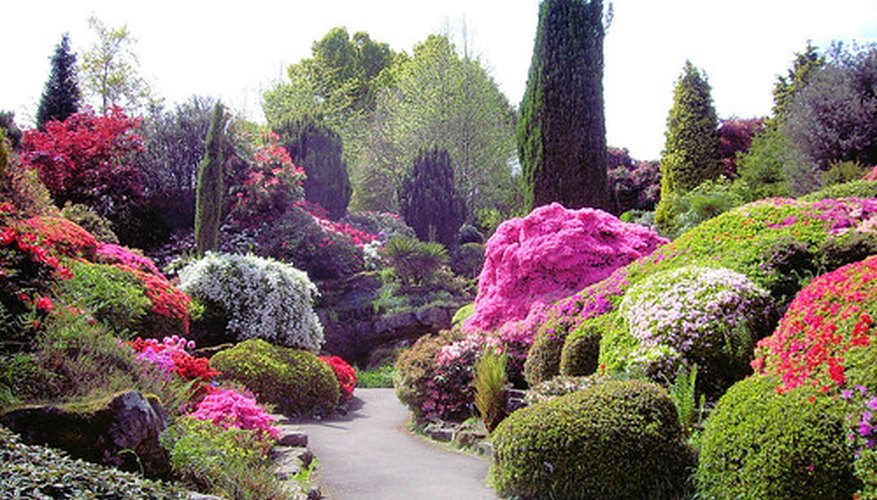 A tool to aid in plant identification is a plant key, also called a botanical key. Keys are usually dichotomous, meaning you are given two choices at each step toward identifying the plant. As you match your plant's characteristics with those of the key, you theoretically arrive at the plant's identity.
Field guide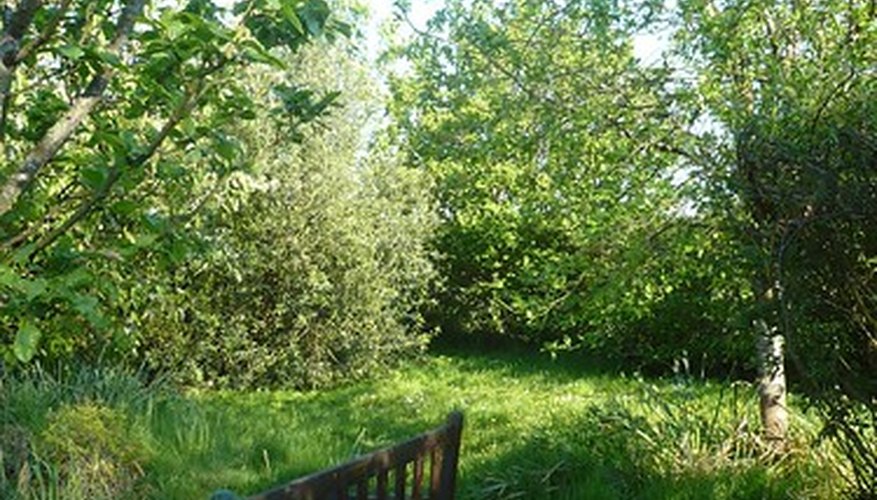 Field guides exist for nearly every country and region. Many field guides contain keys, as well. Often the guides contain illustrations, paintings or photos of plants to aid in identification. Beneath each plant is a description, including the plant's family, genus and species.
Botanical text
This is a detailed and often extremely technical guide to plants. Scientific names are used, as well as botanical terminology. Serious botanists and/or educators use botanical texts for the wealth of accurate and scientific information they contain. Used in conjunction with a field guide or plant key, a botanical text enables a more precise method of plant identification.