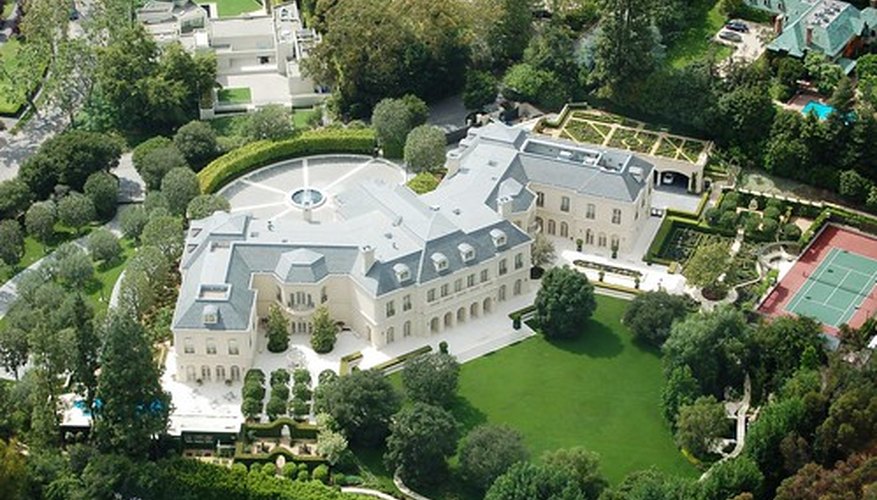 Image by Flickr.com, courtesy of Atwater Village Newbie
Southern California's proximity to the ocean on the west, its latitude and topography all lend themselves to creating narrow climate bands stretching in a mostly north-south direction along the entire southernmost portion of the state. This can pose some interesting challenges for vegetable gardeners in the area, as several distinct ribbons of these climate areas may exist even within a single county. To maximize their growing season, gardeners need to be very knowledgeable of their locale. Water is also a concern in Southern California; gardeners should take steps to conserve water when irrigating.
Climate Regions
Image by Flickr.com, courtesy of Dirk
The USDA Plant Hardiness Zone Map is a good resource for basic climate information anywhere in North America. Gardening books usually refer to these zones, so vegetable gardeners should be familiar with this map. The website also lists the average annual minimum temperature by zone, which is important information for determining what perennial plants can thrive outdoors year-round. Tiny Orange County contains three zones: 9a, 9b and 10a. San Bernadino County is divided into 10 distinct climate bands ranging from 8b to 10a. San Diego and Imperial Counties, at the bottom of the state, share the same bands with the area right around the city of San Diego warming into 10b.
Climate Localities
Sunset Magazine maintains a website with its own zones that offer more details about growing conditions by locale. Orange County's Sunset Zones 22 and 23 boast growing seasons of at least nine months, from February to November. The coldest band running through San Bernadino County and south into San Diego County, Sunset Zone 7, enjoys a growing season from May through October with dry, hot summers and winter lows in the 20s F.
Starting seeds
Image by Flickr.com, courtesy of D. Sharon Pruitt
To get a jump on the growing season, SoCal gardeners start seeds indoors. Once the weather warms, seedlings can make the transition outside. Most instructions on seed packets advise starting seeds a certain number of weeks before the anticipated "Last Frost Date," which is around the start of Sunset's zone growing season listing. The National Oceanic and Atmospheric Administration Satellite and Information Service also keeps statistics on frost dates by region.
Advantages of Southern California Gardening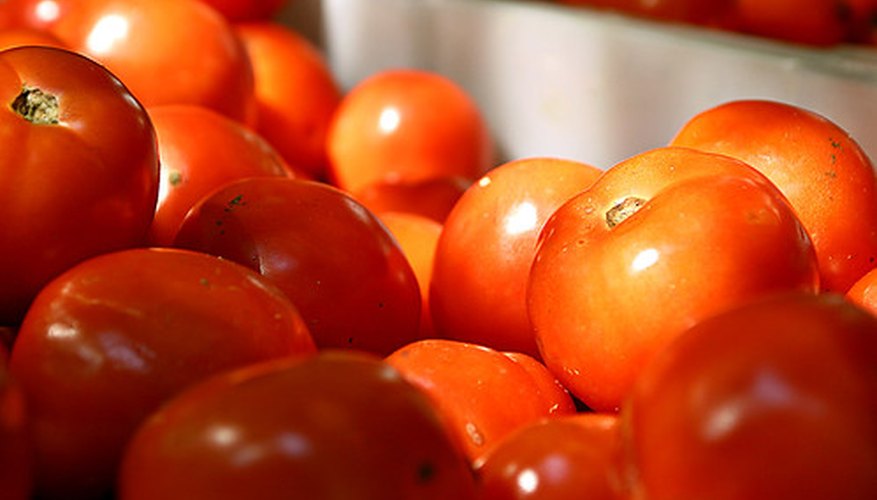 Image by Flickr.com, courtesy of Cristeen Quezon
Southern California vegetable gardeners in all zones enjoy long growing seasons compared to much of the rest of the U.S. By starting seeds indoors before the season starts, and extending the season in the fall with a light covering over plants, it's possible to grow two or three crops in succession. Warm-season crops do well in the summer heat. Many perennial herbs thrive year-round in the temperate climates of Southern California.
Disadvantages of Southern California Gardening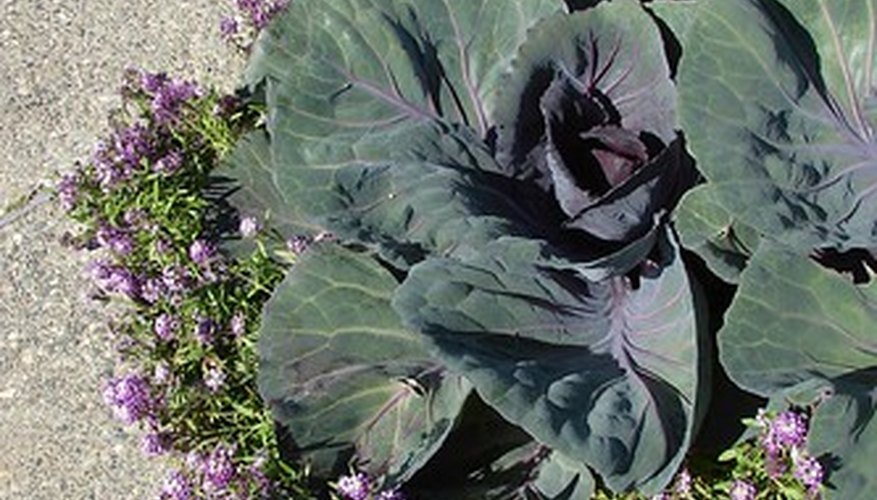 Image by Flickr.com, courtesy of echoforsberg
Crops that do best with long, cool days for several months, such as celery, cabbage and kale, will grow reasonably well in USDA Zone 8b but the warmer zones will not have enough cool days to allow these crops to mature fully.