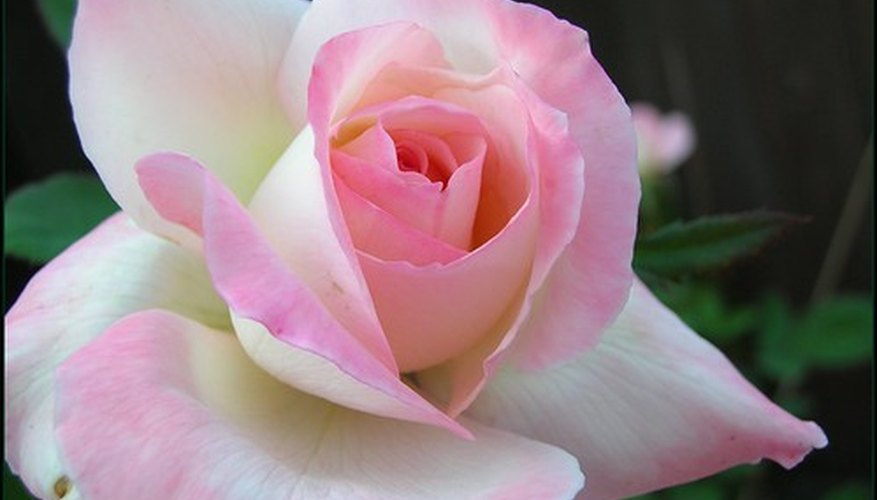 Roses and calla lily flowers are two popular choices for adorning gardens with graceful blooms and bursts of color. While the flowers are graceful in their own right, they are miles apart when it comes to growing and maintenance. Careful consideration must be given to the growing conditions in order for roses to thrive, where calla lilies will fare well in nearly any garden and under any conditions.
Classification of Roses
Among the many varieties of roses available, a select few are among the most popular. They include: the hybrid tea, floribunda, grandiflora, miniature and climbing.
Growing and Caring for Roses
In order to successfully grow roses in a garden, some basic principles must be followed. Roses require a minimum of 5 to 6 hours of sunlight and must be deeply and heavily watered. Because roses are also prone to diseases such as black spot and powdery mildew, it is advisable to frequently spray roses to ward off fungi. To keep roses growing, healthy and blooming, they must be pruned each year.
Characteristics of Rose Varieties
Hybrid tea roses flowers grow on a long stem and are ever-blooming. Groups of flower clusters are the key identifier of floribunda roses. Grandiflora roses can take on a variety of forms including single flowers or a cluster of flowers and tend to have vigorous canes. Climbing roses can also take on a variety of forms as they can be a hybrid or some variation of hybrids. Miniature roses, as the name implies, are small in every way, including the flower, leaves and stems.
Calla Lily Basics
Unlike roses, calla lilies can be grown in just about any soil conditions and climate. Calla lilies are grown from bulbs. While they are commonly grown for their white flowers, the flower is actually available in a rainbow of colors ranging from red, as with the flame calla lily, to a vibrant butter yellow in the "Black Magic" variety.
Growing and Caring for Calla Lilies
Calla lilies can be fed twice a month which will commonly allow the flower to bloom throughout the year. Gardeners can feed the plant by placing liquid fertilizer in the water or by adding compost to the soil. Callas do need some sunlight, again, not as intensive as with roses.