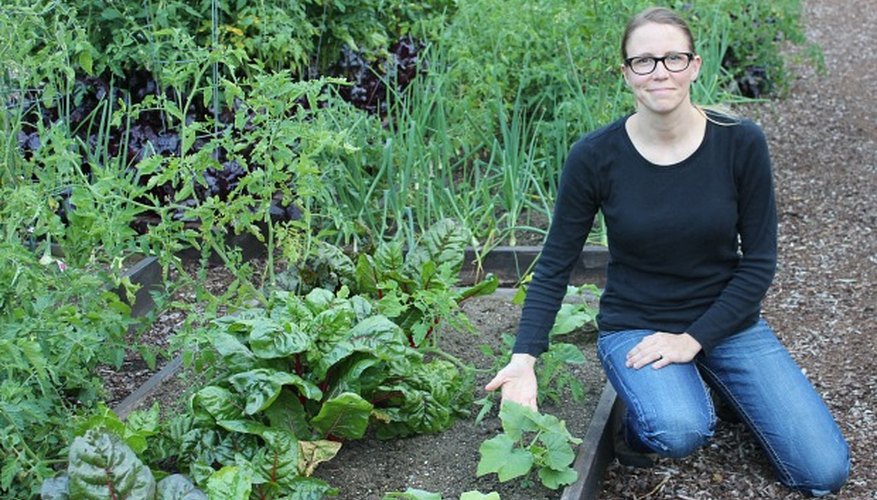 Just because the kids are back in school and our sunlight hours are fading doesn't mean it's time to pack up the garden tools just quite yet. Although we may not be able to grow bushels of tomatoes during the fall and winter months, there are plenty of vegetables we can grow and many ways to extend the growing season.
Here are my nine proven tips for extending the growing season:
Succession planting: Cool-weather crops such as lettuce, carrots, broccoli, cabbage and cauliflower thrive in cooler weather and can be planted in one- to two-week intervals for a maximum harvest.
Cold frames: Build a cold frame and place it in a south-facing spot to soak up the rays. A cold frame will help protect your plants from frost and extend your growing season.
Poly tunnel: Turn your garden into a mini greenhouse with a poly tunnel. Creating one takes about an hour, and one can be made for less than $10. It will help protect your plants from the wind and heavy rain (above).
lnter-plant crops: Carrots and lettuce go together like peas in a pod, especially in cooler months. Not only does inter-planting crops save space in the garden, but it's a way to maximize your crops and keep weeds at bay since all the "floor space" is covered.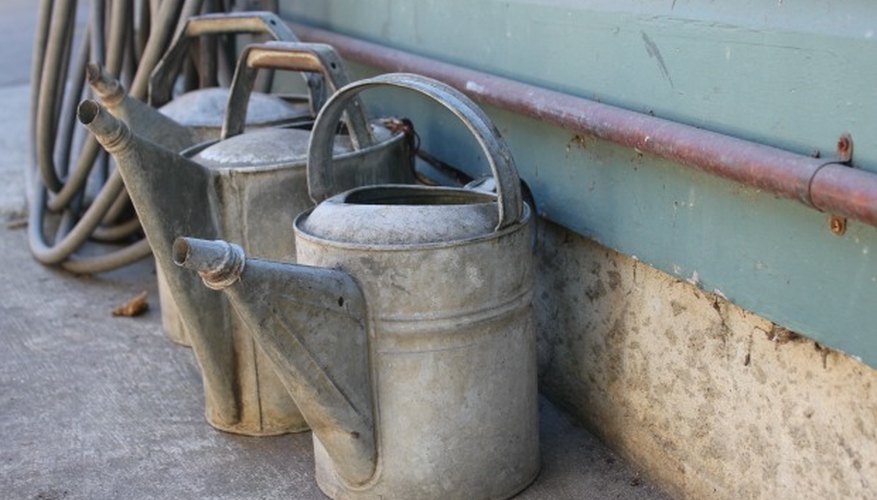 Cut back on watering: Yep, it's true. If your garden soil is up to snuff you're plants will most likely get all the water they need though rainfall during the fall. When you over-water, roots tend to stay near the surface of the soil instead sprawling out and growing into bigger, stronger vegetables.
Mulch, mulch, mulch: Leaves are plentiful in the fall, so rake up a few wheelbarrow loads and spread them across your garden like a nice, cozy blanket. This will trap in warmth and water your plants need in the fall.
Protect plants from frost with row covers: Row covers can extend your growing season. They'll not only help protect your plants against frost but they'll also light and air into your garden during the day.
Know your gardening zone: This is so important! Although you may not be able to grow tomatoes in November there are a ton of other possibilities, so be sure and check the USDA's Plant Hardiness Zone Map for your frost date.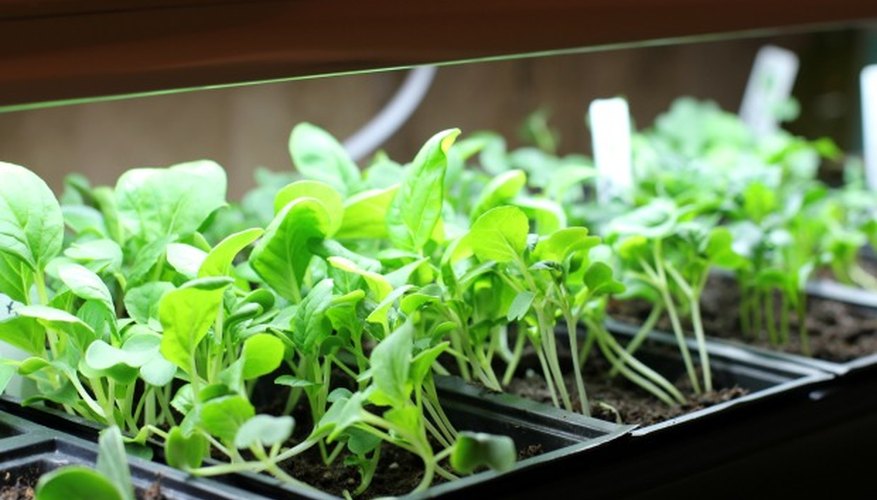 Start seeds indoors: Get a head start on next year's gardening season and save money by starting your seeds indoors this winter. Not only will they be healthier than store-bought plants because they were grown with TLC, but growing seedlings indoors where temperatures can be regulated is a no-brainer.
Keep calm and garden on! ~Mavis
All photos courtesy of Mavis Butterfield