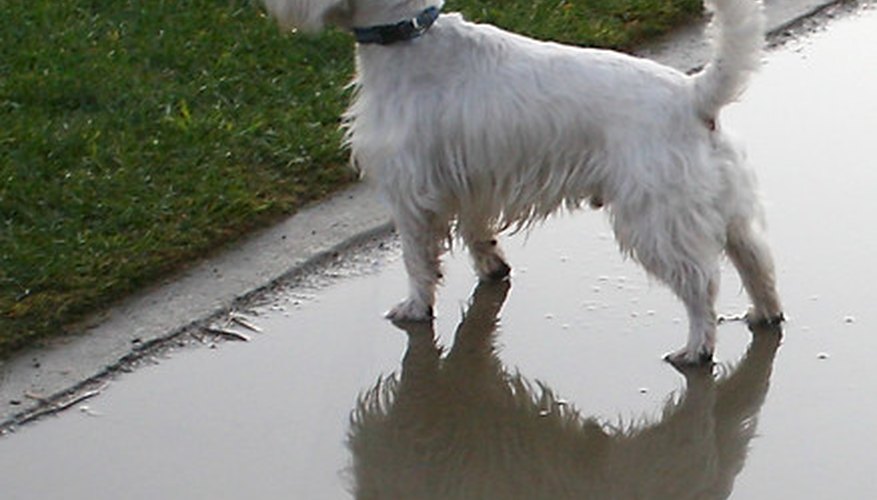 Image by Flickr.com, courtesy of Randy
Dog owners have more to worry about than aesthetics when it comes to landscaping. Many beautiful plants are toxic to dogs; some are even deadly. Before planting ornamental grasses, be sure the plant you select is safe for your pets.
Types
The ornamental grass, cordyline australis, is the only type of ornamental grass listed by the American Society for the Prevention of Cruelty to Animals as toxic to dogs. Cordyline australis goes by the common names giant dracaena, grass palm and palm lily.
Toxins
The giant dracaena contains toxins known as saponins that are harmful to canines.
Symptoms
Symptoms that indicate a dog has ingested toxic ornamental grass include excessive salivation, complete loss of appetite and vomiting.
Considerations
Ornamental grasses that are not toxic to dogs may still be toxic to other animals. For instance, Sudan grass is toxic to horses.
Warning
Consult a veterinarian if you believe a dog has ingested plant toxins. Anorexia and vomiting caused by the toxins may lead to severe dehydration if left untreated.
References