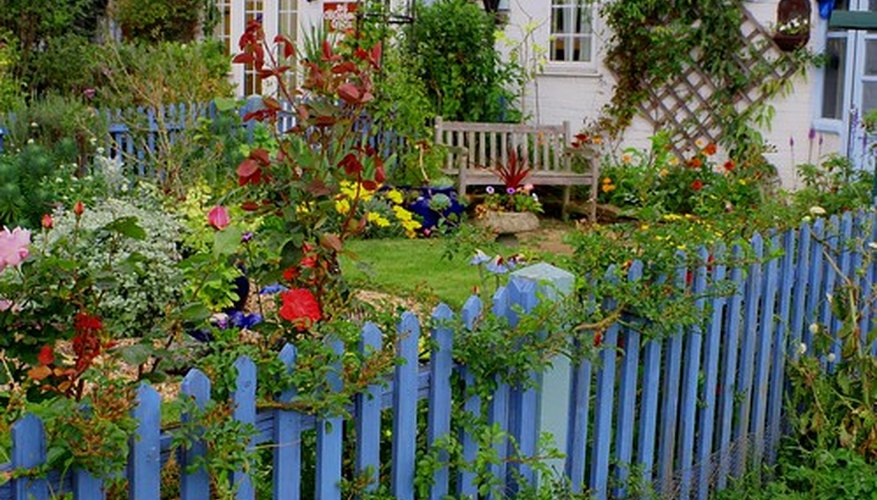 The USDA Plant Hardiness Zone Map classifies the region from Amarillo to Perryton in Texas as Zone 6, which dips as low as -10 degrees F during the winter. To find out when and what to plant in the spring, a gardener in the northernmost part of Texas needs to know as much as possible about the local climate.
The Basics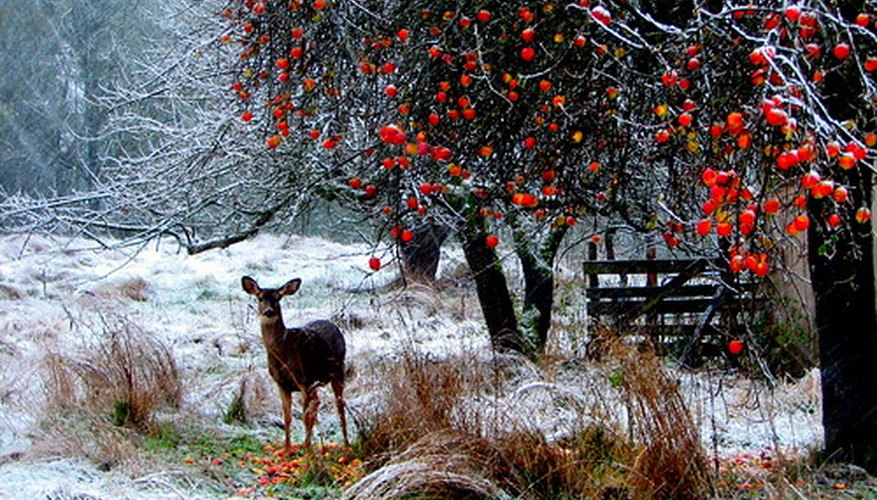 Sunset Magazine's description of the North Texas region explains the weather patterns: "Growing season: April to early Nov. Chilly (even snow-dusted) weather rules from late Nov. through Feb., with lows from 31 degrees to 24 degrees F/-1 degree to -4 degrees C. Rain comes in summer as well as in the cooler seasons." Knowing what to expect in a typical growing year is a good start for planning a spring garden.
Frost Dates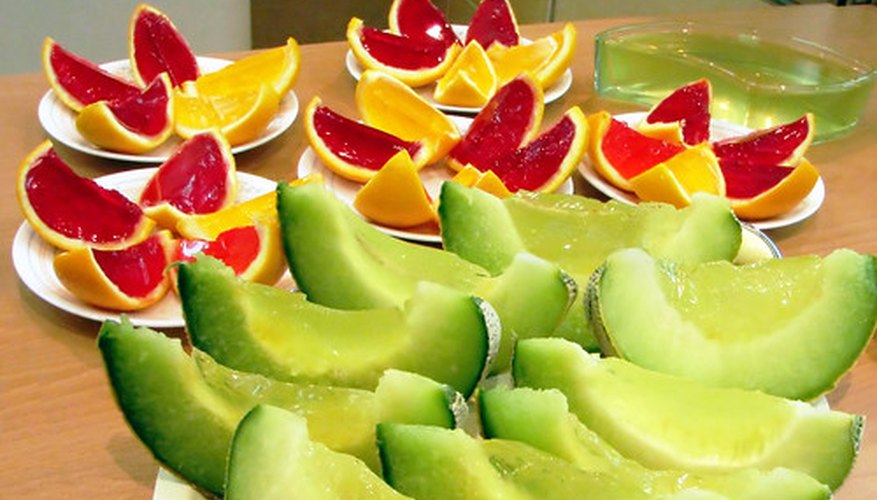 In a normal year, Zone 6 can expect frost-free days around six months of the year, from April 15 to October 15. When selecting seeds for plants that like heat, consider short-season varieties to ensure that the fruit will ripen before the cold weather returns.
Get an Early Start on Spring
Many seed packets come with instructions like "Start seeds indoors six weeks before frost." For Zone 6, that date likely falls in the first week of March. A sunny windowsill is usually all the heat seeds need to sprout, but a seed-starting heat pad is handy. By growing seedlings indoors, plants will mature and set fruit that much faster when outdoor temperatures are finally amenable to growing crops.
Get Ready to Transplant
Knowing the typical weather patterns for the local area is not enough as the date approaches to transplant seedlings outdoors. Fortunately, websites like AccuWeather and Intellicast provide five-day forecasts based on satellite and other data. Ensure that no late frost is likely before starting the process of planting outdoors.
Prevent Plant Shock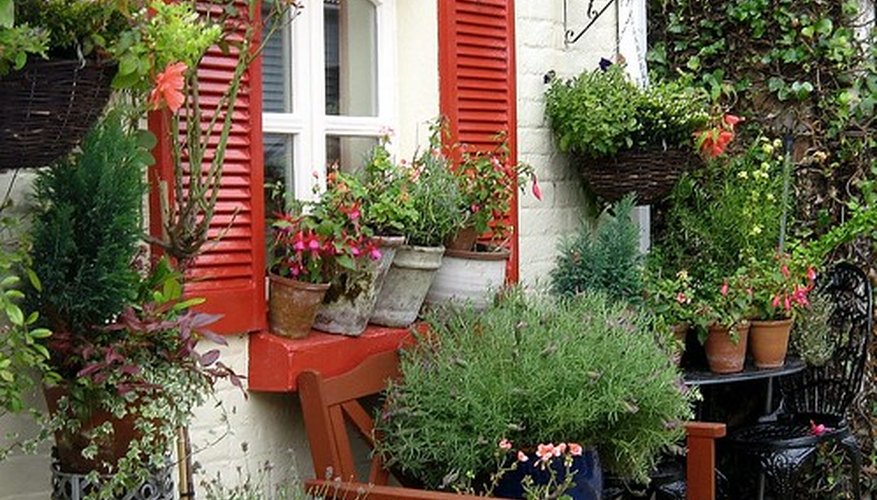 Seedlings started indoors have enjoyed consistent warmth and windless conditions; they aren't ready to just get stuck in the cold, hard ground. Hardening off is critical before transplanting in North Texas' early spring conditions. Over a two-week period, introduce the seedlings to the outdoors for just a couple of the warmest daytime hours at first, gradually increasing the time. This allows the plants to build up their cell walls with carbohydrates that blunt the effects of the chill.
Once transplanted, most of the work of a successful garden is done. Keep the crops hydrated, which isn't too difficult with North Texan humidity and summer rains. Six months is more than enough time to grow a variety of fruits and vegetables.