Image by Flickr.com, courtesy of Callissa Caffull
Lavender is a popular herb with both scented and culinary qualities that grows in at least 30 different varieties. Of these, there are three main types: English, Spanish and French. Though they have many similarities, French and English cultivars can be distinguished by their appearance, growth habits, bloom schedule, fragrance and uses.
Appearance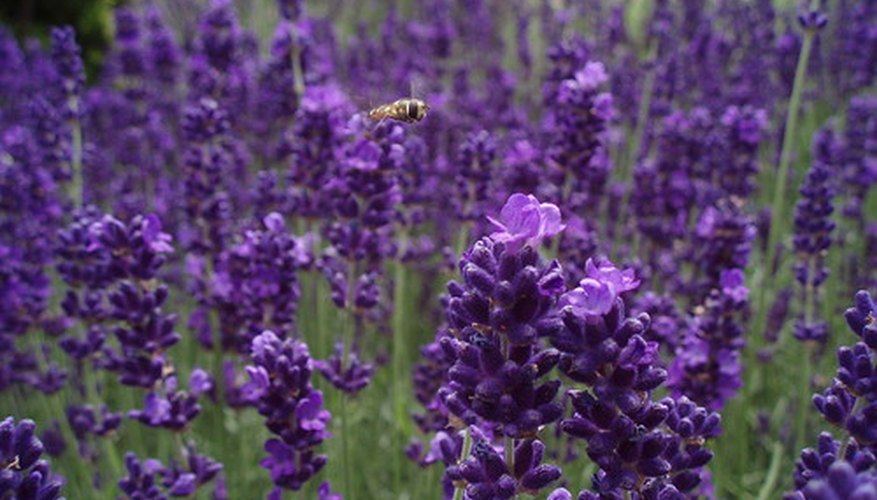 Image by Flickr.com, courtesy of Fred
French lavender (Lavandula dentata) sports loose, but distinct heads of light purple flowers. Their grayish leaves appear more serrated than on their Spanish and English cousins. English lavender (Lavendula augustifolia) has a second Latin name that reflects its designation as being "True Lavender," Lavendula officinalis. Whatever it's called, this plant's flower petals unfurl along much of the length of its long stocks. Its green, narrow leaves largely lack the silver and gray cast of the other varieties.
Growth Habits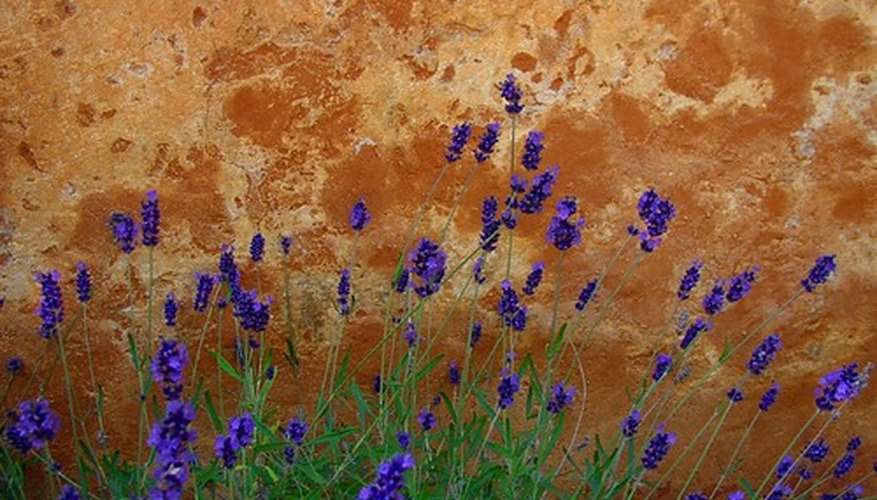 Image by Flickr.com, courtesy of Powi) (Per Ola Wiberg
Ironically, Spanish lavender thrives in France's warm, Mediterranean temperatures, and is therefore often called French lavender. However, true French and English lavenders are similar in that they like it cooler and remain hardy year-round all the way down to zone 5, especially in dry climates. Like all lavender, both grow in spreading bushes no higher than 3 feet tall and not much wider, and put out flowers on long, thin stems. They grow best in alkali soils. English lavender is considered the easiest to grow, able to withstand drier conditions than French lavender.
Bloom Schedule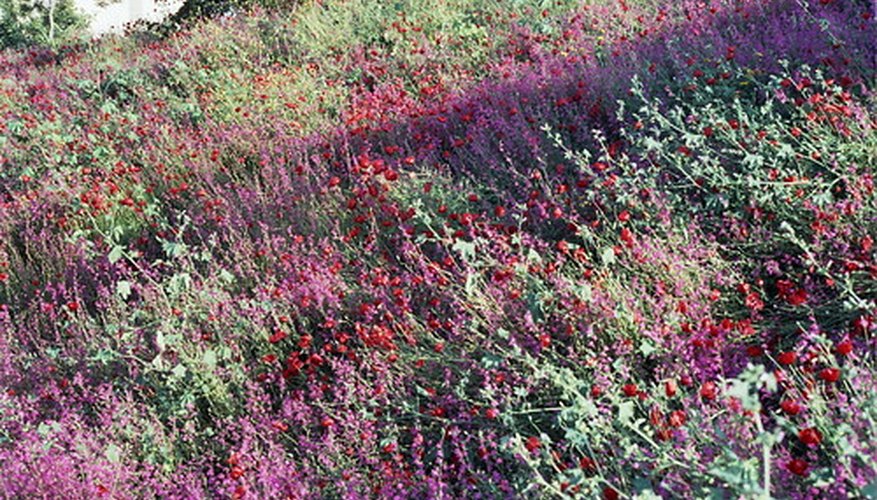 Image by Flickr.com, courtesy of Or Hiltch
The French variety is known to bloom for the longest part of the year, earning it the nickname, "ever-blooming." French varieties and its hybrids (Lavendula intermedia) include names like Abrailii, Cathy Blanc I, Provence and, confusingly, Dutch and Old English. English varieties have names such as Munstead, Royal Purple and Vera. They bloom from early spring until late fall.
Fragrance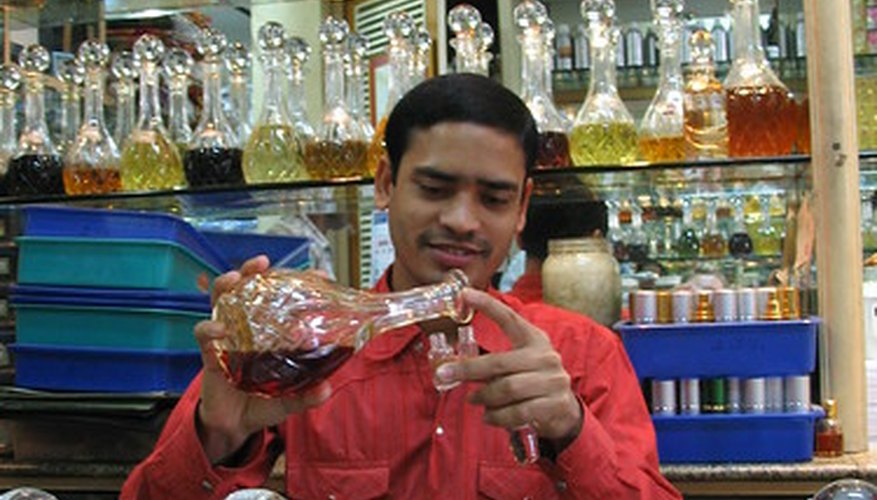 Image by Flickr.com, courtesy of Monika Surma
French lavender carries a camphor scent and takes on smoky hints, especially as it dries, and is more subtle than either the English or Spanish varieties. English lavender's sweet smell is what most associate with the herb--very floral with hints of citrus.
Uses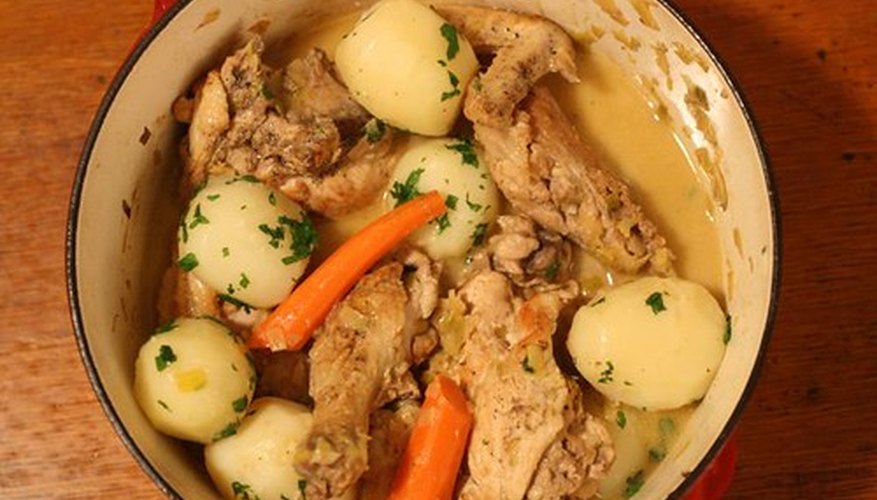 Image by Flickr.com, courtesy of thebittenword.com
While the other two aren't poisonous, it is the English variety of lavender that is most often used for culinary purposes, such as flavoring oils, butters and sugar, and in dishes, though some cooks like a little French lavender for a change of pace, such as in herbs de provence. French lavender can substitute for rosemary in breads and other recipes. English lavender is also most coveted for its scent in soaps, potpourris, essential oil, etc. The other varieties show up more often in dried flower arrangements.