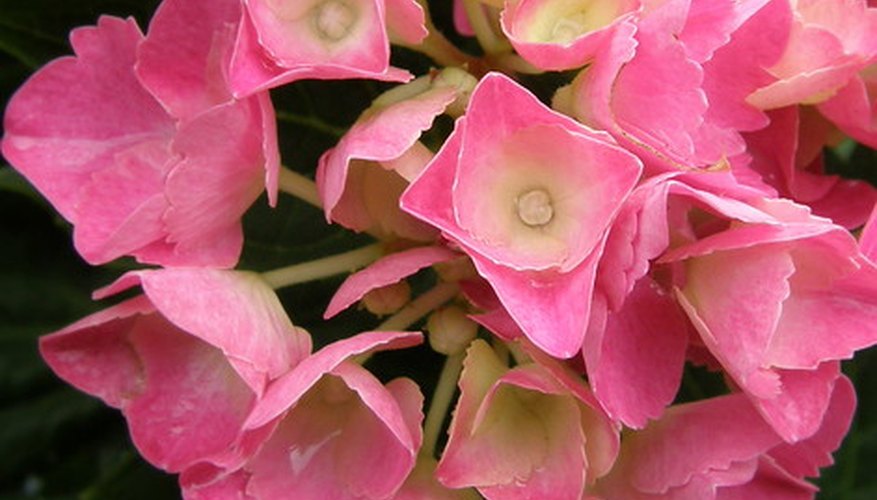 Annuals plants offer variety, versatility, flexibility and dynamic color. They grow well in containers, borders or in a landscape setting. They are fast-blooming, and provide gardeners with unique garden solutions.
Identification
Annual plants are non-woody plants whose life cycle lasts for only one year. The cycle begins with the germination of the seed. The plant then blooms, producing the next generation of seed. After the seeds set, the parent plant dies.
Effects
Annual plants can re-seed themselves. The life of the plant is over, however, once it begins to set seeds. Pinching off the dead blooms before they can set seed will prolong the life of the plant.
Types
Annual plants cover a range of hardiness. Impatiens and petunias are tender annuals that will not survive a light frost. Baby's breath and forget-me-knots are among the half-hardy types that need cool, damp temperatures to flourish. Pansies and ornamental cabbage are extremely hardy and come through freezing temperatures victoriously.
Preservation
Some annuals are actually tender perennials and can survive indoors during winter months. Tropical plants remain active growth in a sunny room or greenhouse. They can also be preserved through dormancy. Dormant plants are sheltered in a cool, dark place until spring.
Features
Many annuals add splendor to the garden with their dynamic foliage. The leaves of these plants have distinctive forms, textures and colors that can dress up a garden just as beautifully as flowers. Coleus, dusty miller and rex begonias are a few annuals grown primarily for their splendid leaves.