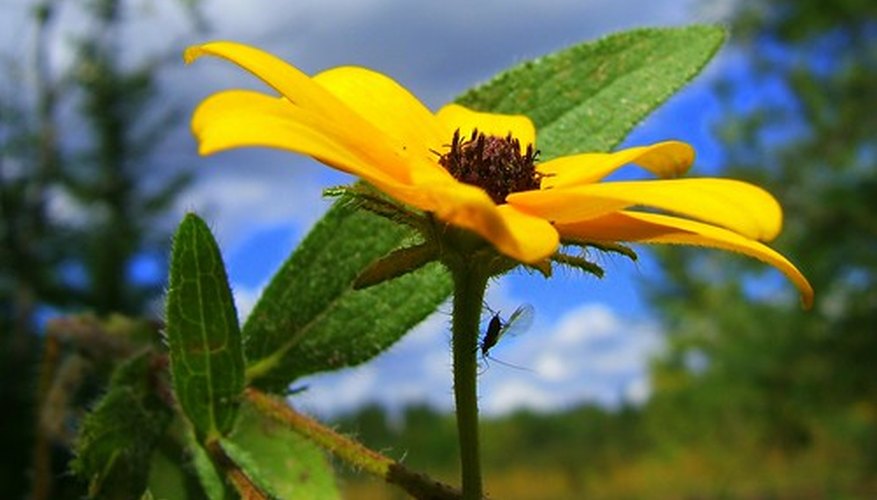 The flower contains both male and female parts, wihch aid in pollination and the development of fruit. A perfect flower such as rose, lily, or dandelion, contains both the male and female parts of a plant.
Petal
The scented and colorful petals attract insects to the inside of the flower.
Pistil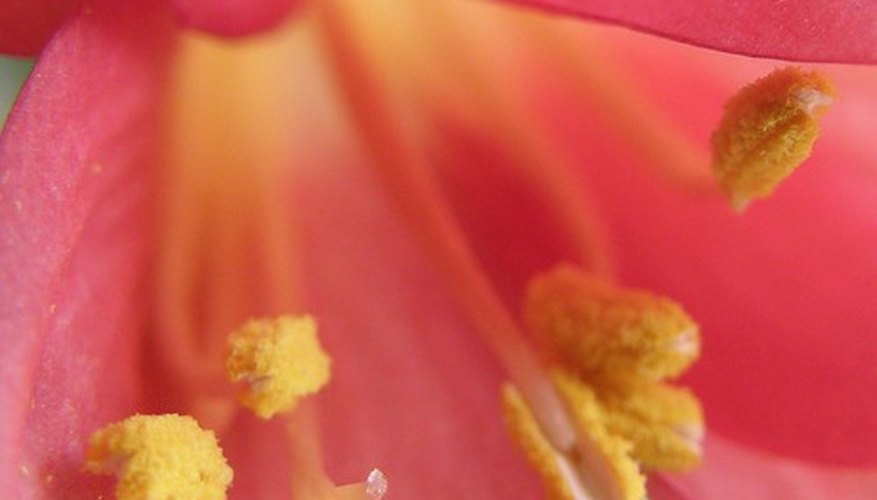 The pistil, the female part of the flower, contains the stigma, style and ovary. The stigma exudes a sticky substance to catch the pollen, while the style decreases the chance of pollen contamination. The ovary, found at the bottom of the flower, bears the fruit.
Stamen
The stamen, the male part of the flower, contains the filament and the anther. The filament is located on top of the anther, which produces the pollen.
Sepal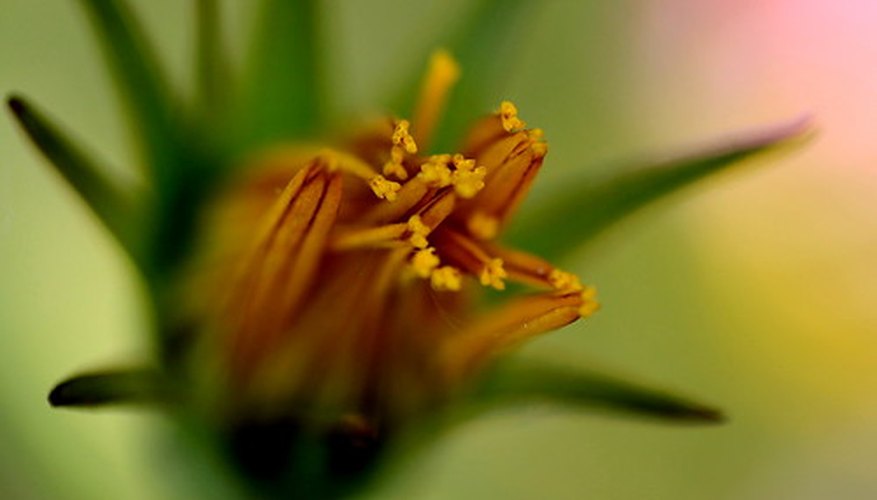 The sepal is made up of small, green, leaf-like pieces that protect the bud of a flower before it blooms.
Stalk
The stalk supports the flower as it stands up to attract insects.
References