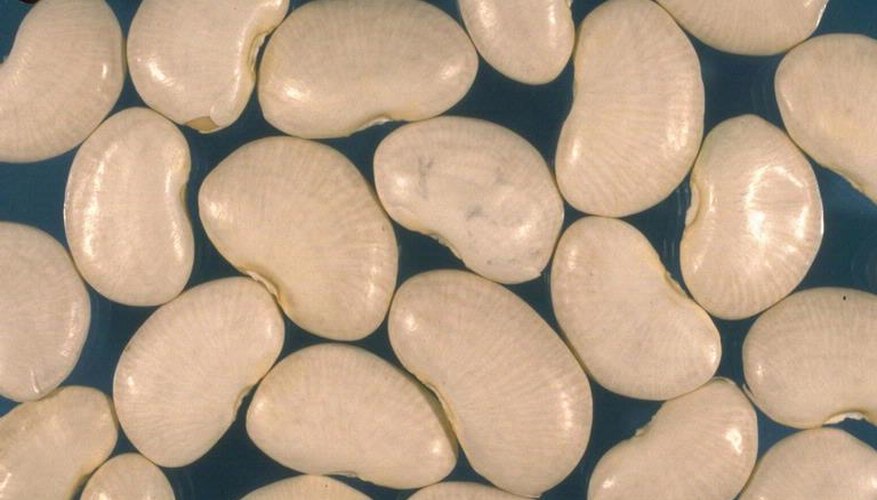 The large, flat, white beans known as butter beans in the southern United States offer a creamy texture and a buttery taste. Growing butter beans in a garden is easy after all danger of frost is over. You can either dry the harvested beans or can them for winter storage. Either way, growing and harvesting butter beans allow for a flavorful addition to your dinner table.
Plant the beans 2 inches apart and 1 to 1 ½ inches deep in warm soil. The soil temperature must be at least 55 degrees F for the seeds to germinate. If the soil is too cold, the seeds will rot in the ground or simply not grow.
Water the planted area well, but be careful not to over saturate the soil. Butter beans require the soil to have good drainage. They do not tolerate drought conditions.
Keep the soil moist until you see the new sprouts. To grow healthy butter beans, ensure that the plants receive at least 2 inches of water each week.
Water the butter beans as they grow so the bean pods develop into healthy vegetables for harvesting. When butter beans lack the necessary water, the resulting bean pods are small and often produce a very small harvest.