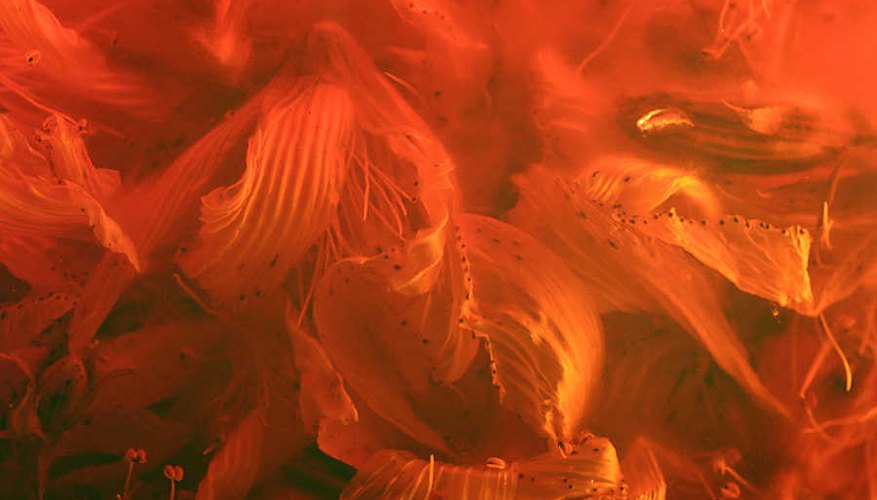 St. John's wort, cultivated primarily for medicinal purposes, can also be grown as an ornamental herb with charming yellow flowers. St. John's wort is very easy to grow. It will do well in full sun, partial sun, or shade. Although it does better in light, moist soils, it will also do well in sandier or coarser soils. St. John's wort is a perennial, but to be sure it takes well in your garden, it is best to start new plants indoors.
Fill small peat starting pots with potting soil after your area's last frost. Plant three or four seeds less than 2 cm deep per pot to ensure proper germination.
Water the freshly planted seeds and place the starting pots in a dark, warm place until they sprout. Make sure the soil remains moist. Check the moisture in the pots daily and add just enough water to keep the soil moist.
Bring the seedlings out when at least two leaves are visible. Place the seedlings in an indoor sunny place for a couple of hours. Increase the levels of sun by around an hour a day until the seedlings are accustomed to full sun.
Transplant the seedlings outside when they are around 2 inches tall. Because they are in peat pots, planting them is as simple as digging small holes just larger than the peat pots and dropping each pot in a hole. Cover each peat pot with dirt and press it down firmly around the base of the plant.
After planting, fertilize with a teaspoon or two of compost, fish meal or other balanced organic fertilizer to ensure optimal growth. St. John's Wort does well with no further fertilization.