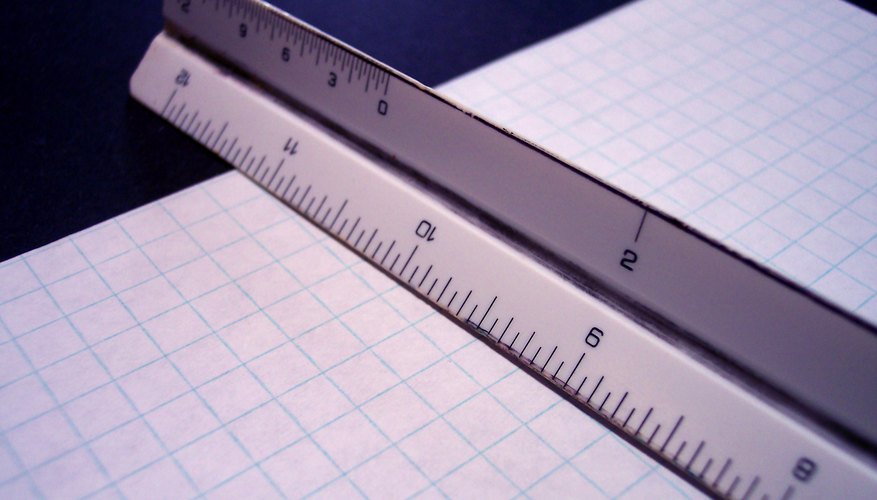 Landscape design refers to the overall plan of your landscape. Each element fits into the whole like pieces of a puzzle. In addition, each individual aspect of your landscape design should blend together to create a soothing, restful, and beautiful addition to your property. Landscape has many different functions including simply creating a beautiful garden to enjoy or enhancing outdoor living areas. Basic landscape design is very similar to decorating the interior of the home. Let's look at how to create a basic landscape design.
Jot down a list of your landscaping needs. Consider the many functions of your outdoor property. Adding beauty to your home, increasing its value, including a children's playground or pool, or simply adding an outdoor living area—such as a porch, deck, or patio—all fall into this category. Decide how you want to use your space to the best advantage.
Sketch a scaled drawing onto graph paper that includes all of the permanent features of your property. Include the house, driveways, sidewalks, and any other features that may or may not be changed with your new landscape design.
Evaluate the light availability in various parts of your yard. Determining whether an area receives full sun, partial sun, partial shade, or deep shade will help you choose the correct plants for each location. Plant purchases for even a single garden can be quite expensive, so this initial evaluation can help reduce the chances of planting the wrong shrub or flower in the wrong spot.
Determine whether your soil needs additives and conditioners to allow for proper plant growth. Take soil samples from planned garden areas to a local garden center for evaluation. These tests will enable you to figure soil enhancements into your landscape budget.
Know how much maintenance you'd like to perform on your landscape. If you want to get your hands dirty, planting multiple garden beds will keep you occupied, especially if you include some lawn areas to mow. If you prefer to landscape and forget about it, consider adding xeriscape gardens that offer little maintenance and drought tolerance.
Designate your activity areas on your sketch. Pencil in your preferred location for entertainment areas such as patios and decking. Include paths or walkways connecting the front and back of the home.
Consider adding a fence for privacy or installing hedges to muffle traffic noise.
Remember that your landscape should blend and complement the overall house design. Choose hardscape features such as paving stones, edging, and retaining walls in colors that will enhance the exterior design of the home. Include any planned hardscape features on your scaled landscape plan.
Choose plants that thrive in your climate. Native plants will tolerate weather and soil conditions in your area—and will aid the home landscape by creating beauty and limiting required maintenance. Visit local nurseries to get ideas for hardy plants, shrubs, and trees since this is your best resource for determining which plants will work well in your garden.