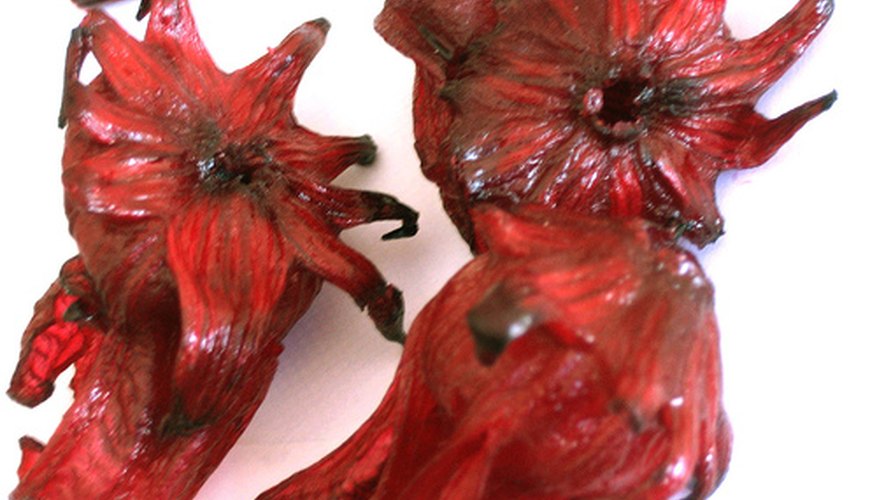 Growing flowers that are not only attractive in the yard but edible as well can be a lot of fun. There are many ways to store your edible flowers so that you can use them throughout the summer and even when the growing season comes to an end. Your stored flowers can be used to flavor beverages or to decorate cakes and other sweets. Here are a few ways to store your edible flowers for later use.
Harvest your edible flowers that you want to store away for later use. There are many types of edible flowers, including violas, nasturtiums, sunflowers, daisies, roses, dandelions, lavender and clover.
Wash all your flowers and let them dry on a plate.
Once your flowers are dry, divide them into two separate and even piles.
Put each of the flowers of one of the piles into separate cubes of your ice tray. Fill your ice tray with water and place it in the freezer. You can use these to flavor lemonade and other iced drinks.
Beat your egg whites in a bowl, and grind the sugar with your blender until it is finely ground. Place the sugar in a separate bowl.
Use your paintbrush to lightly coat all the flowers in the second pile with egg whites.
Sprinkle sugar over each flower individually so that both sides of the petals are coated.
Let your flowers dry and harden, and then store them in an airtight container. Place them in a cupboard and use them when you are ready to decorate cakes, cupcakes and other desserts.
Things You Will Need
4 cups edible flowers

Plate

Ice tray

1/4 cup egg whites

1/2 cup sugar

Paintbrush

Storage container
References