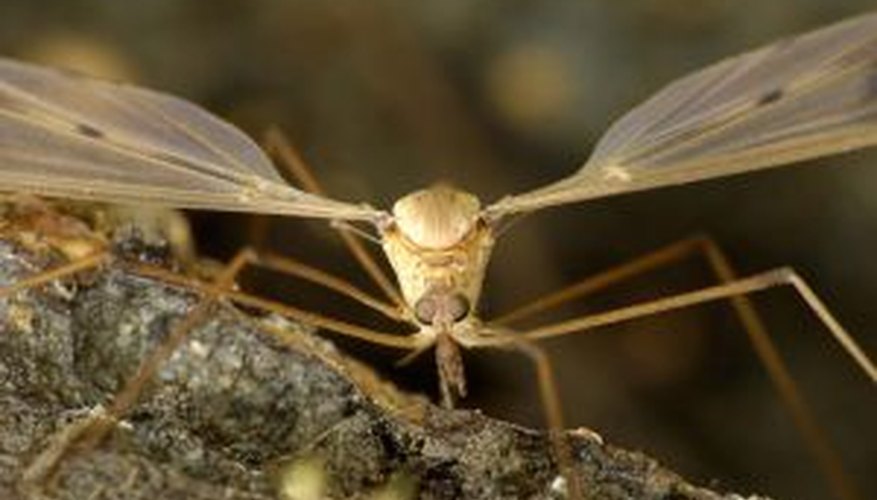 Mosquitoes don't just deliver painful bites, they also carry diseases such as West Nile virus. Repelling these pests before they ruin your summer evenings can be difficult if you live in a mosquito-prone area and don't want to chance using chemicals that may be harmful for your family. Make your own mosquito repellent that contains only natural ingredients but is still effective. The main ingredient is available at herb and supplement stores or wherever essential oils are sold.
Measure two to three teaspoons of catnip essential oil into a spray bottle. Use up to five teaspoons in heavily mosquito-infested areas.
Add one cup of jojoba or olive oil to the spray bottle or use the carrier oil of your choice (see Resources).
Screw the spray nozzle on the bottle and shake well to mix.
Spray on clothing and exposed skin before going outside. Only spray on the clothing and not the skin of children.
Store for one week at room temperature or up to one month refrigerated. Shake before each use.