(Nemophila menziesii)
This native American wildflower has a short blooming period and is killed by summer heat found in many parts of the country. In mild winter areas, sow in fall. Elsewhere, broadcast seed as soon as the ground has dried out. Indoor sowings in peat pots are also successful. Germaination is rapid at about 70 degrees F. A partly shaded site is best. Soil should be moist and friable, enriched with plenty of organic matter. Thin plants to 6-12 inches apart.
Blooms are short-lived. Cultivar shown is "Penny Black". Other varieties are lighter and bright blue in color.
An excellent companion for spring bulbs at the front of the border. Also good for containers and window boxes and in rock gardens. Not suitable as cut flowers.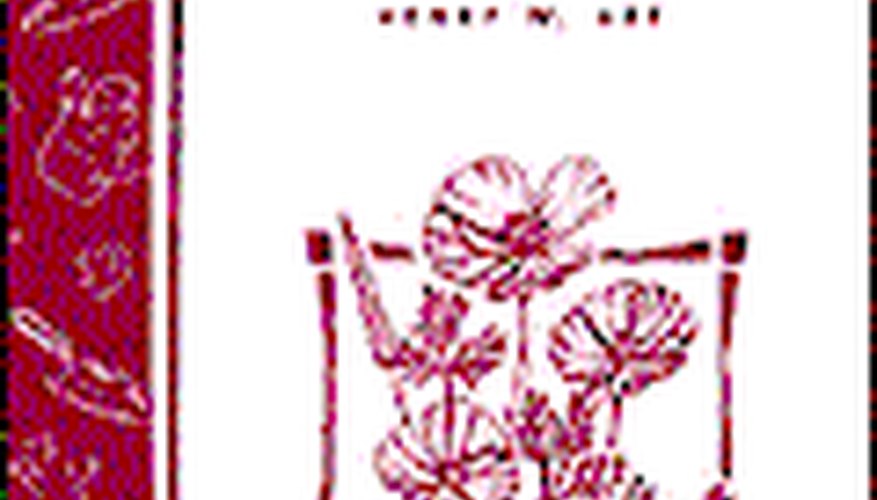 Creating a Wildflower Meadow
Regardless of the size of your property, wildflowers can enhance its beauty and add to your enjoyment. This booklet describes how to grow meadow wildflowers that can fill any size yard with a seasonal procession of colors. Learn to plan, prepare, select the proper seeds, and maintain your meadow with this informative booklet.
Type
annual
Propagation
seeds
Light
full to part shade
Flower Color
blue
Bloom Time
early spring in warm areas, spring to early summer in cooler reigons
Height
6 inches
Width
6-12 inches
Soil Requirements
moist, no heavy clay
Zones
all
Uses
border, hanging baskets and containers, ground cover, wildflower meadow