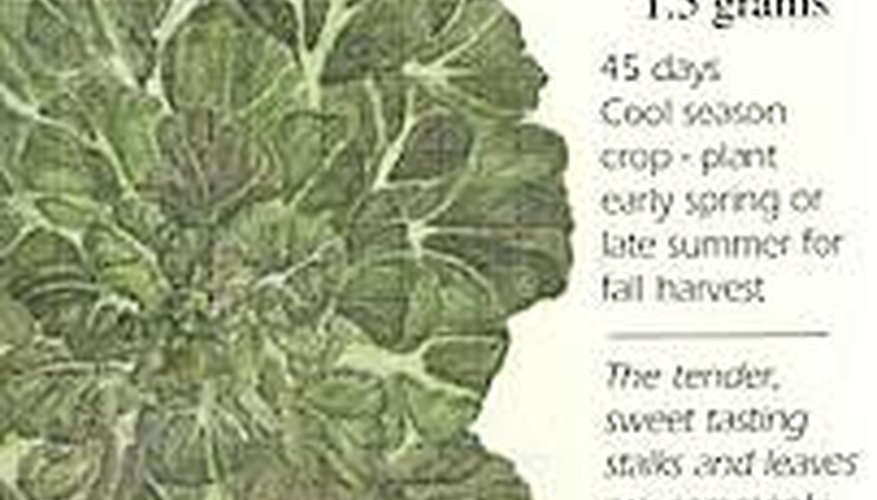 Tatsoi (Tah Tsai)
Rosette Bok Choy
Brassica rapa var. rosularis
The spoon-shaped, dark green, evenly spaced leaves make Tatsoi a candidate for edible landscaping! This green is very rich in calcium and vitamins (twice as nutritious as bok choy) and has a good strong taste that is considered superior to bok choy. Excellent in stir-fries and salad mixes. Withstands temperatures down to 15 Degrees F. Tatsoi can be harvested from under the snow.
Days to Maturity: 45
When to Sow Outside: As early as the soil can be worked. Sow again in late summer or fall.
When to Sow Inside: Sow directly outdoors.
Seed Depth: 1/4" to 1/2"
Seed Spacing: 6"
Row Spacing: 18"
Days to Emerge: 5 - 15
Thinning: When 4" tall, thin to 6" apart.