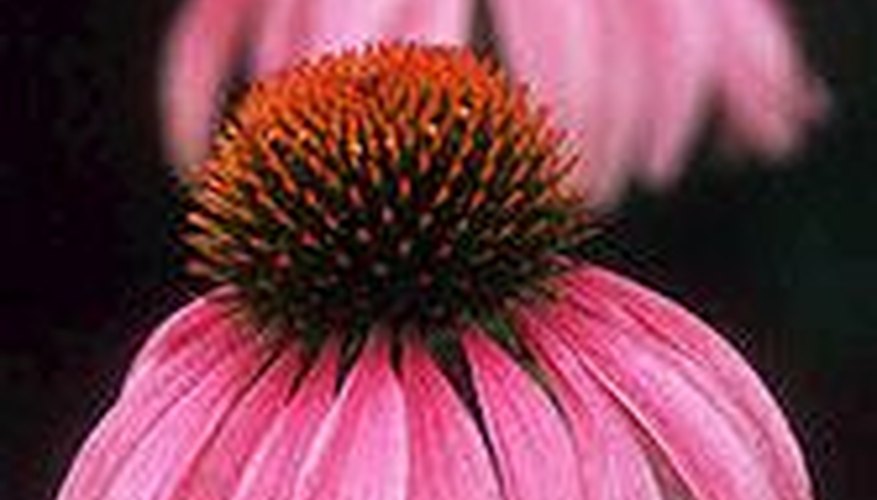 Purple Coneflower - Bulk Pricing (Echinacea purpurea)
Buy Bulk Seeds and Save!
This popular North American wildflower prefers sandy soil, but will do well in most any soil. It may be slow to establish, but is extremely hardy and outlasts many other perennials. Purple coneflower is sure to steal the show as a meadow flower, and is a long lasting cut flower.
Life Cycle: Perennial
Planting Season: Spring, or any time up to 2 months before you expect your first frost.
Height: 24-36 inches
Bloom Season: Summer/Fall
Exposure: Sun or Part Shade
To Plant A Meadow: Prepare soil by removing weeds and cultivating to loosen the soil. Spread seeds evenly over prepared soil. Pressing or rolling seeds onto soil will help improve germination rate. Keep soil slightly moist until seedlings are established.
Pounds per Acre: 9