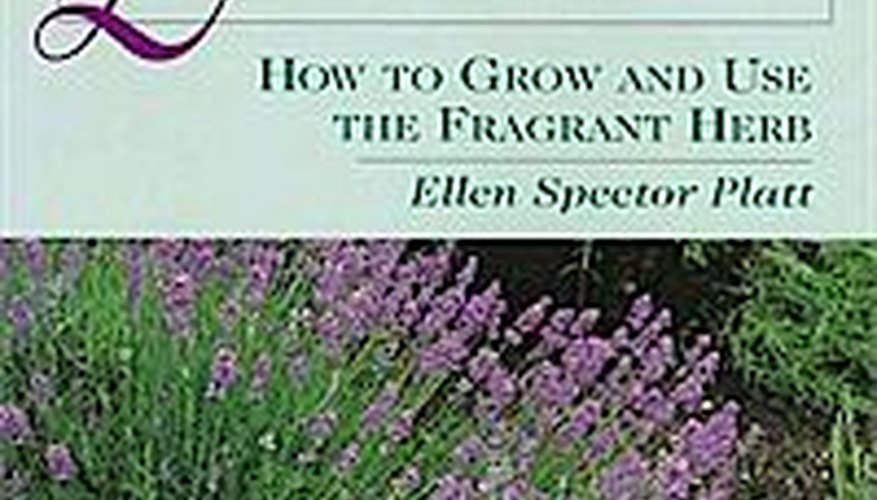 Lavender
How to Grow and Use the Fragrant Herb
by Ellen Spector Platt
ISBN 0-8117-2849-8
128 pages;· 66 color photos; 71/4 x 91/8; Paperback.
This guidebook to the aromatic herb shows how to grow and harvest lavender, and contains a wealth of ideas for using it in a variety of ways: in the garden landscape, in crafts, and in recipes. Make potpourris, wreaths, garlands, arrangements, even lavender-spiced potato salad, chicken, and bread. It includes directions for drying and covers different varieties and the history of lavender.

About the Author
Ellen Spector Platt is the author of several books. She runs Meadowlark Flower & Herb Farm in Orwigsburg, Pennsylvania, where she grows more than 500 varieties of flowers and herbs and teaches dried-flower crafts and fresh-flower arranging.