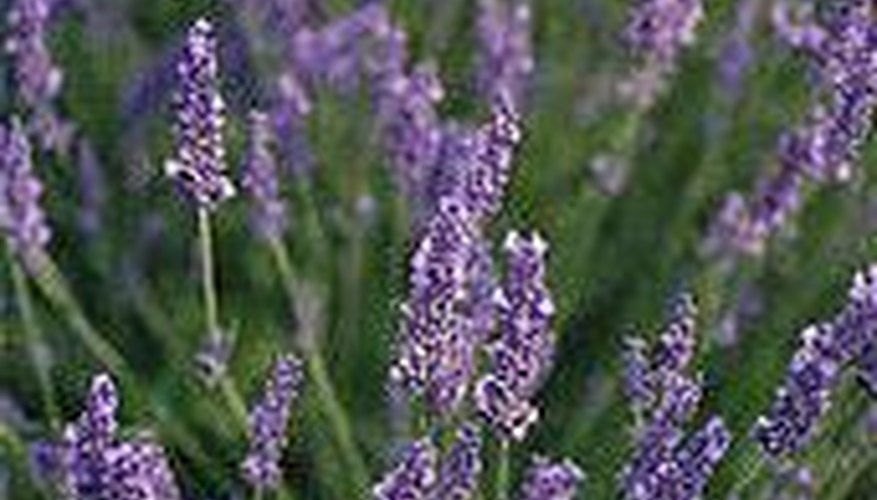 Lavender Seeds
1 Ounce package (Lavendula angustifolia)
This variety of lavender is very aromatic and rich in essential oils. Lavender has many uses in the home, for crafts, for home made cosmetics, and in the kitchen.
Prefers a well-drained, neutral to alkaline soil and lots of sun. Trim back in spring to encourage bushier growth.
Life Cycle: Perennial
Height: 18" to 36" inches
Hardiness Zones: 6 - 9
Bloom Season: All Summer
Exposure: Full Sun
To Plant A Meadow: Prepare soil by removing weeds and cultivating to loosen the soil. Spread seeds evenly over prepared soil. Pressing or rolling seeds onto soil will help improve germination rate. Keep soil slightly moist until seedlings are established.
Seeds per Pound: 400,000
Pounds per Acre: 6.5