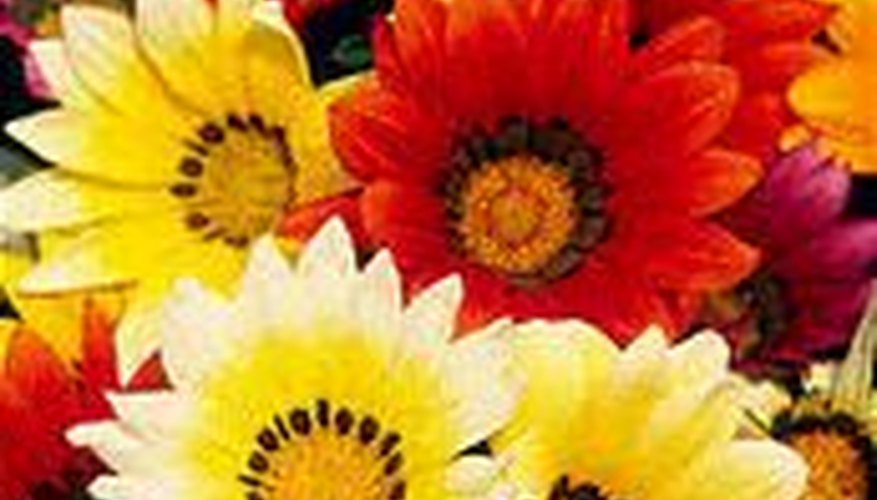 Gazania - Mixed Colors (Gazania splendens)
Buy Bulk Seeds and Save!

Gazanias provide a profusion of 3- to 4-inch bright colored blooms which close in the evening and on overcast days. A cheerful addition to borders, beds and containers. Requires less water than most annuals. Space plants about a foot apart in beds and borders.
Type*:* Tender Perennial (grown as an annual in areas that experience frost.)
Height: 10 - 15 inches
Bloom Time: Spring and Summer
Exposure: Sun
Availability: Usually leaves our warehouse in 2-3 business days.
Seeds per Pound: 125,000
Seeding rate: 10 pounds per acre