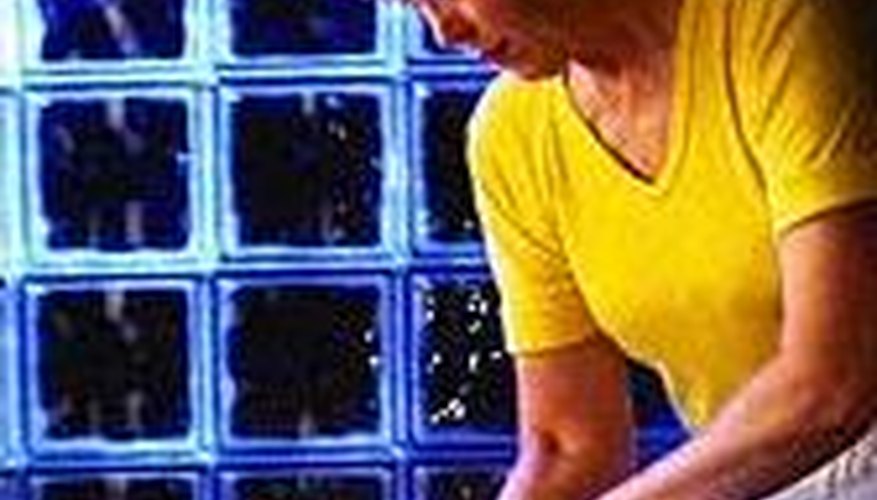 by Carol B. May
Patchouli, that pungent, powerful, mossy, musty essential oil, is certainly making a comeback in a big way, from the new revivalist hippies of the Haight-Ashbury days to today's group of Generation X-ers. This 60's scent is a three foot tall perennial bush with white flowers that have a mauve hue. The essential oil of Patchouli is very viscous, has amber, orange, and brown color, and its fragrance improves with age. Patchouli is a native to tropical Asia and is cultivated in India, Indonesia, Malaysia, the Philippines and Singapore. Patchouli oil is produced in Burma, India, and a number of South American countries.
The benefits of Patchouli are many, including medicinal, beauty enhancing, and emotional effects. First, this oil can help in weight loss. It can curb the appetite, and by increasing urination, it discourages water retention associated with PMS. It may relieve hot flashes during menopause. It is useful in treating athlete's foot, fungi, and jock itch. Patchouli oil can reduce a painful sunburn, skin allergies and eczema. The oil has been used as an antidote for insect and snake bites.
Patchouli oil is reputed to regenerate the skin cells and even help with cellulite. Now, ladies, you know that the best way to beat the little thigh bumps is to whack them off with a bath brush, but use Patchouli soap and oil to help dislodge those hip bags. Patchouli also tones and tightens the skin and smoothes rough, dry and cracked skin. A good formula for wrinkle cream is 10 drops each of Patchouli, Myrrh, and Rose Geranium in an unscented body lotion or massage oil which will help, in time, to diminish the wrinkles. Patchouli helps to regulate oiliness in the skin and hair and in scalp disorders such as dandruff and seborrhea. It can act as a deodorant and help in controlling perspiration. It is considered antiseptic and anti-inflammatory. Hey, those hippies knew what they were doing when they splashed themselves with this aromatic scent.
The emotional effects of Patchouli are numerous. It can ease and diminish anxiety and depression. In high doses it can stimulate and in lower doses it acts as a sedative. You can also use Patchouli to sharpen your intelligence, improve concentration, and provide insight.
There are some interesting stories about Patchouli oil. The characteristic odor of India ink is Patchouli oil and camphor. In India this oil is used to deter insects from fine fabrics. During Victorian times when cashmere shawls were imported from India, there was always a faint trace of an alluring scent. When businessmen finally realized that the fragrance was Patchouli, they started to use the leaves of the plant to perfume their own homespun wears and pass them off as the exotic Indian-made fabrics.
For blending purposes, essential oils are classified into top notes, middle notes and base notes. A good perfume composition should balance these three categories of fragrance. Patchouli oil is a base note or fixative; it deepens the compound and gives substance to a blended fragrance. Patchouli is a base for many types of men's fragrances. It mixes well with Rose Geranium, Lavender, Myrrh Oil, and Rose. A great rejuvenation massage therapy concoction includes Patchouli oil, Rose Oil, Neroli Oil, Jasmine Oil and Frankincense Oil.
So, if you need an uplifting, wrinkle easing, exotic fragrance, choose Patchouli. Relive some old memories or create your own new ones.
About the Author Carol B. May is certified in Aromatherapy, and teaches Aromatherapy at the Pittsburgh School of Massage Therapy. She also lectures to all special interest groups. For information call (724) 941-5518.