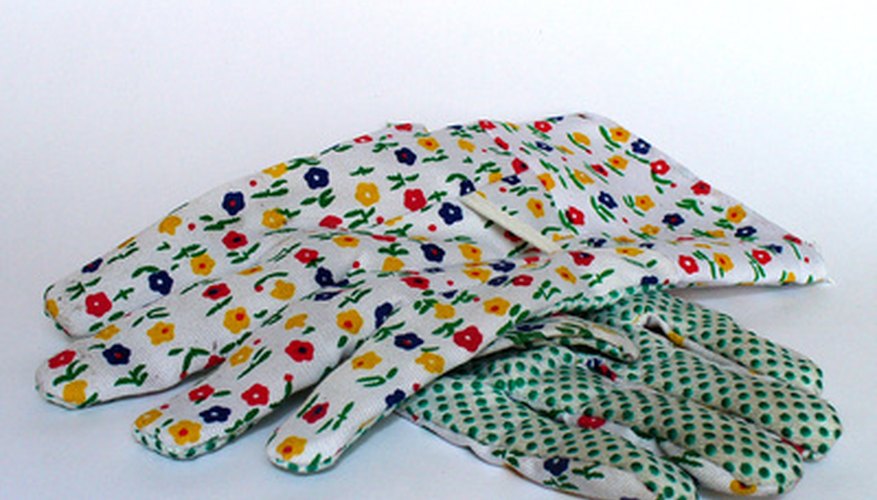 Taking care of a mother plant can require much more care then other plants. A mother plant is one that a gardener uses to take cuttings from to grow more plants of that type. Mother plants need to be as healthy as possible to produce excellent-grade clippings. Any plant that you wish to take cuttings from is known as a mother plant. With time, patience and the right materials, caring for a mother plant properly is a basic task.
Choose a young plant that has no insect infestations, disease or fungus.
Plant the mother plant in a container that is twice the size of the mother plant's rootball. Fill the container with moisture-retaining potting soil to help hold moisture close to the mother plant's roots.
Place the mother plant in a greenhouse, if possible, or indoors to protect it from drastic weather changes and from insect infestations.
Water the mother plant often enough to maintain a soil that is moist to the touch.
Fertilize the plant every other week, for best results, using a fertilizer designed for the type of plant you are growing. Follow the fertilizer's label instructions for application details.
Prune the mother plant, if necessary. Remove dead, dying or diseased growth, using clean, sharp pruning shears.
Treat insect infestations or fungal disease with an every-day pesticide and/or fungicide. Follow the label instructions that come with the pesticide/fungicide for best results.