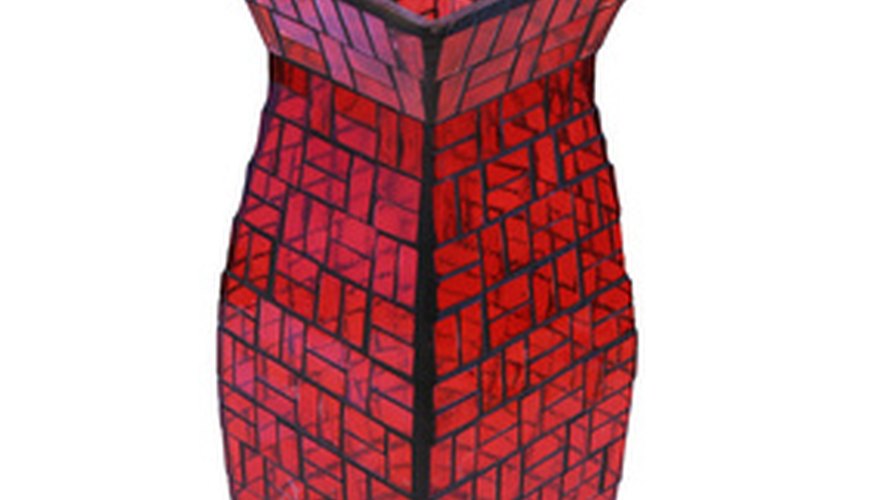 Square vases offer an alternative to the usual rounded style of flower vases. They can be purchased in many different sizes, which makes it an attractive decorating accent. These vases are perfect centerpieces on a table because they create a natural boundary with their shape. The square cut of the vase adds an extraordinary look, enhancing a simple flower arrangement. All types of flowers can be arranged in square vases because of the variety in height offered.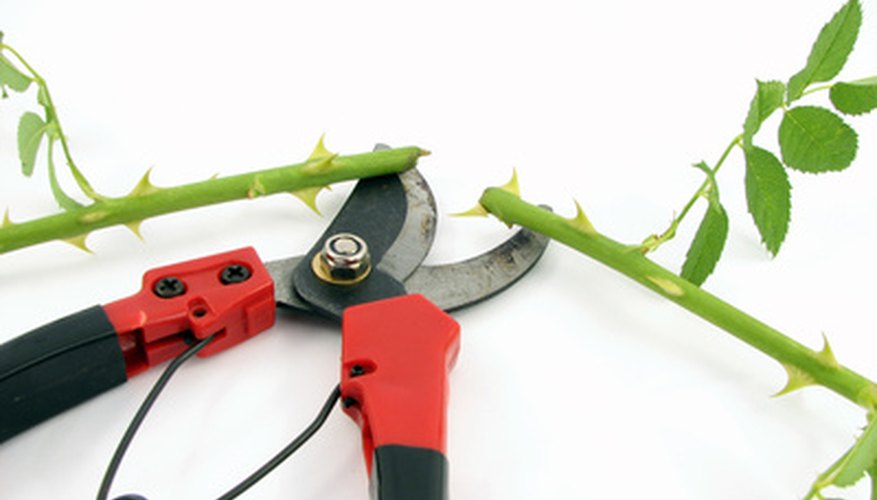 Hold up a flower next to the vase for visual height measurement. Trim each flower individually. Use the clippers to cut the flower's stem to the length needed to fit into the vase—usually this is 2 to 3 inches above the vase's rim. Make sure to cut the stem at a diagonal slant to enable the stem to absorb the maximum amount of water. Adjust the stem's height if needed by snipping away small amounts of the stem until the desired height is achieved.
Prepare the square vase by filling it half full of water. Add the floral food to the vase, following the packet's directions to measure out the proper amount. The amount will vary, based on the size of the vase. Stir the floral food into the water and allow it to settle.
Place the first flower into the center of the square vase. Add a flower at each corner of the vase. Fill in any empty spots with remaining flowers. Rearrange any flowers that are sticking out at odd angles or higher than the other flowers. Determine if the vase needs more water added.