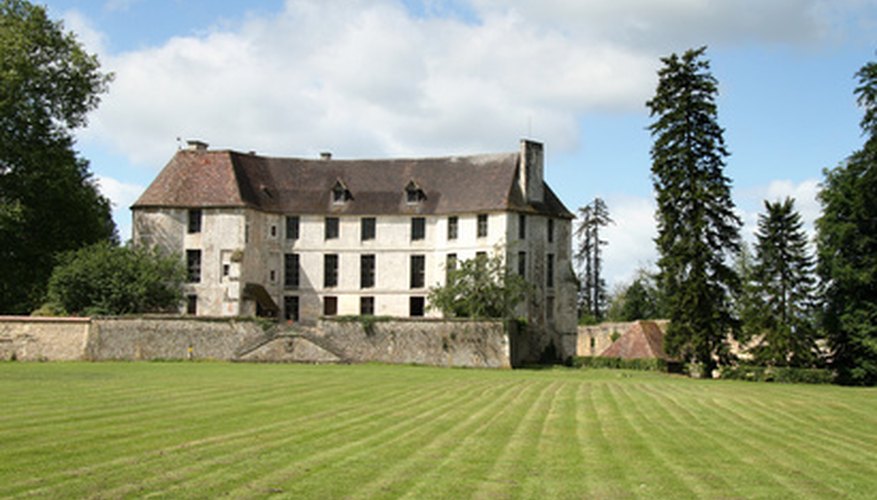 Everyone wants a lush green lawn, and weed and feed products are widely used to help achieve this goal. Applied with a broadcast spreader or in liquid form via a garden hose, weed and feed both controls weeds and feeds your lawn. Over the past decade, however, there has been growing concern about the deleterious effects of weed and feed--most people don't know what's in the products. For instance, a meager three out of 10 people realize that nearly all weed and feed products contain pesticides that are harmful to birds, fish and humans. There are healthy alternatives, however.
Definition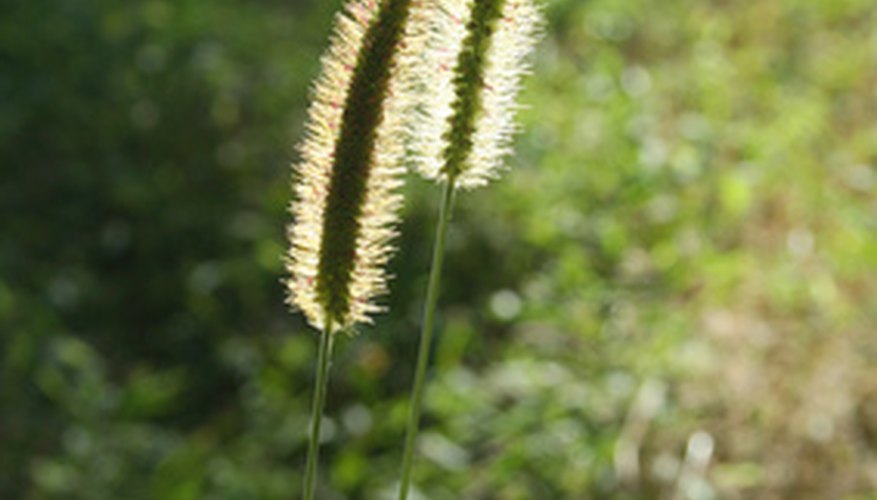 Weed and feed products are made by many different companies, but essentially contain the same thing. The "weed" part of the mix is an herbicide designed to kill weeds. The "feed" part of the mix is fertilizer that feeds your lawn, strengthens it and greens it up. Weed and feed is most often applied in the spring and fall. There is a granular type that is applied using a spreader, and a liquid type that gets watered in via your garden hose.
Ingredients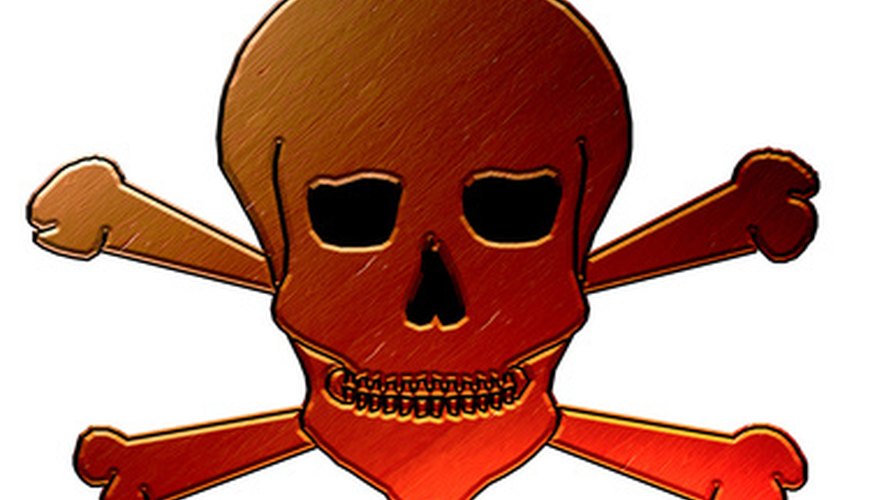 Most weed and feed products contain atrazine, triclopyr, 2,4-D or MCPP for killing weeds. Pre-emergent weeds are treated with dithiopyr, prodiamine, pendimethalin and oxadiazon. Some of these chemicals are also pesticides. To feed and strengthen your lawn, weed and feed treatments use nitrogen, phosphorus and potassium.
Concerns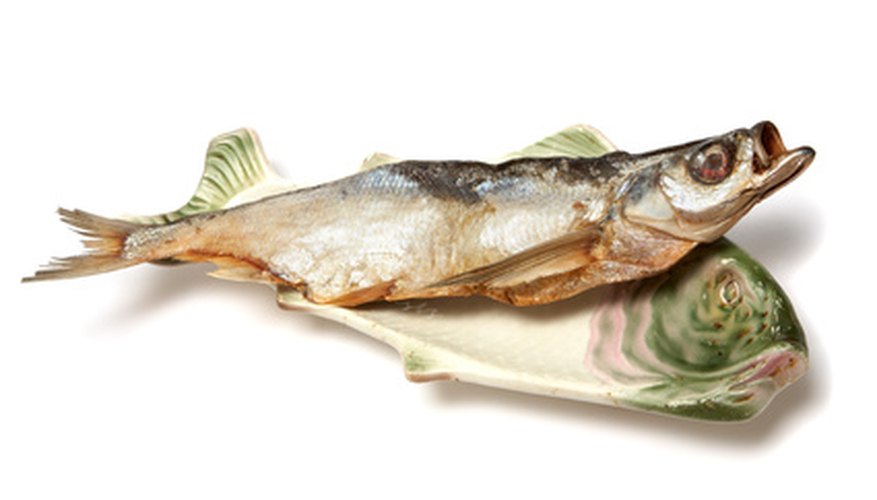 Many of the chemicals in weed and feed products remain in the soil for up to a year. Over time they invade waterways and lakes, contaminating fish and other aquatic life. Studies have linked weed and feed to massive bird deaths as well. In addition, there is growing concern that the pesticides in weed and feed are harming our bodies. A study conducted by the University of Washington (2002) found that out of 110 children in both urban and suburban settings, 109 had pesticides in their urine.
Alternatives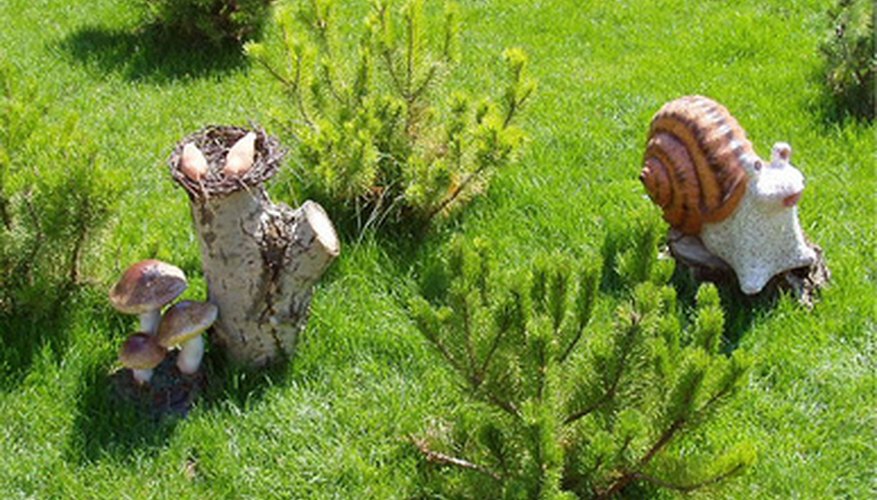 There are several environmentally friendly alternatives to weed and feed, and more being developed every year. Simply applying less chemical weed and feed less often can result in a dramatic decrease in toxins. Refrain from applying weed and feed to areas close to rivers, canals and lakes. To discourage weed growth in your lawn, apply lawn seed in the spring rather than fertilizer.
Organic Options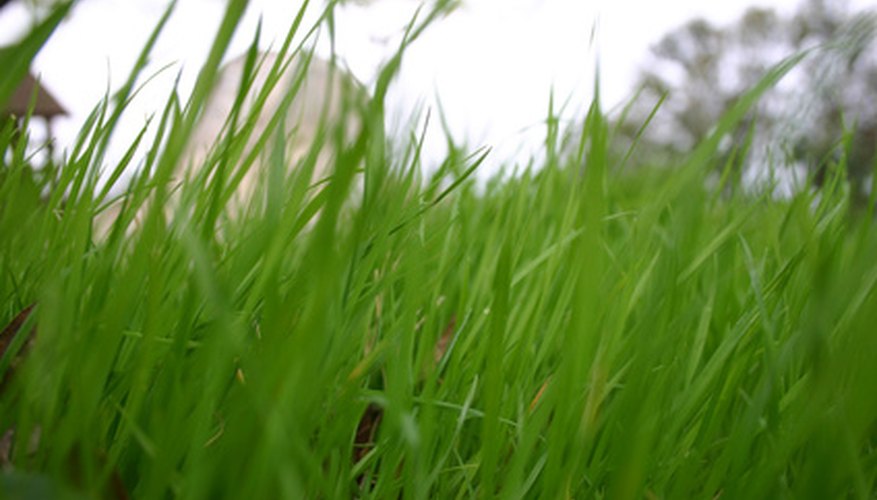 Corn gluten meal has been successfully used as a weed preventative. Although it won't kill pre-emergent weeds, if applied in late winter, it can effectively decrease spring weed infestation. In addition, corn gluten meal won't burn your lawn or harm other plants, people or pets. It is also a good source of slow releasing nitrogen.
Helpful Hints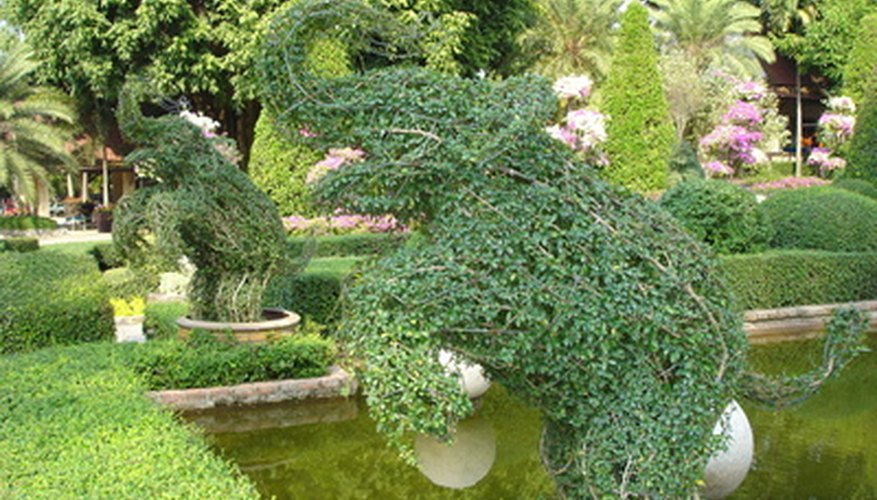 Decrease incidence of weeds in your lawn by mowing at a higher height. If weeds are thick in a specific area, consider spot treating rather than treating the entire lawn. In bare or thin spots, apply grass seed. Water less frequently but more deeply to promote deep root growth. For larger weeds, remove by hand whenever possible. Reduce the size of your lawn my adding more flower beds, mulch beds and hardscaping.