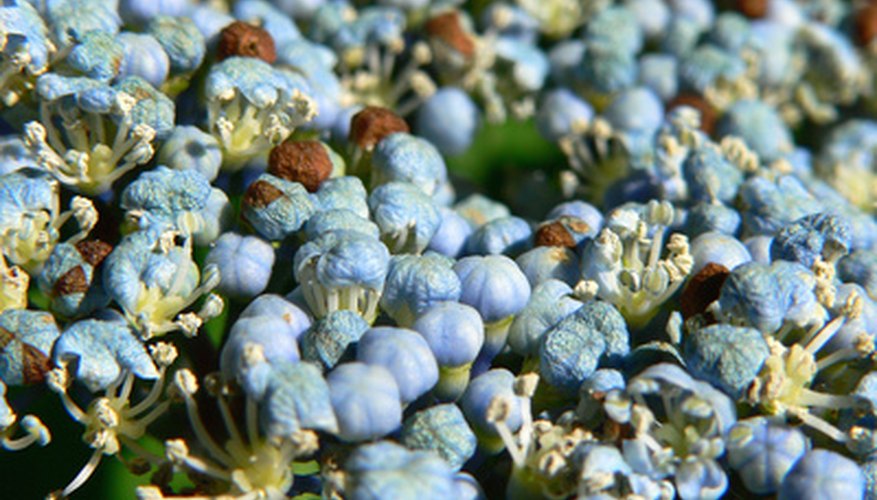 Plants that bloom in the summer provide an array of colors, smells and textures in garden landscapes. While most gardeners have a personal list of summertime favorites, classic and dependable summer-blooming flowers make a nice addition to any landscape. Plant summer bloomers in the spring; once established, perennials will bloom reliably during the warm months.
Hydrangea
Hydrangea blooms in the summer and early fall, and is available in both upright and trailing forms. Most varieties are hardy in zones 5 to 9; hydrangea paniculate is cold hardy up to zone 3. Hydrangea flowers naturally appear white, cream or pale green in color. Some hydrangea flower on new wood and others on old, so know what type of hydrangea you have before pruning. For giant blue or pink hydrangeas, plant hydrangea macrophylla in either an acidic or alkaline soil.
Rose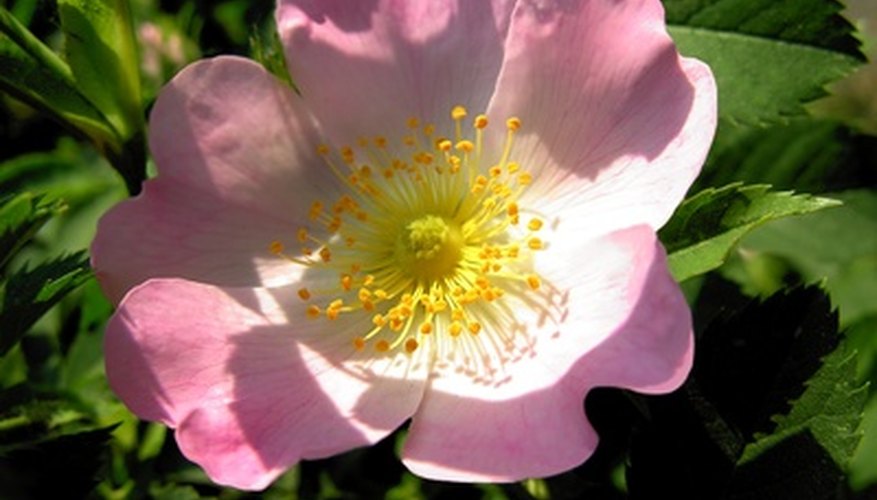 Roses can be planted in either the spring or fall and flower in the late spring and summer months. Gardeners can choose from an array of roses, from tea roses and climbing roses to beach roses; flowers range in hue from orange or yellow to fuchsia or purple. All roses fare best in soil with a pH of 5.5 to 7. Gardeners can find rose bushes hardy from zones 4 to 10.
Oriental Lily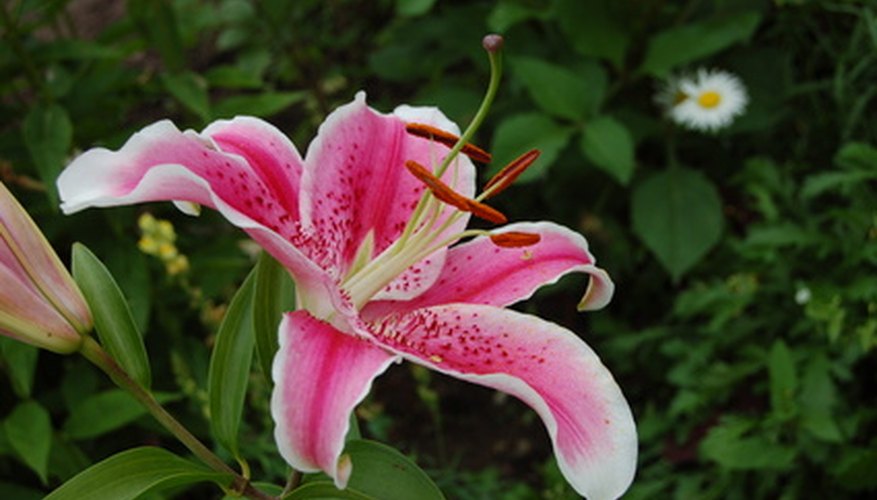 Oriental lilies include the tiger lily and Stargazer. The flowers grow on tall stalks and many are fragrant. Oriental lilies can be started from bulbs planted in the fall or from lily transplants set in the ground in spring. Depending on the type of lily, gardeners will get blooms in early to late summer. These plants require full sun. Various types of Oriental lilies perform well in zones 5 to 10.
Gardenia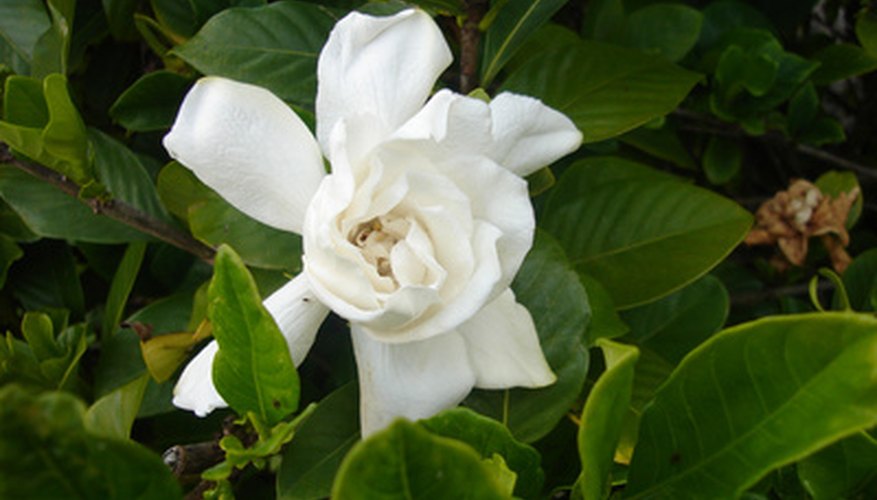 Suitable for southern climates, the gardenia offers fragrant white blooms all summer long. Gardenia shrubs vary in height from 2 to 15 feet and have glossy dark green foliage. The plants prefer a soil pH of 5 to 6.5 and will get iron deficient in soils with a pH above 7. Plant gardenia in full to part sun in hardiness zones 8 to 10.