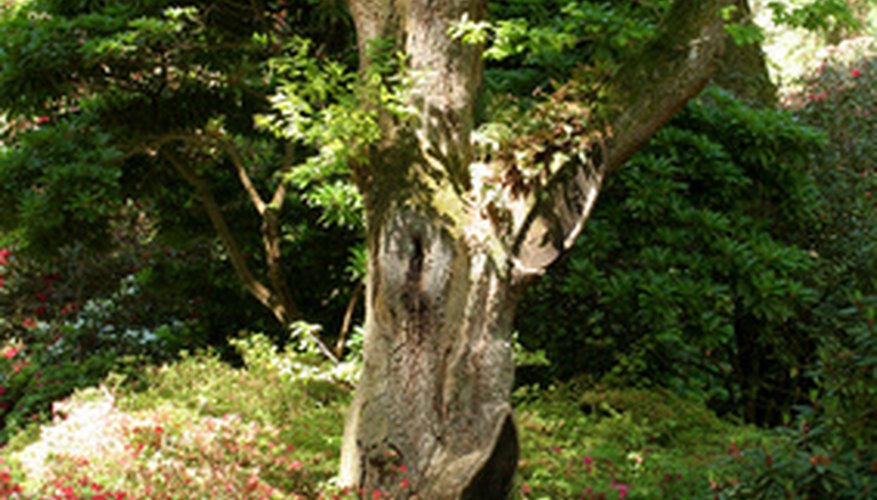 Astilbes (astilbe x arensii) provide vibrant color in shade gardens and, depending on the variety, bloom from early spring to late summer. The perennials have fernlike foliage and colorful spikes of blossoms. Hardy from zones 4 to 9, astilbes need fertile, loamy soil and constant moisture. They grow quickly and need division after one or two years. Division is the preferred propagation method. Grow astilbe in borders and perennial beds along with hostas, impatiens and other shade-loving plants.
Fill seed starter trays with soil-less starting mix. Place one or two seeds in each cell, planting the seeds 1/4 inch below the surface. Mist the soil gently with a spray bottle filled with water until the mix is moist but not saturated.
Cover the trays with a sheet of plastic wrap. Place in a warm, sunny location during the day. Astilbe germinates best when daytime temperatures are 70 degrees F and nighttime temperatures are 50 degrees F.
Spray the trays with water three to four times per week to keep the starting mix constantly moist.
Remove the plastic film when seedlings emerge.
Plant the seedlings in your garden when they are 3 to 4 inches high and all danger of frost is passed.