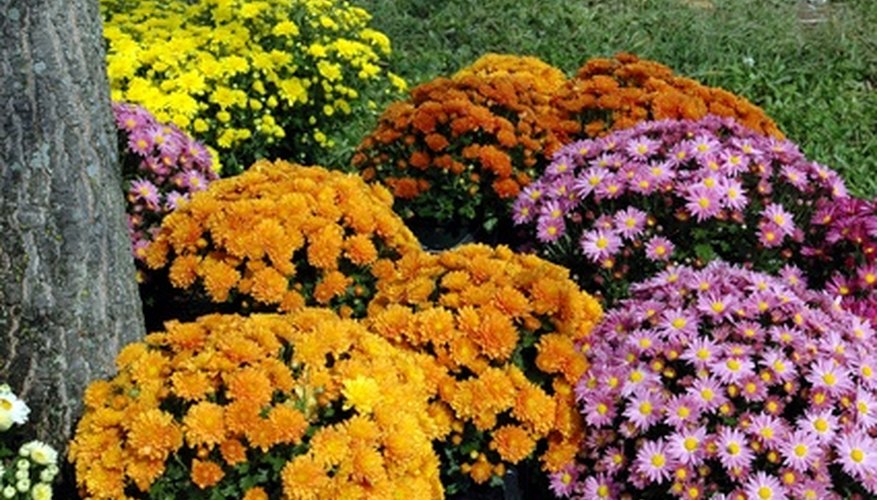 Fall is an appropriate time to plant perennials. Plants can be obtained through garden centers, or by dividing older perennials in your yard. Fall planted perennials have time to establish a root system, instead of spending their energy feeding and maintaining blooms. A little extra care is needed to help them survive the winter, but the perennial plant should produce healthy blooms the next growing season.
Herbaceous or Woody Perennial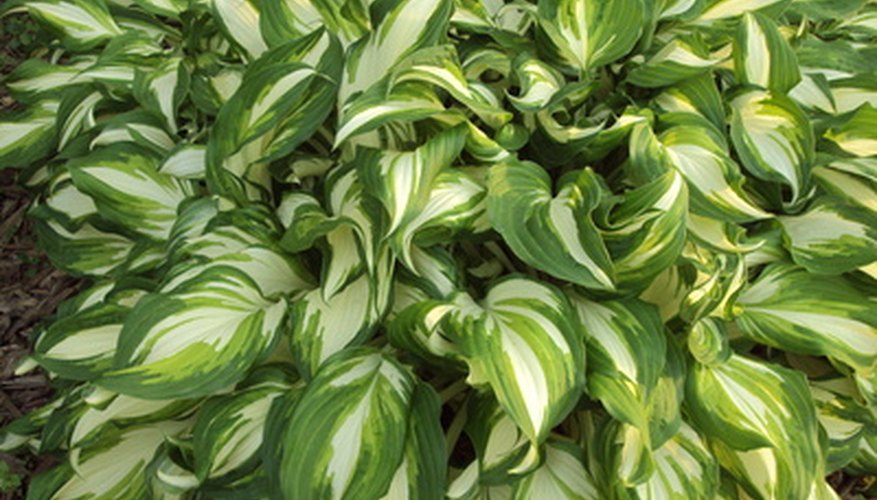 Perennial plants come back from year to year and are categorized as either herbaceous or woody. Michael Dana and B. Rosie Lerner, with Purdue University Department of Horticulture, identify herbaceous perennials as those that die back to the ground each winter. Woody perennial growth lives from season to season. Perennial plants are not maintenance free. They need food, water, pruning and weeding to insure good air flow. Mature perennials can out grow their space and will need to be divided.
Planting Perennials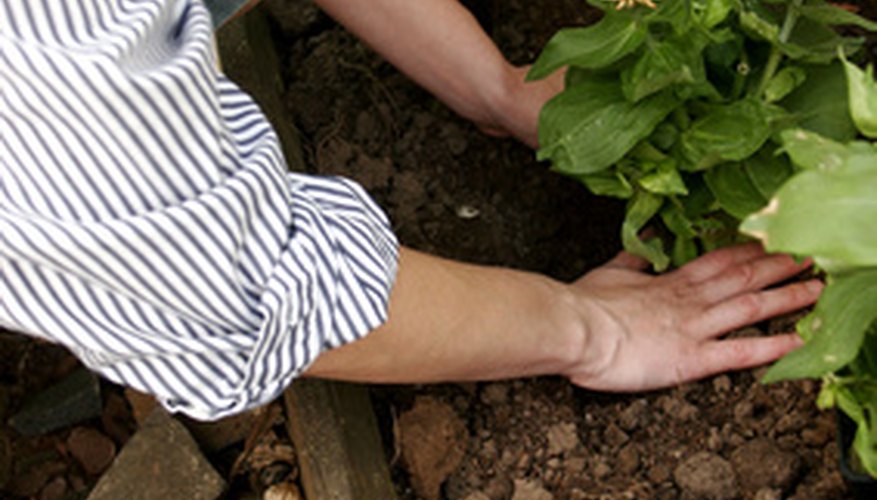 Perennials should be watered before planting. Purchased plants need to be put in the ground at the same depth as they were in the nursery container. Transplanted or divided perennials should not be moved until their bloom time is past. Use a sharp, clean spade to divide older perennials. Set the divided portion in water to soak the roots before planting. Plant early in the fall to ensure the roots have a chance to establish before winter.
Overwintering
Fall planted perennials will need a thick layer of mulch after the first hard frost to protect the plant. If the winter is dry, the plant will also need to be watered. Unless there is an issue with disease, leave the foliage on the plant over the winter. The foliage will provide cover for wildlife and be a visual attraction for the gardener. Additionally, the foliage will help locate the new plant in the spring.
Fall Foliage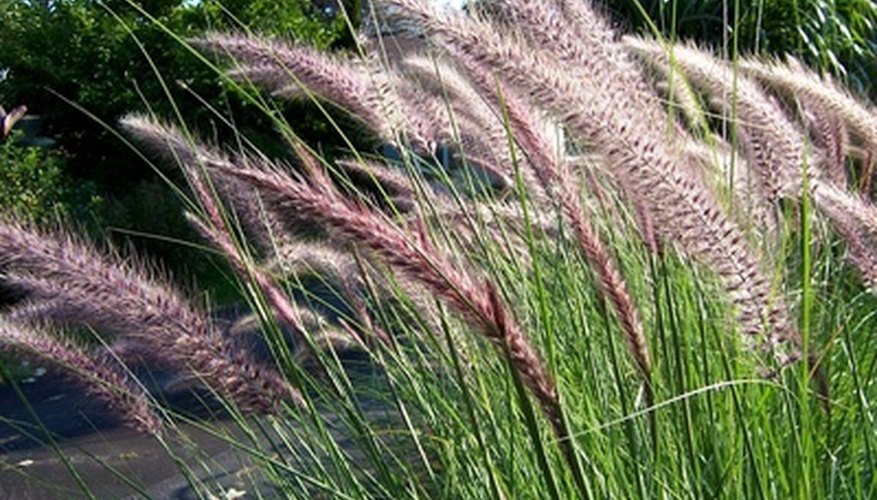 Mix native or ornamental grasses with foliage plants and flowers. Little bluestem grass has an attractive seed head and a red tone to the grass in the fall. Switch grass provides an attractive seed head and a lot of foliage that winters nicely. The salvia, heuchara and ajuga family of plants each have beautiful fall foliage that make a backdrop for fall flowering plants. Each species has multiple varieties available, giving the gardener choices for foliage color.
Fall Flowers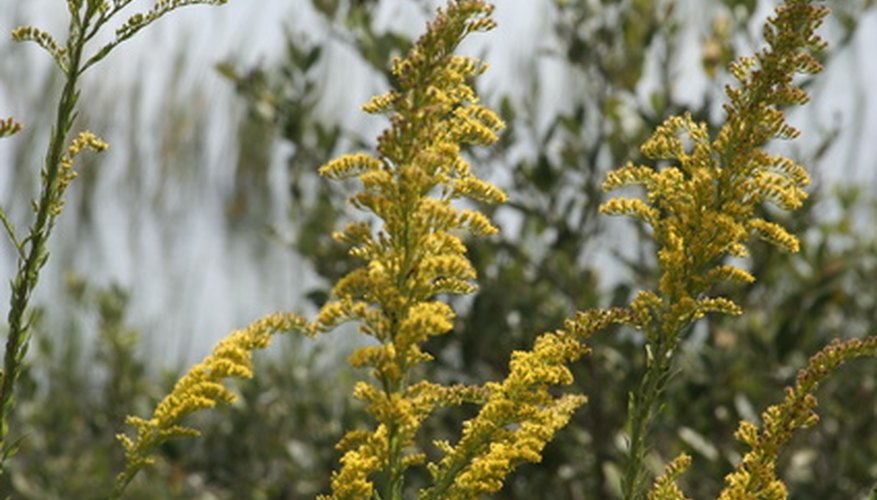 Add color to the fall perennial garden by planting asters, chrysanthemums, solidago or anemones. There are a variety of color choices in each species. Chrysanthemums range in color, including red, yellow, white, bronze or pink. Solidago, or goldenrod, are yellow in color. The species has varieties that offer different growing heights. Asters and anemones are most commonly pink or purple in color. Color, foliage and grasses together give the garden both fall and winter interest.