Corn on the cob, grilled corn, corn pudding and corn salad are delicious ways to enjoy this nutritious vegetable. Growing your own corn at home is an easy and budget-friendly way to begin a vegetable garden. Container gardening is ideal for growing corn, as it saves space in the yard while still producing the same delicious results.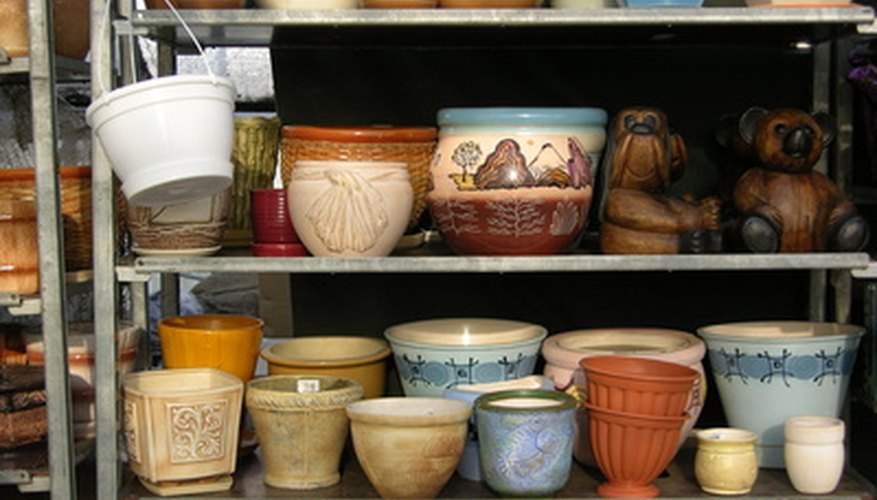 Select at least two 20-inch containers. The depth of the container helps protect corn stalks as they grow.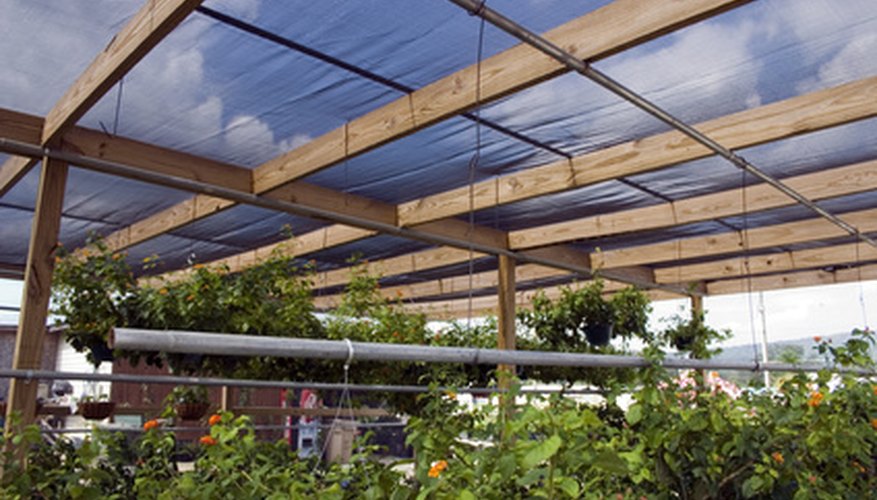 Purchase a package of corn seeds from your local garden center or order through a seed catalog.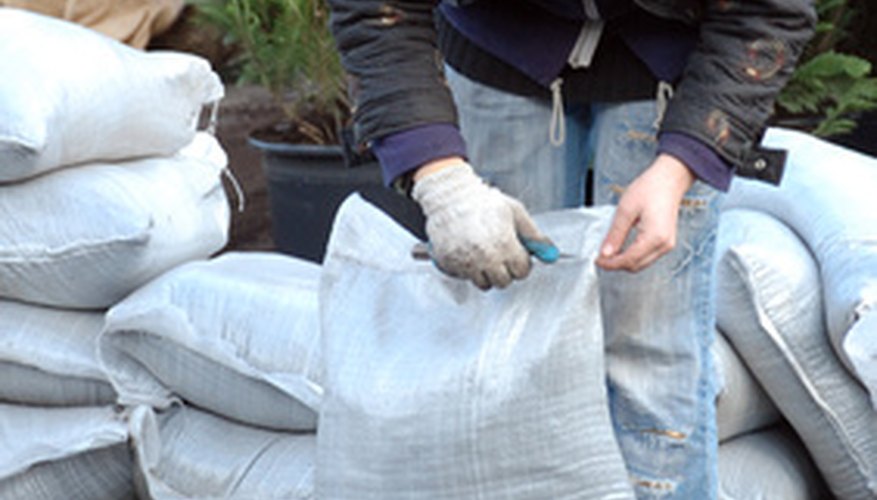 Add pebbles to the bottom of the pot. Pebbles will retain soil but allow water to drain out of the pot. Fill the containers with a garden soil designed for container gardening.
Place three seeds of corn in each 20-inch pot. Seeds should be planted 4 inches apart and about 1 inch deep.
Water the seeds, making sure the garden soil is moistened throughout the pot.
Place the pot of corn in a space that gets at least six hours of sunlight each day.
Fertilize the corn once a week with a plant fertilizer. Add 1 inch of water to the corn each week.
Harvest the corn when you notice the corn silk has turned brown and the husk is a dark green. Peel the husk away from the corn cob, and prepare as desired.
Things You Will Need
Flower pot

Garden soil

Corn seeds

Water

Fertilizer
Tips
Try growing several varieties of corn throughout the season.

Wrap excess corn in freezer-safe paper or plastic wrap, and freeze for up to six months.
Warning
Over-fertilizing corn results in damage to the appearance and taste.