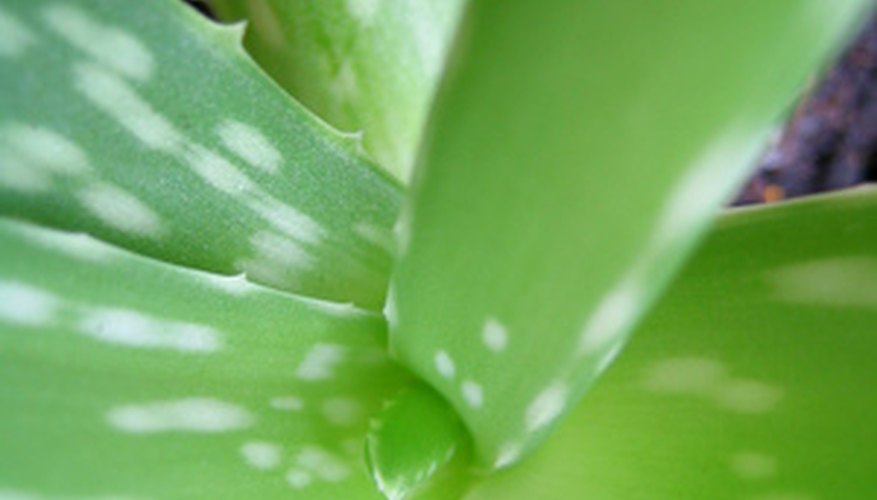 Lily plants belong to the family of Lilaceae and are monocotyledons, a type of flowering plant bearing a single embryonic leaf in its seeds. The leaves of the lily plant are linear with parallel veins in common, although net venation is in a few species like Clintonia and Scoliopus. According to the published data of the Botanical-online website, the lily family has over 4,000 varieties and 280 genera. Lily plants are characterized by bulbous stems bearing flowers at the aerial end. The flowers are usually arranged in threes and many plants of the lily family are grown as ornamental plants due to their attractive flowers.
Tulips
The tulip is a popular flowering plant of the lily family and is a native of western and central Asia. There are 109 species of tulips, in a variety of sizes and forms, which are mainly used as ornamental plants. Tulips grow in optimum temperatures of 55 to 64 degree F in moist soils. They are vulnerable to strong winds and a dry atmosphere. Abundant watering has to be done before blooming season arrives. You must plant magnificent tulip bulbs (like the ones from Holland) at a depth of 8 inches and at a distance of 6 inches apart.
Aloe Vera
Contrary to perceptions, aloe vera does not belong to the cactus family. It belongs to the lily family. Aloe vera plants are native to Africa and have around 250 species. Aloe Vera is best known for its medicinal and moisturizing values and this is why it is grown in abundance throughout the world. These plants are succulents with a viscous substance in the clusters of their stiff, long green leaves. Aloe can grow only in dry and hot conditions, with moderate or little watering.
Lilies
Easter lilies, Madonna lilies, day lilies and star gazers are some of the popular varieties of the 110 species in the lily plant family, grown for their ornamental and aesthetic value. Blooms of the Madonna lilies and stargazers carry a sweet fragrance. Lilies grow well in well-drained, loose, moist soils and shaded areas. Trumpet lilies bloom in the spring while most other species of lilies bloom throughout the summer season.
Hyacinth
Hyacinth belongs to a subgroup of the lily family. The blooms of these plants come at the top in dozens of small flowers on a single stalk in blue, purple or white. The actual flowers are surrounded by thin, green leaves. Hyacinth can exist and thrive in various climate zones but are better adapted for warm-winter climates and regions. They need regular watering and full sun light.
Chives
Chives are flowering plants similar to onions and belong to the lilaceae family. The plant is native to Europe and Asia. Drought-tolerant and perennial, it grows from the clump of an underground bulb. Its leaves are similar to that of onions, characterized by purple and pink blooms. Apart from being used for aesthetic purposes in gardens, leaves of chives are also used in culinary preparations and as medicinal herbs.