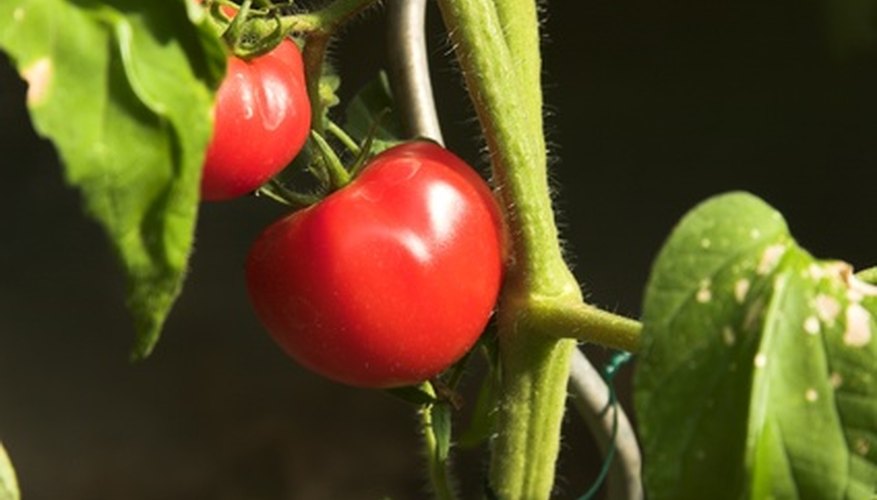 Learning how to grow and maintain a vegetable garden is something that the entire family can enjoy. From big yards to small yards, and even patios, many options exist to create vegetable gardens. Tomatoes, green beans, squash, parsley and eggplant are examples of vegetables easy to grow, thus perfect for a beginner vegetable garden.
Location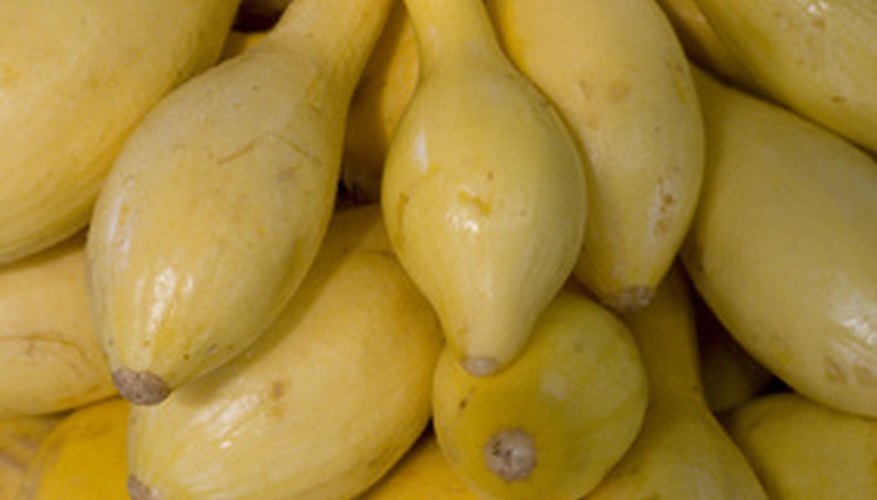 Vegetable gardens require six hours of sunlight each day. However, vegetables, such as lettuce, onions, parsley and radishes, will tolerate partial shade. Vegetables may be planted in containers to save space in the yard. Types of vegetables that grow well in containers include carrots, cucumbers, eggplant, turnips, parsley, green bean and tomatoes. Confirm containers have a hole in the bottom for good drainage.
Soil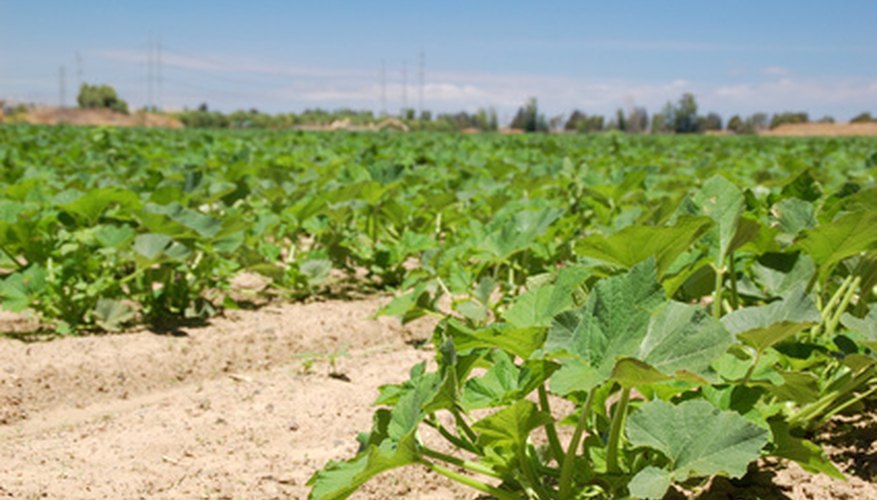 Soil containing a mixture of nitrogen, phosphorus and potassium is ideal for vegetable gardens. Nitrogen assists with plant growth, and helps keep foliage healthy. Phosphorus helps promote root growth. Potassium helps prevent plant diseases.
Adding peat, which is available at most garden centers, to the seal improves the quality and drainage of the soil. Soil tests are available through county extension offices, and they determine nutrients and minerals deficiencies.
Seeds vs. Transplants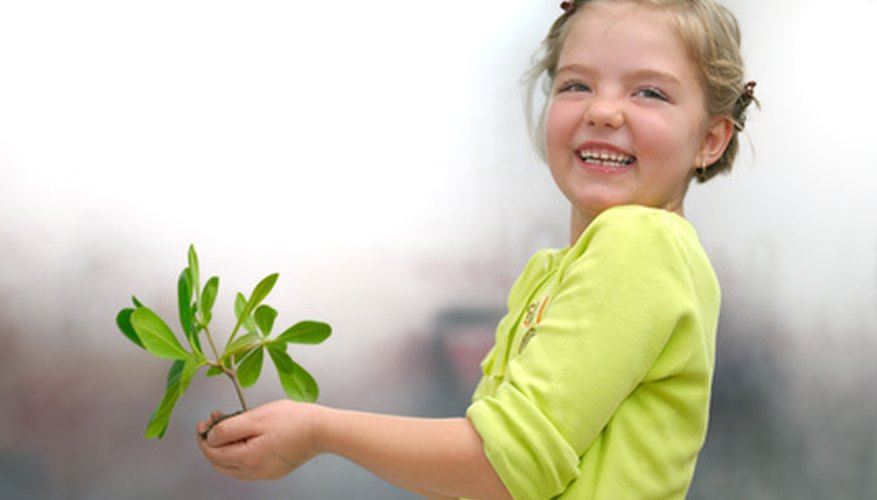 Staring vegetable gardens from seed is less expensive than purchasing transplants, or baby vegetable plants. However, for the beginner gardener, transplants provide a faster and easier way to start a vegetable garden.
Look for plants that have deep color and strong roots. Avoid plants that are wilted, dried out or have spots on their leaves. Confirm that each plant has a plant identification marker, a plastic tag that will be stuck partially in the soil. This contains important information on watering, planting and fertilizing.
Planting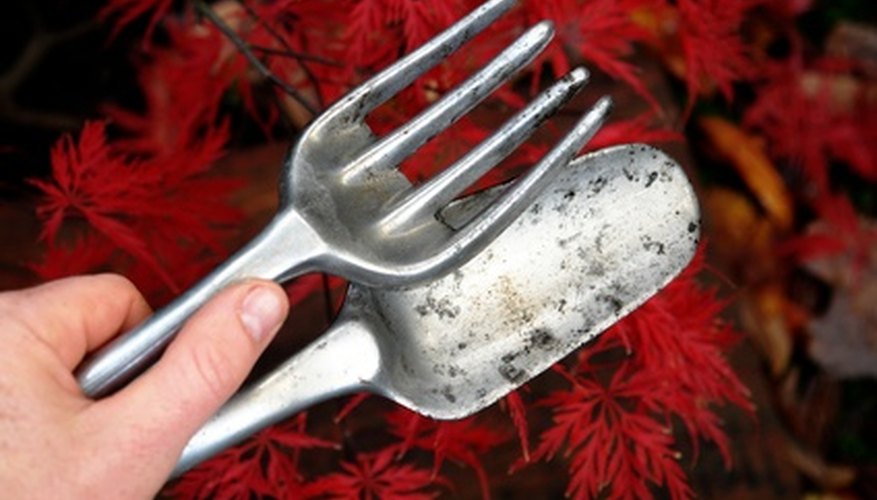 Prepare your garden bed by spreading 8 inches soil on the ground or in a raised bed. A raised bed is a garden that is elevated off of the ground, anywhere from 6 inches to several feet. Some gardeners prefer digging holes for their vegetables by hand, and others prefer using a garden trowel. The depth of hole will vary between vegetables. Refer to the vegetable's plant identification marker for specific instructions for depth and spacing.
Watering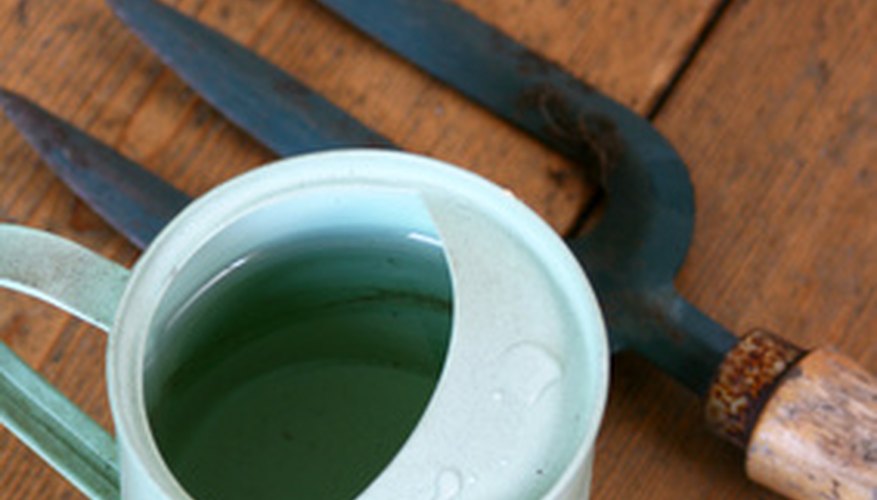 Vegetable gardens need 1-inch of water per week. Planning your garden near a outdoor water spicket, or in reach of a watering hose makes this task much easier. Watering cans help gently filter the water to the garden, or you can use a hose attachment for the same purpose. If the vegetable garden receives more than 1 inch of rain, do not water for that week. Over-watering the vegetable plants may cause plant disease.
Garden Pests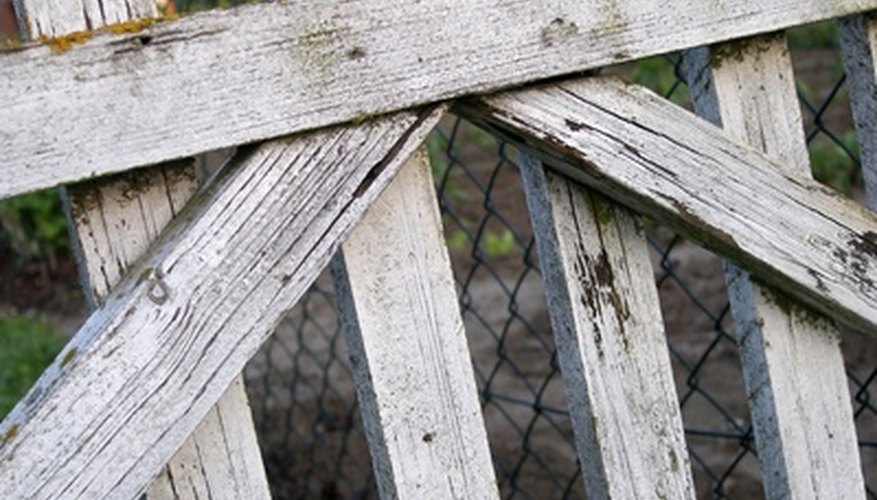 Nothing is more frustrating than having your vegetable garden taken over by garden critters. Raccoons, rabbits, deer and other animals love to feast on vegetable gardens. Many products exist to keep garden pests at bay. However, using a garden fence or border might be a more economical solution. Rather than replacing a garden pest products year after year, the fence will survive for years to come. Garden fences are available in many styles, colors and materials.