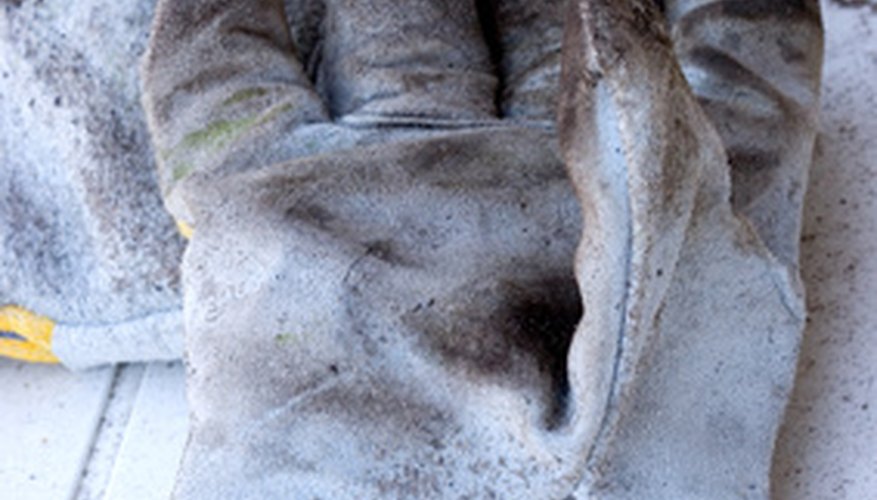 Ginseng is a very old plant, having been used thousands of years ago for medicinal purposes. Even today, ginseng is highly praised for its medicinal applications. In March of 2000, the University of Toronto conducted research and proved how ginseng can help stabilize and reduce the effects of diabetes. In the wild, ginseng can be found growing in hardwood forests where the conditions stay dark, cool and shady. Ginseng usually is not large enough to be harvested until it has reached 6 years old. Today, ginseng can be harvested and dried, or purchased over the counter at a local drug store.
Plant ginseng in area that gets 70 to 80 percent shade and a little sun, whether it's in the ground or a container. Mimic forest-floor conditions to promote best growth.
Test the soil in the planting area for pH levels. Provide any amendments to the soil in the amounts recommended by the test results. Ginseng ideally will grow in soil that has a pH of 5 to 6.5.
Water the ginseng plant frequently to keep it slightly moist to the touch; never soaked.
Cover the planting area with a 5- to 7-inch layer mulch in the winter to protect the plant from the harsh winter climate.
Harvest the roots after the plants have grown for a period of five to 10 years, at which time the plant's roots should be mature and ready for harvest.