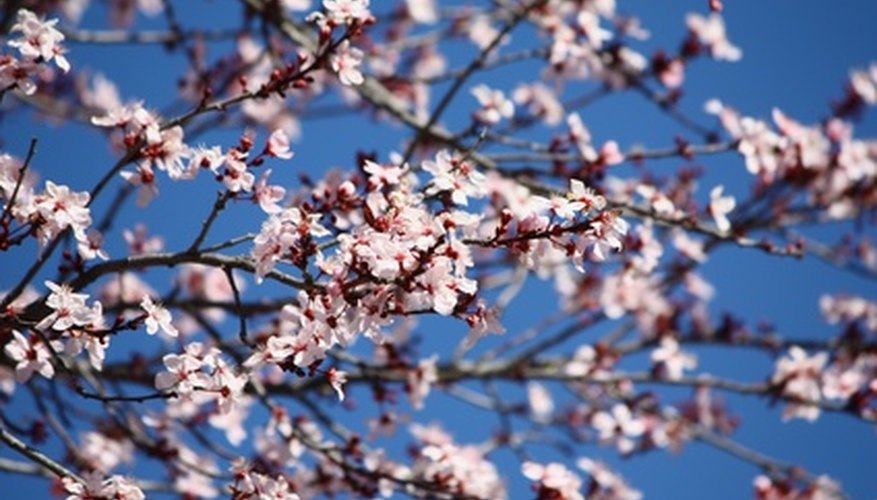 Cherry trees are some of the most widely used trees in the landscape of the United States. From the Washington Mall in D.C. to parks and backyards, cherry trees dot the landscape with their fragrant pink and white blooms and are widely celebrated. It is not difficult to find cherry festivals to visit, including D.C.'s annual National Cherry Blossom Festival, and if you like to eat the fruit of the cherry tree, cherries are a popular ingredient in recipes.
Cherry Tree Origin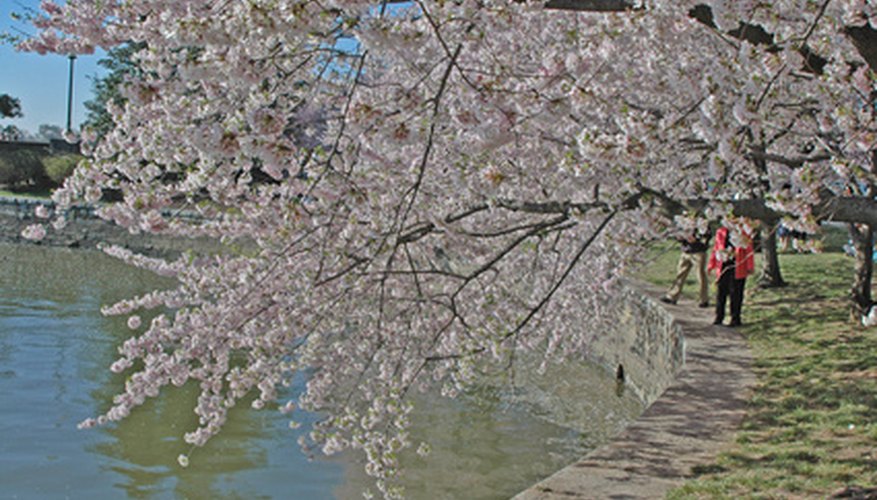 The very first cherry trees planted in Washington, D.C., were originally given to the United States as a gift by the people of Japan in 1912. Eventually, Japan's gift culminated in the rows and rows of cherry trees adorning today's Washington Mall. United States citizens from all over the country, as well as visitors from around the world, flock to D.C. annually to observe the beauty of the cherry blossoms during the Cherry Blossom Festival in March and April.
Presidential Legend
George Washington probably did not cut down a cherry tree, but the legend that he did has taken on a life of its own and continues to be repeated today. The story was first told by author Parson Mason Weems when he wrote the president's biography after Washington's death to demonstrate the president's integrity. After the story was taught to children in the McGuffey Reader textbook, it became a tale of mythic proportions.
Health Benefits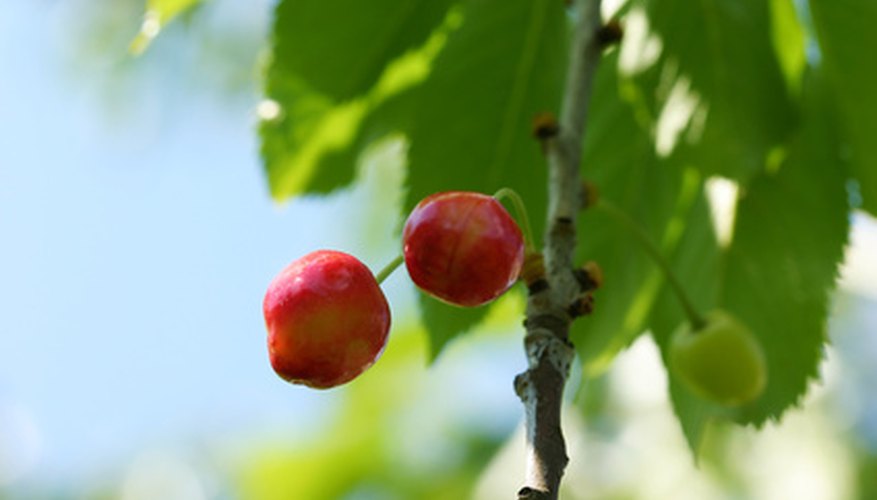 Cherries are known as a super food and contain 19 times more beta carotene than blueberries and strawberries. Cherries are also rich in other nutrients including vitamin C, potassium, magnesium, iron, fiber and folate. Loaded with disease-fighting anti-oxidants, Cherries are a food choice for people looking to improve overall health—and are believed by some to improve symptoms of heart disease, arthritis and even cancer. Because cherries contain melatonin, it might even help people get more sleep.
Characteristics
Cherry trees range in size from 6 to 30 feet. Their fragrant blossoms are light pink or white and are popular among professional landscapers, as well as backyard gardeners. The fruit is small, but is a cousin to the plum and it is either sweet or sour. Sweet cherries are eaten fresh, while the sour variety is used in cooking pies and other deserts. Its wood is dark red and sturdy, making it good for decorative furniture pieces.
Cherry Pie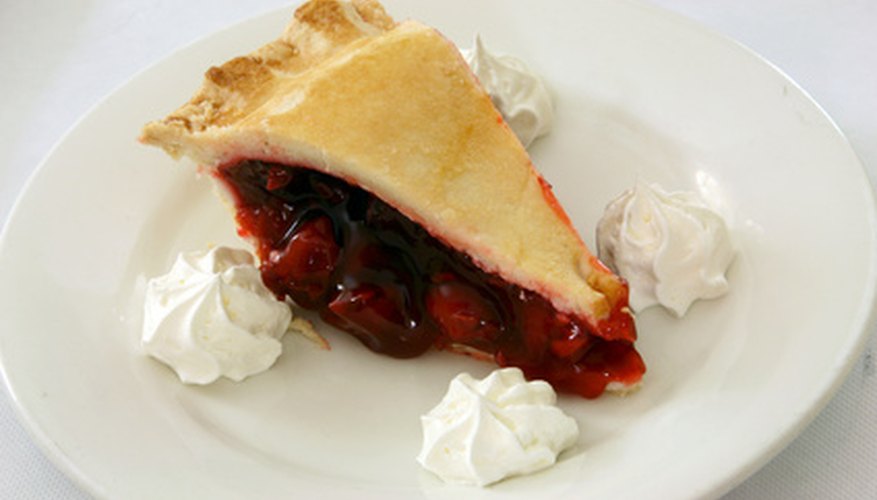 Thanks to the fruit of the cherry tree, cherry pie is a preferred dessert in the United States. The first cherry pies would have been called pasties and first appeared in England in the 1500s. English history credits Queen Elizabeth I for inventing the cherry pie. She might have if she did indeed use her own kitchen. No matter where they came from, cherry pies became well known in the United States and are now as American as apple pie.
Growing Cherry Trees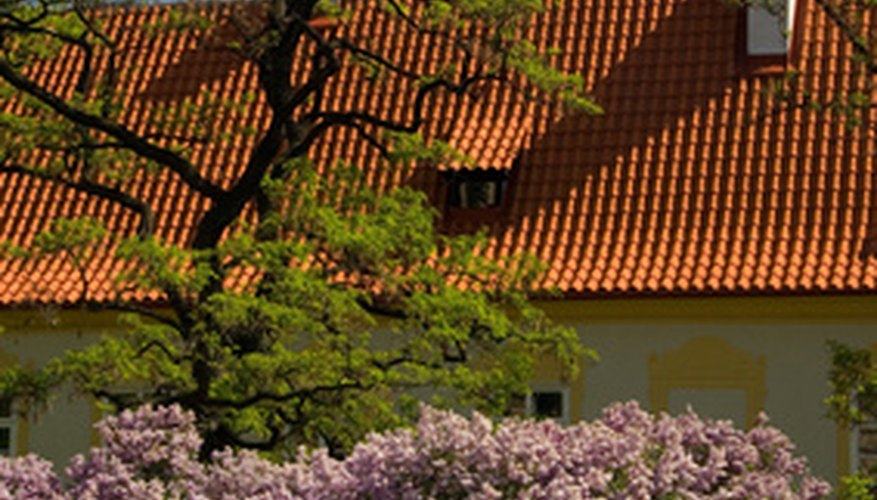 Growing your own cherry tree will complement your landscape with its flowering branches, as well as give you delectable fruit to use in your kitchen. Choose an area of the yard that has well-drained soil and plenty of sun. Dig the hole twice the size of the tree's root ball, making sure the graft is at least 2 inches above the soil. Be sure to consult the instructions that come with your tree before planting.