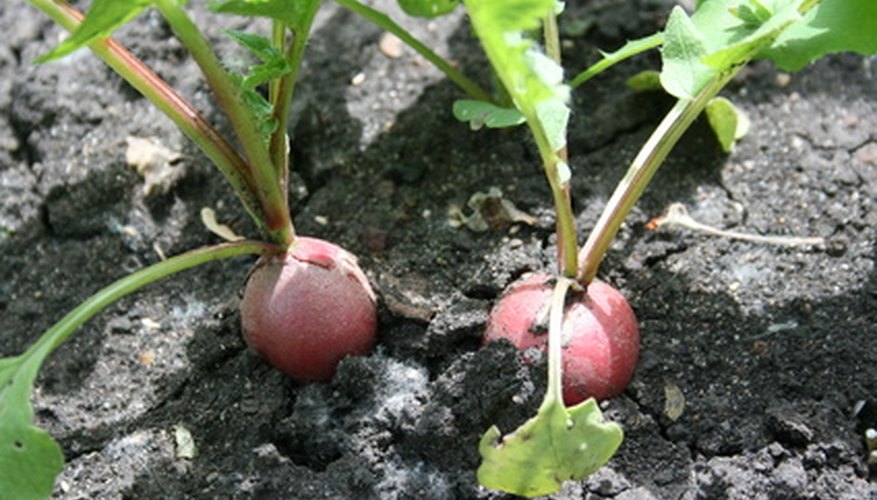 Maintaining a healthy and beautiful lawn grass seems to be a constant chore year around. The opposite is true once a garden site is prepared and the same grass is considered unwelcome. This is especially the case when a garden is planned for an area that has a well established grassy turf. Like so many other things in life and gardening, the most effective things are rarely the quickest to achieve.
Killing Grass for a Garden Site
Determine the size and area where the new garden is to be created. Mow the grass in the area as close to the ground as possible and rake the cuttings away.
Wet the ground completely with a water hose until the entire area is soaked. Cover the area by placing a thick clear plastic sheeting over the area and anchoring down with bricks, stones or wood. This will solarize the grass quickly and kill it off. Time may vary between just a few days, and a few weeks depending on the weather and the type of grass to be eradicated.
Check under the plastic every two to three days to see when the entire patch of grass has died. Once confirmed, remove the plastic and rake the area again to remove as much grass debris as possible.
Spread topsoil or compost over the area, and till it into the soil aggressively. Rake the area level and continue to remove roots and grass debris that may be uncovered during the process.
Bordering the garden spot with an edging, which also penetrates through the soil, will help to prevent the spread of outside grass from reentering the area.