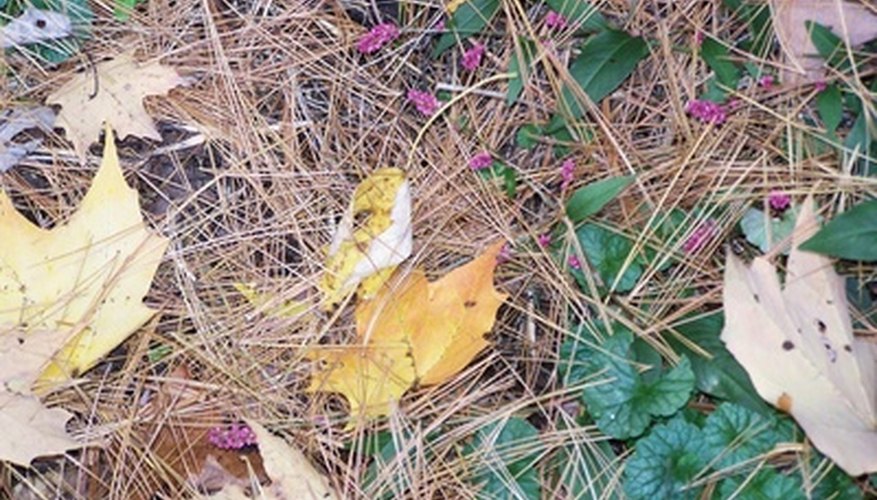 Weed control is not the most enjoyable job for a gardener, but it is necessary for maintaining a healthy lawn or garden. Weeds are defined as plants growing where they are not wanted, which is always the case with crabgrass and henbit. They are two distinctly different weeds often crossing paths in early to mid-spring. Just as crabgrass is making its re-acquaintance, henbit will soon be dying out for the summer. Herbicides best suited for the extermination of both are MSMA for post-emergent crabgrass, and 2,4-D for post-emergent henbit.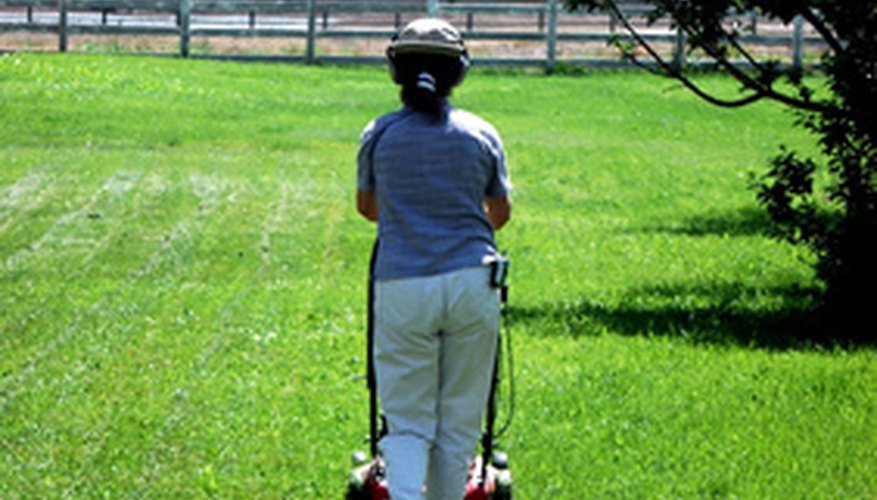 Mow lawn two to three days before treating area with herbicide. If soil is dry, thoroughly water area to be treated 24 hours before application.
Apply the herbicide to targeted weeds using a weed killer such as Trimec plus concentrate which contains both MSMA and 2,4-d weed killers for post-emergent treatment. The herbicide is applied with a pump-up sprayer and wand applicator for spot treatment of weeds and to prevent over-spray onto trees and ornamentals.
Mix 4 oz. per 2 gallons of water for the control of henbit and crabgrass actively growing in Bermuda or Zoysia grass. Two gallons of the herbicide mixture will treat 1,000 square feet. Apply when temperatures are 70 to 90 degrees F.
Mix 3 oz. per 2 gallons of water when treating weeds growing in Kentucky bluegrass, perennial ryegrass or tall fescue. Apply when temperatures are 70 to 80 degrees F and weeds are actively growing.
Spray weeds evenly with herbicide while being careful not to allow mist or overspray onto trees or ornamental plants. Thoroughly water area again after 24 hours.
Things You Will Need
2-gallon pump-up garden sprayer

MSMA and 2,4-D herbicide

Lawn-watering hose
Tip
Apply herbicides to lawns when they are healthy in early spring or late fall to avoid injury to grass.
Warnings
Do not apply herbicides when lawns are coming out of dormancy.

Never allow pets and children to enter area being treated with herbicide.