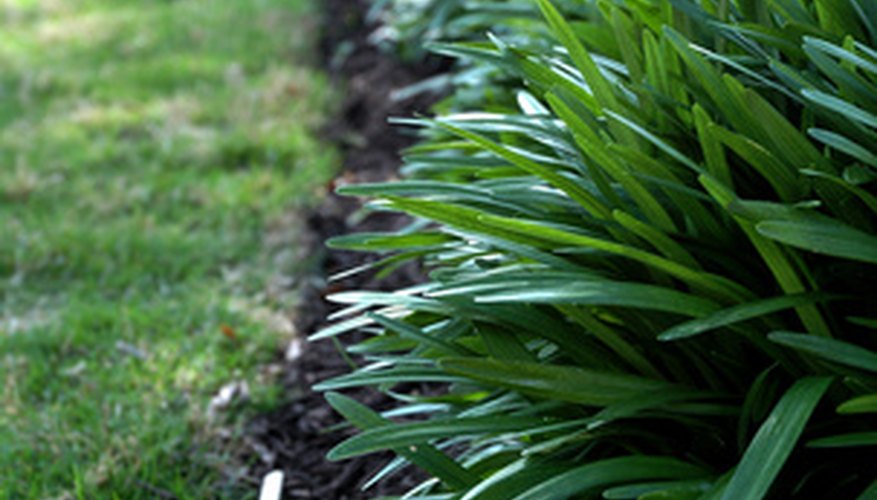 Proper lawn care keeps your home looking great year-round. Use common household items, such as Tide detergent, in conjunction with store-bought chemicals to improve your lawn and control pests. Tide breaks down hard topsoil and improves the lawn's ability to accept both water and fertilizer.
Fill a hose-end sprayer with water. Add 1 tsp. Tide detergent. The Tide detergent helps the soil accept water more efficiently, increasing the amount of moisture your plants receive.
Apply fertilizer. Cover all areas, especially those that are dried and brown.
Water your lawn as needed using the Tide mixture.