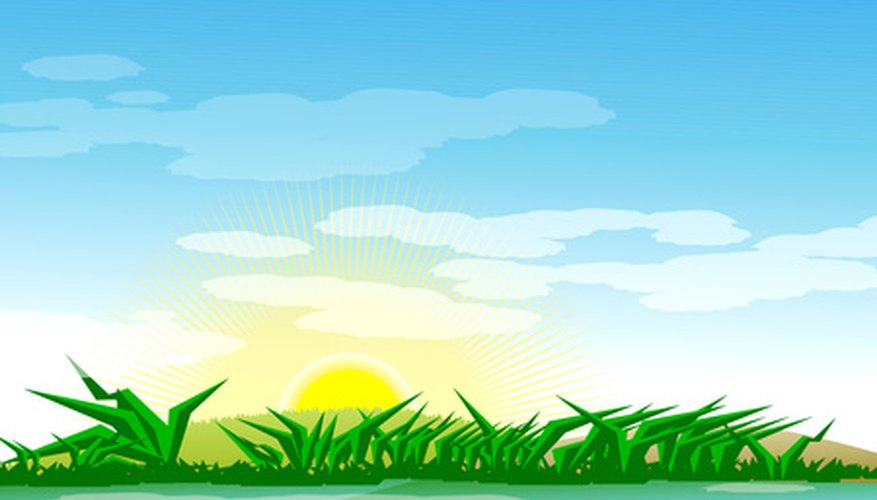 Sahara DG, an herbicide made by the BASF Corp., is used on lawns to kill and control weeds. You can also use Sahara DG to get rid of stubborn vines. Sahara DG's active ingredients include imazapyr and diuron. When using Sahara DG to kill weeds, you must mix it correctly to ensure the weeds are killed with a single use.
Dress appropriately. Whenever you handle an herbicide you must be completely clothed to protect your skin. It is also a good idea to wear a set of goggles and a mask.
Weigh and place Sahara Grass Killer granules in your garden sprayer.
Add your gallon of water to the garden sprayer.
Mix the two ingredients with a wooden stick, similar to one used for mixing paint.
Set the lid on the garden sprayer and spray across the area of lawn you want to treat. This solution will over 450 sq. ft. You can double the ingredients if you need to cover 900 sq. ft.