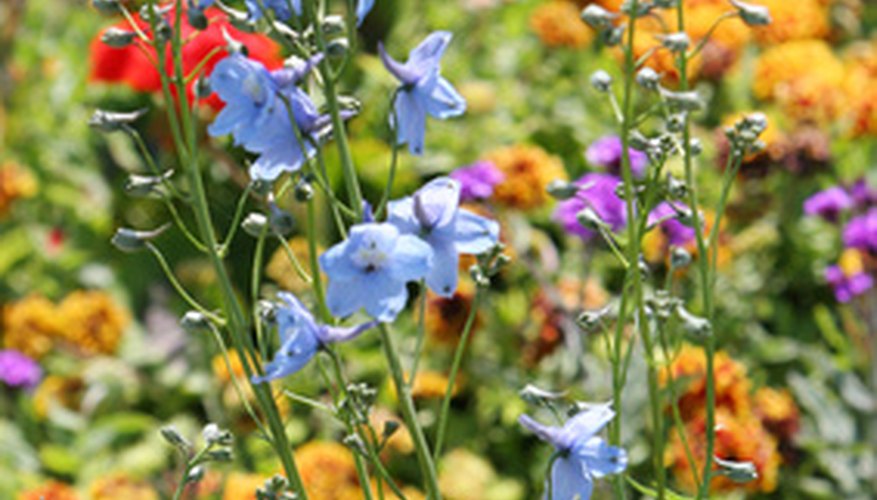 Zone 7 is described as having an average minimum temperature of 0 to 10 degrees Fahrenheit. This zone includes cities such as Oklahoma City and Little Rock Arkansas. Perennials in this zone must endure a mild winter to come back the following spring. Perennial plants are a good choice for low maintenance and low cost landscaping. Since the plants return year after year with minimal special care, your garden can be full of blooming plants to enjoy.
Geranium 'Pink Spice' (Dwarf Cranesbill Geranium)
The 'Pink Spice' geranium has small scalloped leaves with pink flowers. The flowers bloom in summer and fall. This plant requires full sun and good drainage and makes a good edging plant. These plants also work well in a rock garden or in containers, where the flowers can cascade.
Astilbe
The astilbe is a perennial that tolerates shade well. The leaves are dark green and fern-like and the flowers are a fluffy upright plume in white, pink or red. These plants bloom from late spring to late summer. These plants require no special care other than frequent watering and spread to 48 inches. The flowers attract butterflies and can be used in dried arrangements.
Blanket Flower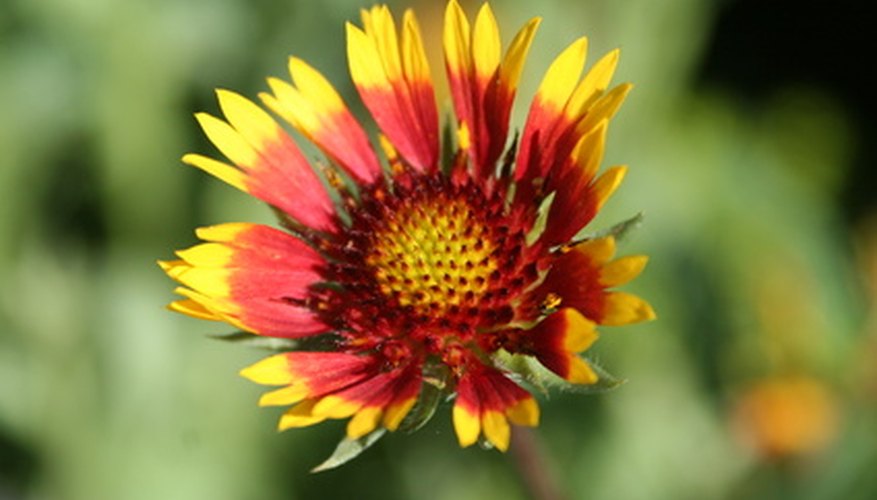 The blanket flower (gallardia) produces a red daisy-like flower with a yellow border. These flowers like full sun and make good cut flowers. The plants bloom from early summer to early fall. The plants are tolerant of a range of moisture conditions and work well in rock gardens.