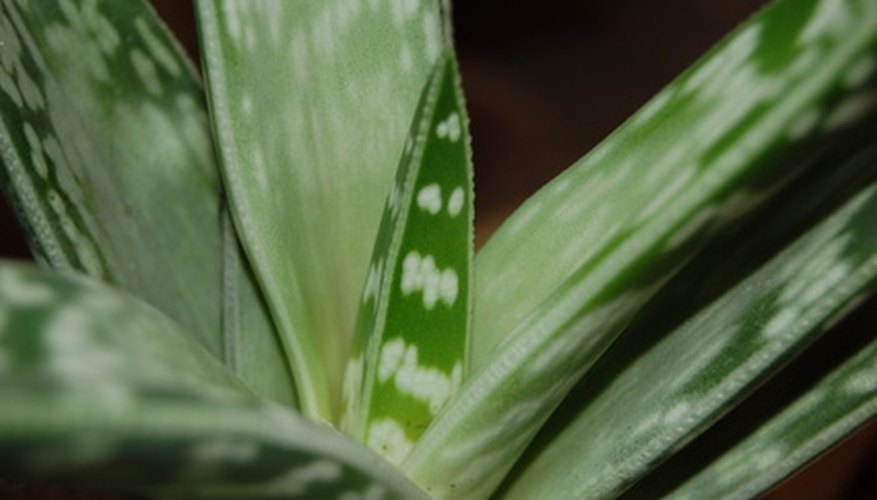 Growing indoor houseplants is a popular alternative to outside growing, especially for those of us without much outdoor space. The ease of indoor gardening is also an attractive option, with houseplants being protected from outside pests and environmental fluctuations. Having plants inside the house is a way to bring the outside in and create a fresh-feeling home.
Aloe Vera
Aloe vera is one of the most popular indoor houseplants. It is part of the aloe family, which has more than 250 species. Aloe vera grows in green stalks with white markings. The stalks feel soft when pinched because of the juices stored inside. Some aloe vera plants, usually ones that are well established, can produce bright, coral colored blooms. The medicinal properties of Aloe vera make it a popular commercial choice for making skin lotions, drinks and other products.
When growing an Aloe vera inside, place it in a sunny spot. These plants are natives of warm climates, so they grow best in warm sunshine. It is also a good idea to place your Aloe vera outside during the warm summer months. Never leave your Aloe vera outside during cold weather or when there is the possibility of frost. Check the soil regularly; if it feels completely dry, water it until it is wet. Wait until the soil has completely dried out before watering it again.
Ivy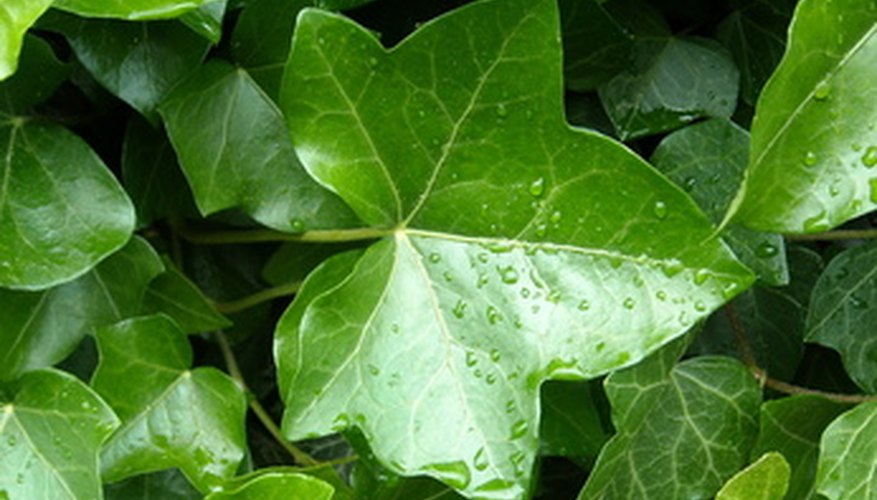 Ivy is another popular choice for indoor growing. It is an ornamental plant that grows in a range of colors and sizes, with foliage that ranges in color from gray-green to white. The leaves can range in size from large to smaller than a dime. Ivy thrives on trellises and in pots and hanging baskets. It can even be trained to climb topiary forms.
According to Clemson University extension, ivy typically grows best in bright, indirect sunlight. This plant's adaptability allows it to grow well even in artificial light. When growing ivy indoors, water and fertilization are key. Water often enough to keep the soil moist, and fertilize once each month with a fertilizer approved for ivy.
Orchids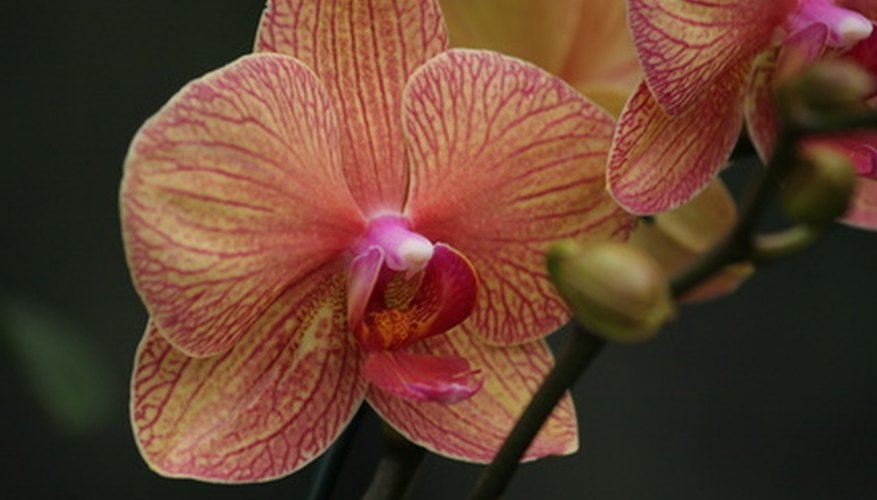 Orchids are popular indoor plants. They can be found at the beginning of the growing season at most garden centers. They can also be found in some grocery and department stores. They can be found in a range of colors and can continue to bloom abundantly when cared for and properly maintained.
Plant them in a bark mixture and place them in a sunny spot. According to the American Orchid Society, orchids should be watered just as they dry out. Water your plant when you can insert a skewer and have it come out dry.