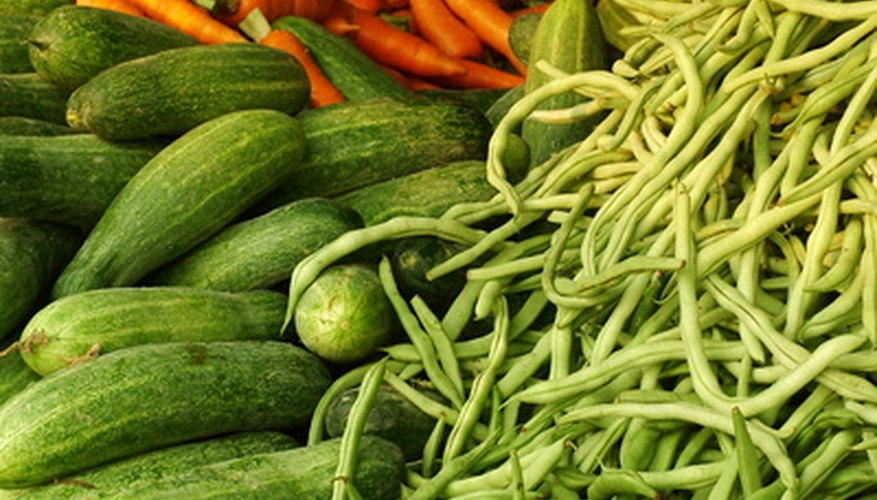 With its temperate winter climate and favorable growing conditions, North Texas gardens flourish with a broad variety of fruits and vegetables. Experienced gardeners profess that instead of one long growing season, Texas supports two short growing seasons. Evaluating soil types and drainage conditions, and testing soil pH balance are key requirement for optimal growth to assure a bountiful harvest.
Fruit Trees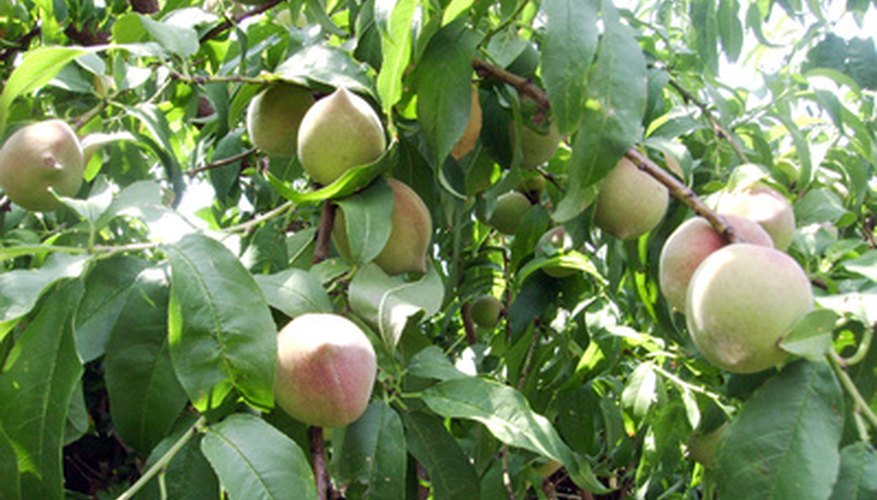 The Texas climate for peach production has placed it near the top of the national list of peach-producing states. With varieties such as Texstar, Goldprince and Harvester, trees bear fruit from the middle of May to near the end of July. Warren and Orient pear trees frequent the region, and experimentation with Asian pear-types, such as Housi, are on the rise. Apples have a good reputation for growth with the red McIntosh showing fruit in mid-June and Pink Lady bearing fruit in late September. Other fruit-bearing trees are figs, persimmons, pomegranates, nectarines and plums. Nut trees also find favor in Texas with the native pecan tree populating many river areas.
Fruits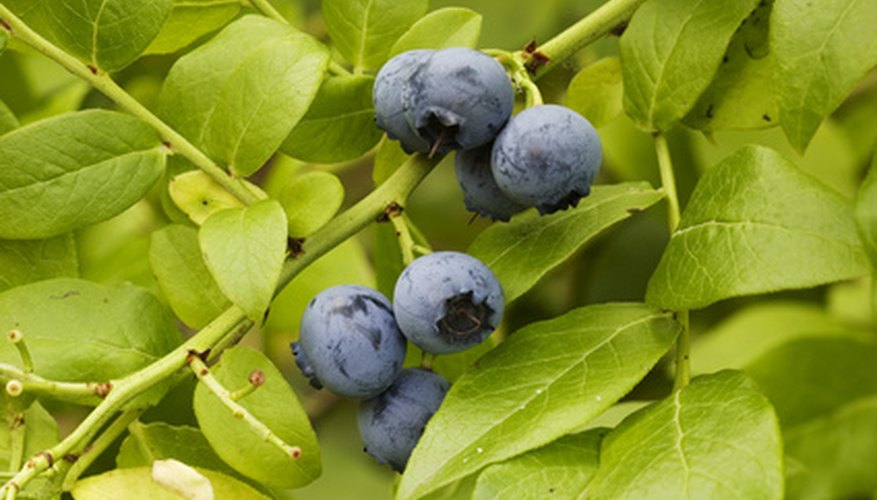 In addition to fruit trees, North Texas is ideal for growing a variety of vine fruits. Berry farms populate the eastern Texas region, producing rabbiteye blueberries and 10 varieties of blackberries. Grape production continues to flourish, and all types of watermelon thrive in North Texas, including such hybrids as Jamboree and the Royal Sweet, or the yellow-fleshed Summer Gold. Cantaloupe and honey dew thrive as well, and strawberry plants produce fruit in the late spring.
Vegetables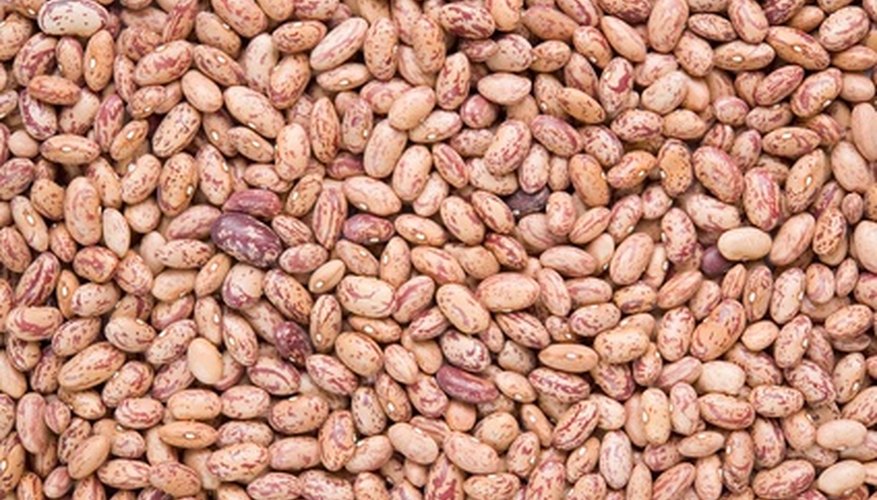 More than two dozen bean types prosper in well-drained soils in North Texas, including pinto, lima, green and soy. Known for their use in Tex-Mex cuisine, peppers of varying piquancy grow in the region--from the mild bell, in red, green, yellow and orange, to the jalapeno, poblano, Serrano and habanero. Stalks of sweet corn and feed corn dot the landscape. Sunflowers, both wild and commercial, are harvested for their seed.
VIne and Underground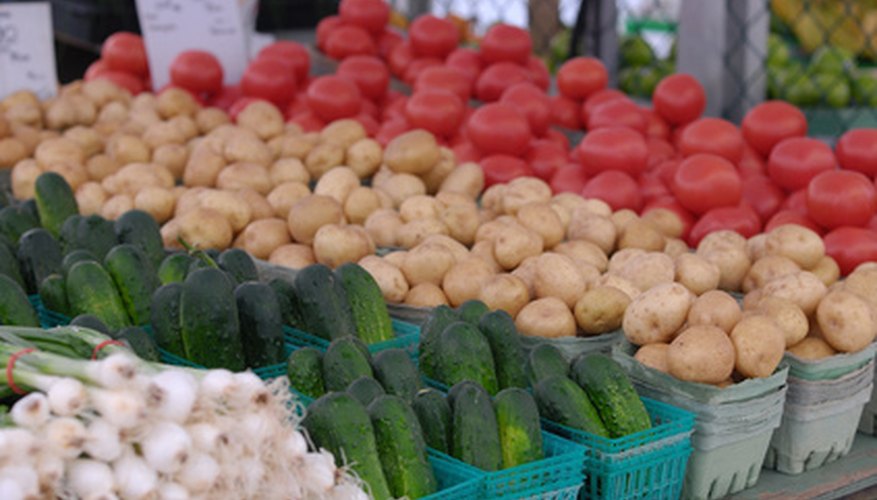 Vine vegetables require a lot of garden space. As produce matures, farmers or backyard gardeners must continually pick these vegetables, which will produce well into the autumn. Found in northern Texas are Big Mac pumpkins, calypso and sweet slice cucumbers, summer squash and eggplant. Because freeze conditions do not typically affect below-ground growth, many tubers and root plants thrive from January to April in Texas soil. One highly produced tuber crop is the sweet potato. Root crops such as radishes, carrots, parsley root and such bulb-type vegetables as onions, leeks and garlic all thrive under bright skies and cooler temperatures.
Leafy and Speciality Vegetables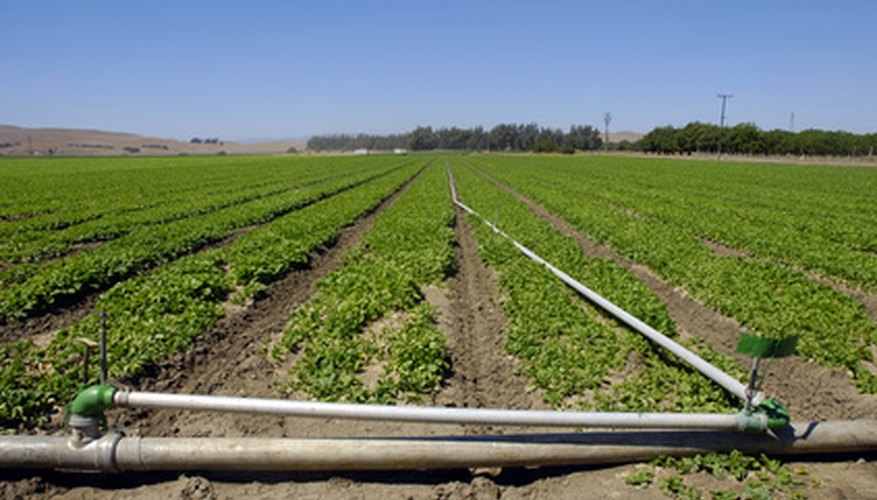 Spinach is one of the biggest crops in Texas. Other leaf vegetables include iceberg, romaine and redleaf lettuce. Celery, the nutritionally packed Swiss chard and other leafy-type vegetables crossing into the herb family include the cool-weather-performing cilantro, parsley and mint. The North Texas region is home to specialty plants introduced from the Mediterranean, East Asian and Central American regions: amaranths, endive, ginger and Chinese cabbage.