A Connecticut garden can be an arrangement of plants hardy to the area, or it can go beyond beauty to assume an environmental purpose. Carl Salsedo, a Ph.D. from the University of Connecticut, calls this type of gardening, "sustainable landscaping." One example, highlighted in a University of Connecticut publication, is a garden planted in a slight depression to catch storm run-off from roofs and lawns before polluting the water supply, aptly named a rain garden. Choosing plants that are hardy to Connecticut and beneficial to the environment is a good step.
Soil Preparation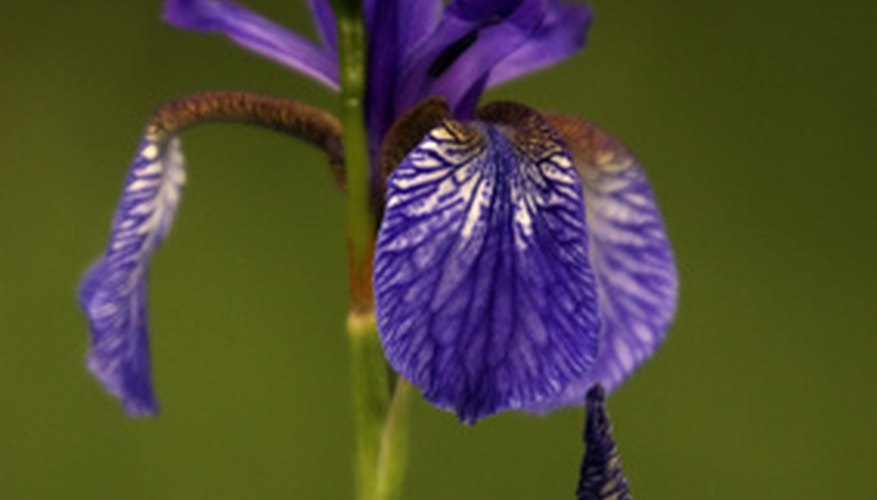 A rain garden isn't necessary to create a "biodiverse" garden for a "resilient ecosystem" as Carl Salsedo, Ph.D., says, but if you want to make one, the University of Connecticut Extension Service offers detailed information about preparing a site for that purpose. In essence, the garden should be dug 6 inches deep and sloped, if needed, so the water won't spill over the edge. The plants grow in the depression of the rain garden.
If it's just plants you're looking for, there is a list of plants, compiled by John Alexopoulos of the University of Connecticut, that tolerate being wet until water drains out and also do well when the weather is dry.
Sun Plants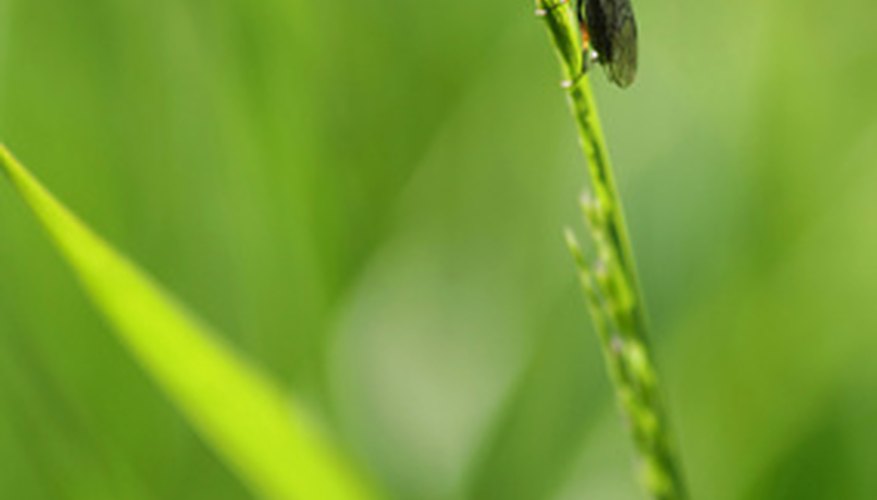 The Cardinal flower, Lobelia cardinalis, is a native plant that can tolerate wet roots, according to the Connecticut Botanical Society. Its brilliant red flower spikes attract hummingbirds.
Swamp milkweed, Asclepias incarnata, is pink and grows 2 to 4 feet in height. The Connecticut Botanical Society says it is native to swampy areas.
Switchgrass, Panicum virgatum, is an ornamental grass for sun and has reddish plumes in late summer. It takes dry to average soil. It reaches 5 feet in height.
Shade Plants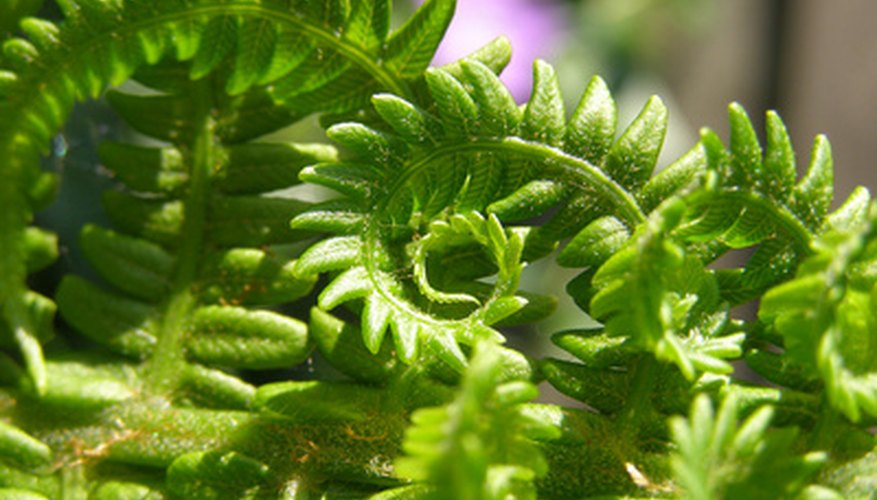 The Cinnamon Fern, Osmunda cinnamomea, is a native fern that likes wet areas. Ruffed grouse eat the fiddleheads, according to the Connecticut Botanical Society. It can grow to 5 feet, shorter if kept dry.
The Royal Fern, Osmunda regalis, is another fern for the shade garden. It can grow 2 to 5 feet in height.
Astilbe is a sun to partial shade perennial which, depending on variety, blooms in spikes in spring or summer. Astilbes likes moisture.
Shrubs
Swamp azalea, Rhododendron viscosum, is the only azalea that likes wet spots, according to the Connecticut Botanical Society. Hummingbirds are attracted to the fragrant white flowers.
Sweet pepperbush, Clethra alnifolia, is another sweet-smelling white flowered shrub. Its moisture requirements are less than the swamp azalea.