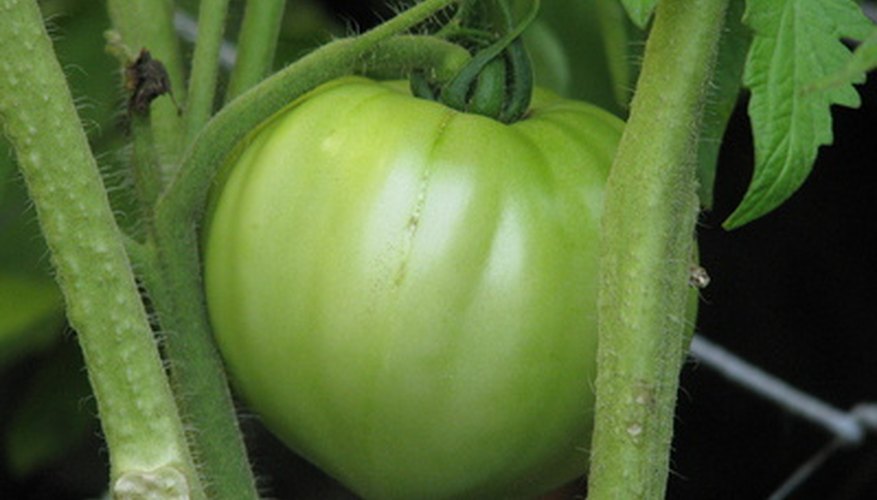 Vigoro and Scotts are two well-known commercial companies producing plant food for consumer needs. Scotts markets its products under the brand names Scotts, Fertiligene, Osmacote, Miracle Grow and Evergreen. Vigoro markets under the names Vigoro, Sure-Gro, Colorburst and Green Earth. Both companies are well represented in the aisles of garden centers.
Location and Scope
Vigoro is a Canadian-based company while Scotts is based out of Ohio. Scotts does business worldwide and is the largest company marketing consumer lawn and garden care products.
Primary Products
Both companies produce and market a variety of products aimed at the homeowner. General products include fertilizers for lawns and gardens and specific applications for plants such as tomatoes, roses and evergreens.
The 4-Step Program
Scotts heavily markets its 4-Step program for year-round lawn care. Each step is designed to do a specific feeding and pest control at a specific time of the year. Vigoro has nothing comparable to Scotts program.
Organic Products
Scotts makes and markets many more organic plant food products than Vigoro. Pink Garden Food is the brand name organic for Vigoro and they only have one product. Scotts has a complete line under Miracle Grow and Osmacote.
Company Ownership
Scotts has been a privately owned company since its leading executives bought the company in 1986. Vigoro is part of United Companies, which owns a number of pesticide and agricultural chemical manufacturers.