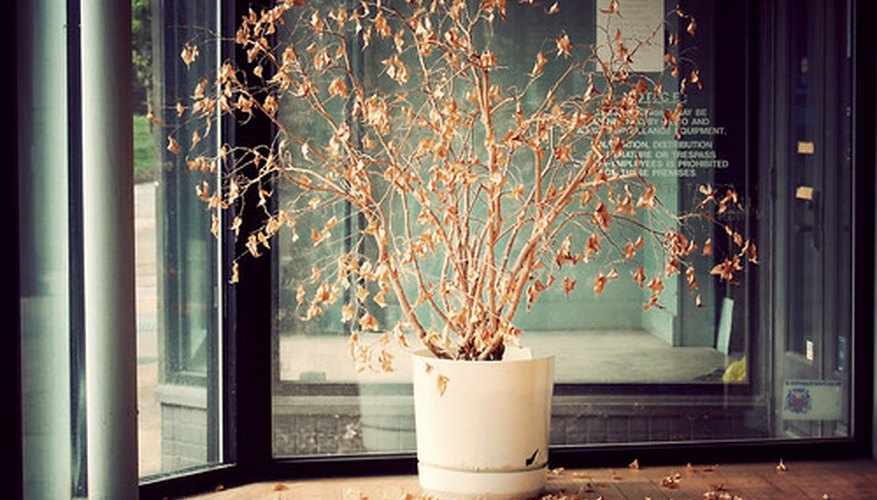 Flowering plants are wonderful additions to any home or garden. They can be kept outside or inside and require minimal upkeep. However, if not properly cared for, their leaves can become yellow or withered.
Different Care
There are many types of flowers with unique care requirements. Always follow any instructions you might have regarding how to care for your plants. This will lessen the chance that the leaves turn yellow.
When to Worry
If one or two leaves on your plant become discolored, remember that this is natural. You can simply take them off the plant. You should be concerned when the majority of the leaves have changed color.
Amount of Water
One of the most important things you need to address is the amount of water the plant is getting. If it gets too much or too little, it may die.
Amount of Light
Another vital element is the amount of light the plant is being exposed to. Again, too much or too little light will hurt the plant, as will light that only hits one side of the plant and leaves the other side dark.
Soil Quality
The pH of the soil can affect the color of the leaves. If the environment is too acidic or too basic for the plant, the leaves may turn yellow.