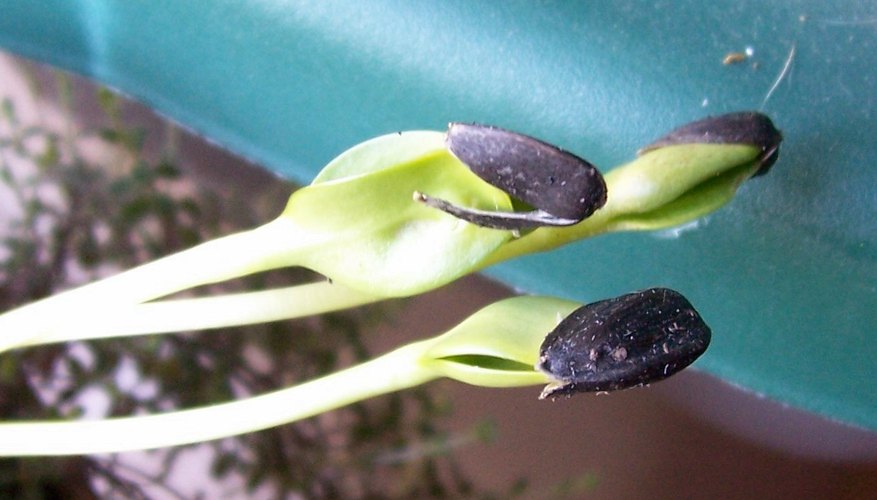 Plants flourish in such magnificent variety that sometimes it seems that each species is following a different pattern. Plants, though, like all organisms, are born, grow to maturity, propagate the species, age and die. The miracles of their existence begin with the tiny seeds that mark the end of one generation and the beginning of the next.
Seed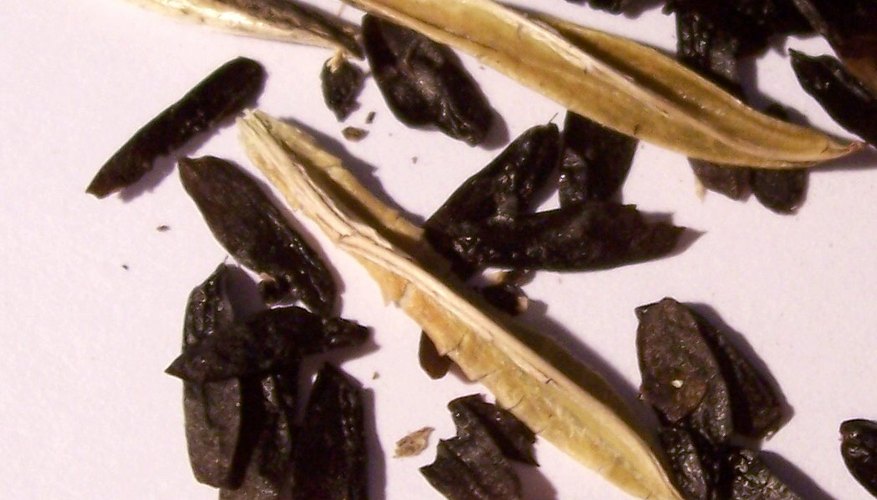 New plants, encased in shells, fall from dying plants to fall on new ground: when---and if---conditions are hospitable, it will begin to grow.
Sprout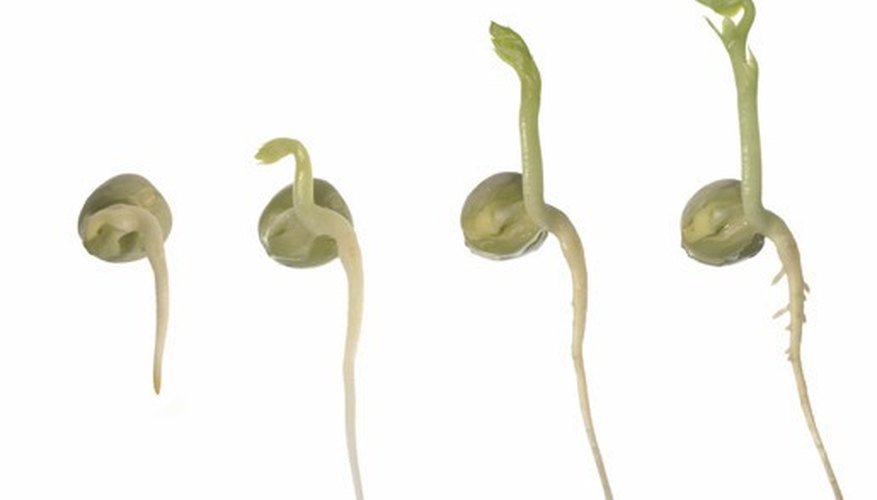 The plant breaks its shell: a "radicle" grows downward, collecting nutrients and moisture as a "plumle" grows upward, opening leaves to absorb sunlight.
Maturation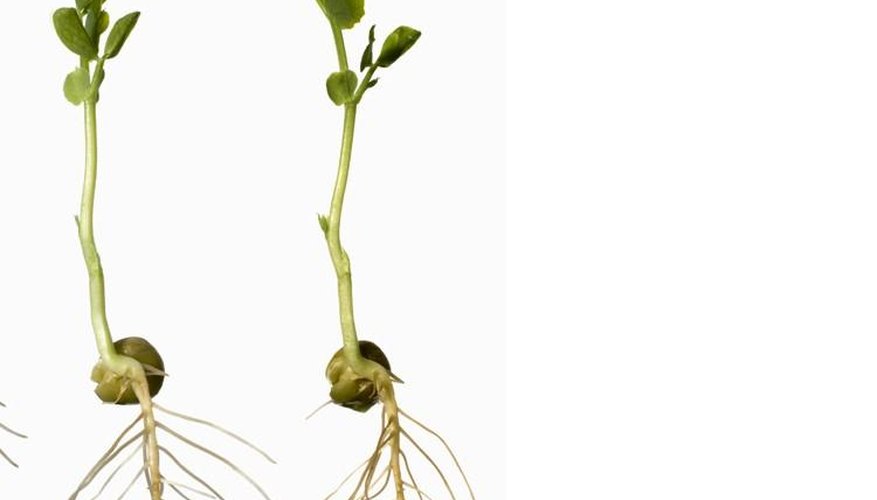 In the vegetative stage, the plant produces chlorophyll to transform nutrients into food to grow branches and leaves.
Buds and Bloom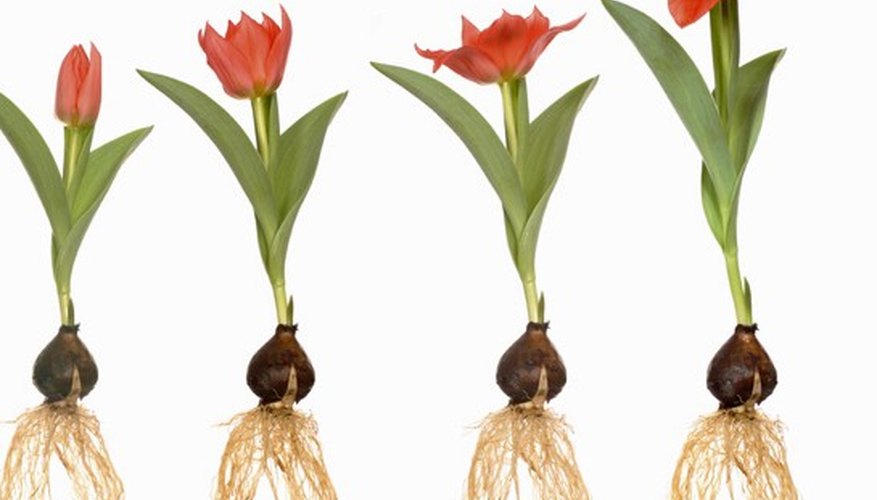 As the plant matures, buds swell at stem and branch terminals and open into fruit or inflorescence (flowers), the reproductive organs of the plant.
Setting Seed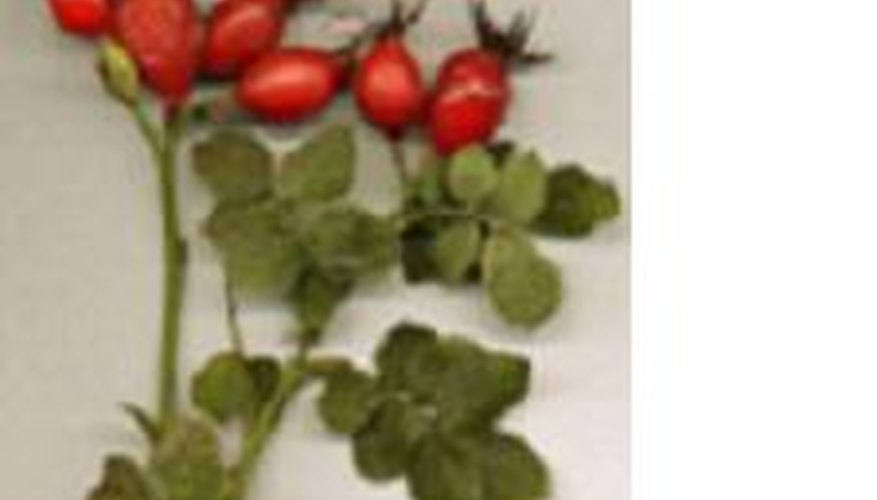 Each species of plant may differ in its specific anatomy but most produce seed, fertilizing an egg to develop an embryo encased in a covering that will harden into a shell.
Dormancy or Death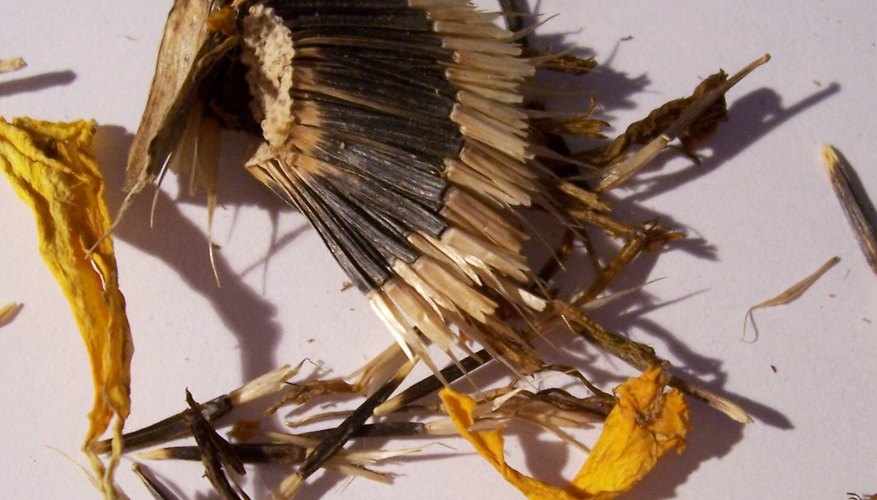 Cool temperatures signal the plant's growth to slow, and shortened days end the production of chlorophyll. The plant dies back to the ground, dropping the seeds or seed pod.